5 Things That Will Be CHEAPER in 2021
It'll be the year to save on mortgages, gas, and more.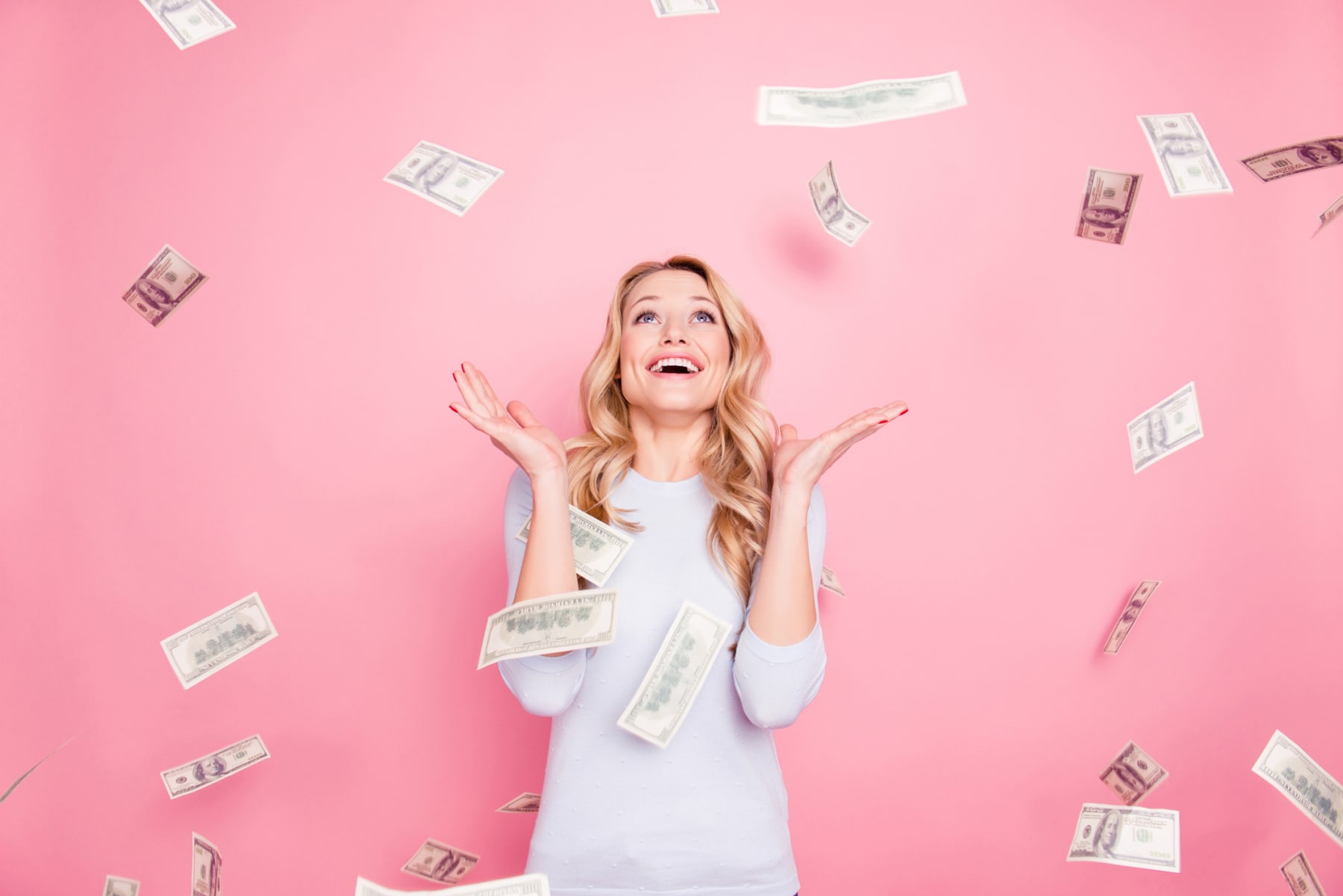 A new year will be upon us before we know it, and after 2020, we all need as much good news as we can find. One positive sign is that we can expect to pay less for at least a few things next year. Check out our list below of what should be cheaper in 2021.
Not everything will be less expensive next year, of course. Once you're done reading, check out our list of items that will see a price increase in 2021.
5 Things That Will Be CHEAPER in 2021
Beef
Beef was one of the hardest-hit food categories in 2020. With its 9.8% price hike, beef and veal was the category with the highest relative price increase when compared to 2019, according to the U.S. Department of Agriculture. However, prices have been trending downward after peaking earlier in the year. From August to September, the price of beef and veal dropped 1.4%, and then from September to October, it decreased another 0.3%; it fell 0.1% from October to November.
While we could continue to see small decreases, a great forecast for 2021 isn't assured. The USDA reports that retail meat prices have been especially slow to decline after reaching highs at the onset of the coronavirus pandemic. Because of that, meat as an overall category is now expected to increase in price between 7% and 8% this year. But that doesn't mean we won't see a few small price decreases again with beef and veal, specifically; the USDA estimates that they'll drop by 1.5% to 2.5% next year.
Mortgages
The year 2020 saw historically low mortgage rates. While they created a run on mortgage applications, there's speculation that these low rates could be hanging around for a while. In fact, we might not see interest rates go back up until economic recovery from the COVID-19 pandemic is complete.
That being said, industry experts aren't expecting rates to drop a lot lower, necessarily. Still, they're considering that these low rates will be hanging around for longer, which will give homebuyers more time to take advantage.
This year has brought historically low mortgage rates, and they could be hanging around for a while.
This year definitely brought a seller's market to many parts of the country, and that meant a lack of inventory overall. Anecdotally, we saw plenty of houses selling in very little time in different areas. As experts are expecting the housing market to open up some in 2021 — that is, more inventory should be available — it's not a bad idea to plan on investigating buying a house after the new year. As long as you have the means to, of course!
Gasoline
It's been a year filled with gas price drops, no doubt influenced by many people being under stay-at-home orders or in quarantine. Fewer people traveling daily has meant a sharp drop in demand for gasoline, which has resulted in significantly lower prices. In fact, at the time of publication, the national average was about $2.25 per gallon, compared to $2.58 a year ago.
SEE ALSO: 6 Things That Will See a Price Increase in 2021
Oil prices have rallied recently, due to optimism that COVID-19 vaccines will help the demand for crude oil recover in 2021. However, industry experts still believe those gains could be capped, and that oil demand could potentially take another hit as a result of new pandemic-related restrictions on travel and businesses.
Travel
With the travel industry being hit hard in 2020, odds are it's going to take multiple years to recover. In the meantime, we're expecting to see lower-than-normal prices for flights, cruises, and even vacation packages. Mark Crossey, U.S. traveler expert at Skyscanner, pointed out in mid-October that August prices from the U.S. to Mexico, the Dominican Republic, and Barbados were $333, $402, and $580 on average, respectively. However, he noted that return flights for next year were already going for as little as $198 for Mexico, $236 for the Dominican Republic, and $276 for Barbados.
Crossey also talked about steps you can take to protect your booking. Purchasing a flexible ticket, for instance, could allow you to change your destination or travel date. Additionally, if you're purchasing travel insurance when booking a trip, be sure to check what kinds of measures are in place, and how a claim will be handled if you need to cancel due to coronavirus cases or associated restrictions.
Car Insurance
Some people are fortunate to be able to work from home, while others are dealing with a quarantine or another stay-at-home order. That translates to fewer people on the road overall, which can mean lower car insurance premiums.
For instance, during the first major round of stay-at-home orders in 2020, most auto insurance companies offered credits or refunds for car insurance premiums. With COVID-19 relief being so important, especially with many consumers suffering financial hardships, some insurance companies have offered this little bit of help, assumedly to retain customers and build their loyalty. There's a chance we could see similar measures surface again before the pandemic is over.
Readers, what have you heard will be cheaper in 2021? Let us know in the comments below!
---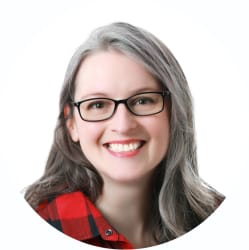 Senior Staff Writer/Consumer Analyst
Julie's work has been featured on CNBC, GoBankingRates, Kiplinger, Marketwatch, Money, The New York Times, Real Simple, US News, WaPo, WSJ, Yahoo!, and more. She's extolled the virtues of DealNews in interviews with Cheddar TV, GMA, various podcasts, and affiliates across the United States, plus one in Canada.
DealNews may be compensated by companies mentioned in this article. Please note that, although prices sometimes fluctuate or expire unexpectedly, all products and deals mentioned in this feature were available at the lowest total price we could find at the time of publication (unless otherwise specified).