8 Things That Will Be LESS Expensive in 2020
Expect surprising savings on OLED TVs, luxury fashion, and international travel.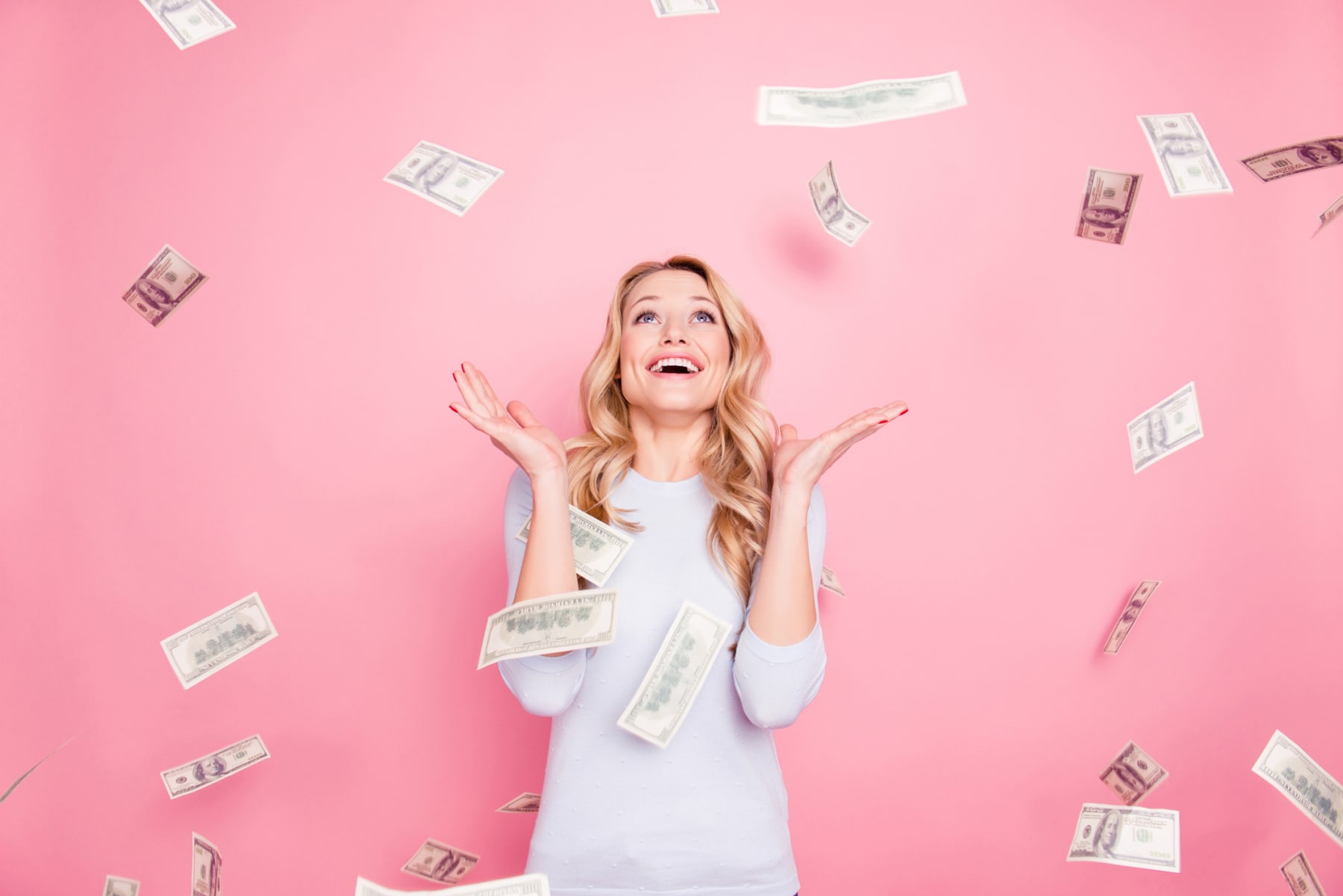 A new year and new decade have arrived, and we'd like to celebrate with some great news about all the things that will cost you less.
Of course, not everything will get a price drop in 2020. Also check out our list of things that will get a price hike this year.
8 Things That Will Be LESS Expensive in 2020
Fresh Fruits
You might not be able to get cheaper vegetables in 2020, but you can surely get your fruit for a lower price! Government allocation of funds to states in order to subsidize fruits and vegetables will help bring down the cost of fruit in 2020.
SEE ALSO: 6 Things That Will See a Price Increase in 2020
The cost of fruit has been steadily decreasing since 2018, but will be even cheaper now. Largely due to retaliatory tariffs from China and other nations, fruits grown in the U.S., aren't moving as many units, with cherries and apples hit the hardest. Where suppliers lose, consumers win. Americans buying American fruit is cheaper than it's been in a long time. It's a trend projected to continue this year, though the phase-one trade deal between the U.S. and China could impact agricultural goods.
Luxury Fashion
According to the McKinsey Global Fashion Index, MGFI, a leading economic predictor for the fashion market, the fashion industry had a rough year in 2019 with markets continuing their steady slump.
The fashion market has been in a bit of a slump, which means consumers can expect more sales in the new year.
In 2020 there is even less optimism. While this might bode negatively for retailers, it just might be great news for buyers. After all, when items don't sell, they go on sale. And sales mean savings. Smart shoppers avoid buying at the beginning of the season to get the best deals.
The MGFI also suggests that luxury retailers are refocusing their price points toward affordability, meaning people might be able to get top name brands for a lot less than they could in years past.
Gasoline
November gas prices averaged around $63 per barrel, which is up from October. However, the U.S. Energy Information Administration forecasts that barrel prices will average $61 in 2020, down $3 from a $64 average in 2019. The prediction is based on increases in global oil inventories expected in the first half of the new year.
A decrease in gas prices may be especially welcome, as we expect cars will be more expensive in 2020.
SEE ALSO: 11 Essential Things to Know When Buying a Used Car
Natural Gas
The cost of natural gas, a major energy source for heating, cooking, and electricity, just might be going down in 2020. After a 31-cent increase since October 2019, more supply anticipated in the new year and a decrease in demand, thanks to increasingly warmer weather, is expected to lower those costs.
Last November the price of natural gas averaged $2.64 per million British thermal units (MMBtu), but for 2020 the EIA expects prices to hover somewhere around $2.45 per MMBtu. With few energy alternatives, these lower prices are certain to help everyone.
Fats and Oils
Groceries on the whole will likely go up in price in 2020, according to the U.S. Department of Agriculture, but items including fats and oils are expected to go down. Although cooking oil crops didn't do as well as they have in the past, the supply glut of 2019 isn't over yet and prices for oil will likely continue to go down before they rebound. So, stock up today.
The USDA predicts that fats and oils will be cheaper in 2020.
Some Appliances
While the prevailing expectation is that most imported appliances will cost more in the coming year thanks to those pesky tariffs (although the phase-one trade deal could change that), a few major manufacturers have found a workaround. Both LG and Samsung will open factories in the U.S. by 2020. Once their products are considered domestic, they'll no longer be as impacted by tariffs.
So consider waiting to buy unless your brand of choice is something else. In that case, consider saving more and paying more.
OLED Televisions
The newest in television technology is the OLED TV. Not to be mistaken with LED technology, OLED TVs don't require backlighting and can be even thinner than standard LED TVs with a wider viewing angle. The idea is that pretty soon you'll be able to roll up your TV and stuff it into your backpack.
Coming in 2020, OLEDs will become a lot more cost-competitive as manufacturing expenses decrease. Experts suggest the price could decrease 15% to 25%, a real bargain when you consider a $2,000 price point. So if you want one under the tree, we'd like to suggest waiting a year.
Some International Air Travel
Based on research into new travel routes and past pricing trends, Reader's Digest compiled a list of anticipated ticket prices for 2020, most of which are lower than we've seen in a while.
With American and Norwegian Airlines both starting direct routes to Buenos Aires, Argentina, for example, RD suggests that the cost to fly there will decrease. Similarly, thanks to the impending Olympics, Japan should be cheaper to get to in 2020 as well, with new routes opening up to places like Osaka and Haneda. Royal Air Maroc increased its flights from New York to Morocco last year. And the list goes on…
If there was ever a year to embrace your wanderlust, 2020 just might be it!
---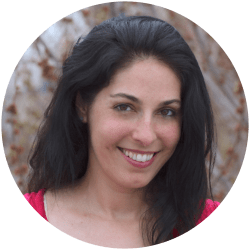 Contributing Writer
Joselin's work has appeared in The New York Post, Elle.com, Morning Edition, Life of the Law and xoJane. Her books include
The Family Gene
and
The Gamification Revolution
. She sometimes remembers to tweet with a handle that economically combines her first and last names:
@joselinder
DealNews may be compensated by companies mentioned in this article. Please note that, although prices sometimes fluctuate or expire unexpectedly, all products and deals mentioned in this feature were available at the lowest total price we could find at the time of publication (unless otherwise specified).