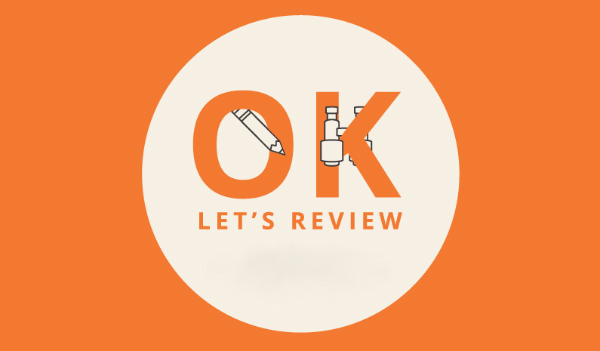 Wait... Where Are All the Black Friday 2019 Deals?
Looking for updated info on Black Friday 2019? Check out our Black Friday Sneak Preview, where you'll find all the latest Black Friday ads, rumors, predictions, and more!
SEE ALSO: Black Friday Sneak Preview 2019: See All Our Deal Predictions!
There's so much news to cover as we approach Black Friday, you might have overlooked some important information to guide your purchases. Brush up on your Black Friday knowledge with some recent features you might have missed:
Ad Analysis
Black Friday Guides
Excited for Black Friday deals? Consider subscribing to the DealNews Select Newsletter to get a daily recap of all our deals; you never know when a Black Friday price will be released! You can also download the DealNews apps, check out the latest Black Friday ads, or read more buying advice.