What Kind of Road Bicycle is Right for You?
It really depends on whether you want to commute, exercise, tour, or all of the above. We look at frames, tires, and where to get the best deals.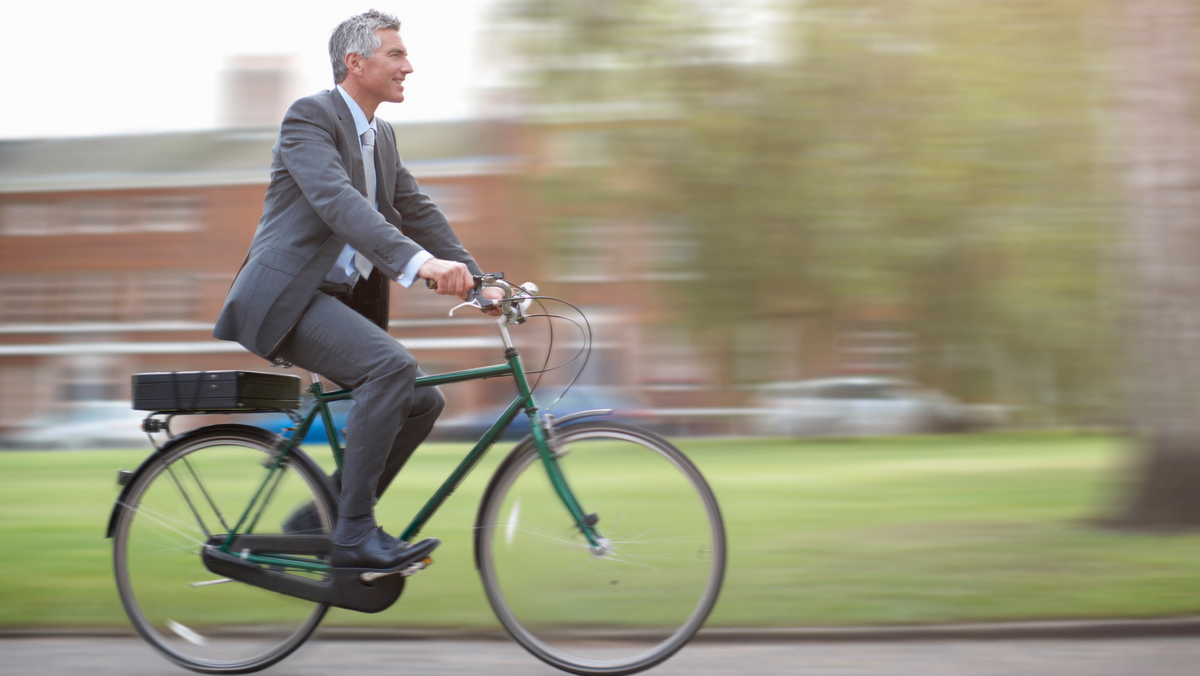 Many of us never lost our love for the two-wheeled adventures we first had as kids. If you have a yearning to pedal on in adulthood, you might start with a bike that takes advantage of modern equipment rather than opting for a rusty beater buried somewhere in your garage.
There are two general categories of bicycles: the road bike, which is meant to be ridden on paved roads, and the mountain bike, which is designed for trails. A good road bike is the proper vehicle for commuting, touring, exercising, and racing. Road bikes come in several flavors, too. Below, we've detailed the types and features you should look for when buying a road bike.
How to Buy a Road Bike: The Basics
Handlebars
Handlebars on a road bike come in a couple of styles. Dropped handlebars are curved below the middle, and straight towards the ends. Curved handlebars allow a rider to crouch in a more aerodynamic position, which is important when riding into the wind or attempting to maximize speed by cutting down on wind drag. However, straight handlebars are more common on commuting/urban bikes because they allow for a more comfortable upright position.
Tires
Road bikes typically come with narrower tires and lighter wheels than mountain bikes, as this cuts down on the friction with the road and makes travel easier. A racing bike can have tires as narrow as 20mm! Commuters usually choose a wider tire, however, because it offers greater puncture resistance and more cushioning, which translate into a smoother ride.
Wheels
In addition to tires, wheels are a big deal in bicycling, too. The heavier the wheel, the more work it takes to keep it moving. One way manufacturers lighten a wheel is by removing spokes. Racing or triathlon wheels may have 20 spokes or less, while a touring bike will have 36 or more. If you're a larger adult, we recommend choosing wheels with more spokes.
The Frame
The actual frame of any bicycle must fit a rider properly. It must be big enough to allow for the full extension of the legs, and long enough to ride in an aerodynamic position. The gender association of bike frames also matters more than you think: men and women are typically built differently, with different proportions between torso height and leg and arm length. The typical bike built for a male won't fit most women properly.
SEE ALSO: Get Cycling This Summer with the Proper Biking Gear
Material
Both men's and women's bike frames are made from one of three materials: steel, aluminum, or carbon fiber. Steel is the least expensive and absorbs road shock well, but it tends be heavier. Aluminum makes for a stiff, responsive frame while minimizing weight. Carbon fiber is the best for combining light weight and a comfortable ride, but it's the most expensive.
Pedals
Getting on your way requires that you're not only seated on a well-fitted frame, but that you can reach the pedals. And believe it or not, pedals come in a variety of types.
For urban biking, if you plan to wear your street shoes, you'll want simple flat pedals. For touring, nothing beats modern recessed cleats. The SPD system by Shimano — and similar ones by other manufacturers — recesses the cleat into the sole of your shoe so you can walk normally, yet allows your foot to clip to the pedal so you can apply force on the upstroke as well as the downstroke.
The other type of cleat, favored by those who ride for speed, protrudes from the bottom of the shoe and clips into the pedal. This large cleat spreads the force on the pedal over a wider area of your foot.
Gears
Gears are what allow even the relatively out-of-shape cyclist to climb a steep hill, or hit speeds in excess of 40 mph. Urban bikes typically have fewer gears, allowing manufacturers to keep the price down. However, sport/racing/triathlon cycles will have up to 20 different gears that operate from two chainrings in front and 10 sprockets on the cluster at the center of the rear wheel. Touring bikes usually have three chainrings, giving them a total of 27 or more gears. For the novice road bike warrior, more gears is a good thing.
But what to do with all those gears! Shifter levers allow a rider to change gears, and it's a skill to shift without removing your hand from the handlebars. Many bikes come equipped with shifters on the brake lever or thumb shifters adjacent to the place where riders grip their handlebars.
Different Types of Road Bike: Which is Right for You?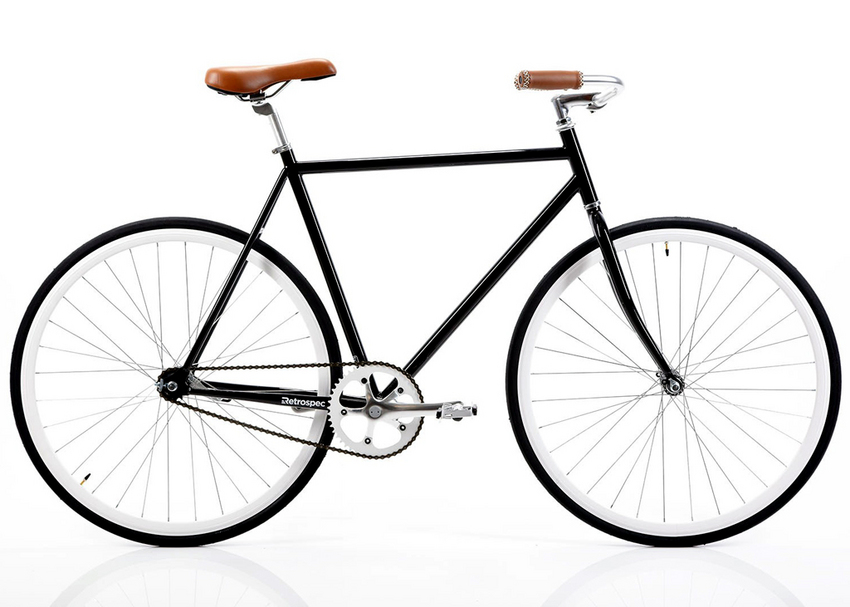 The Urban / Commuter Bike
This type usually requires the rider to be in a more upright position, thus putting most of their weight on the seat. The best commuter bikes come equipped with a basket, rear rack, and fenders for carrying briefcases and bags, and minimizing splashes. Unless you're commuting in a mountainous area, a wide array of gears isn't necessary.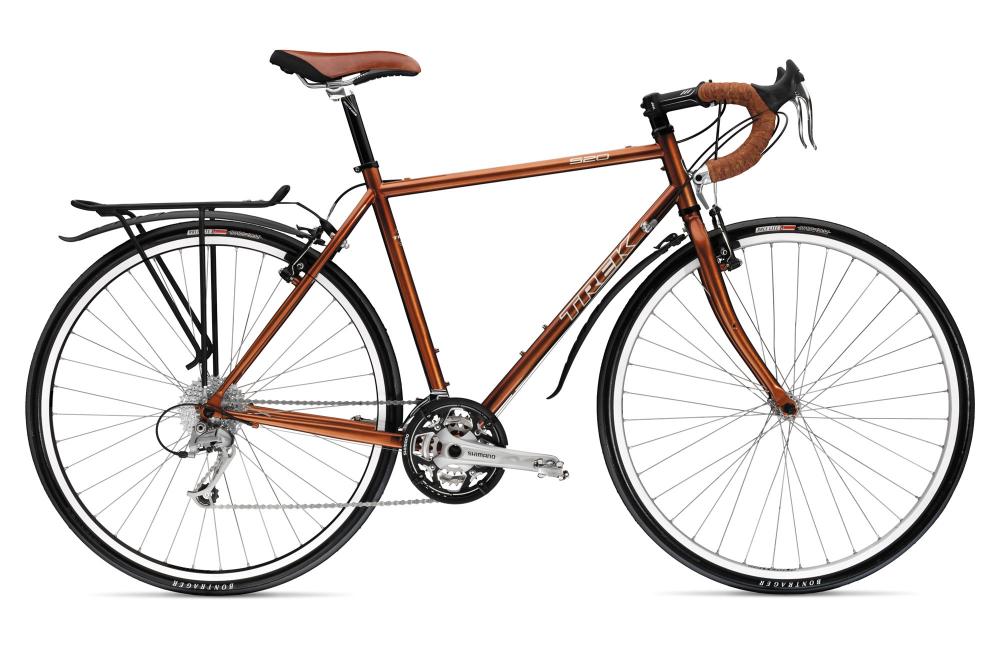 The Touring Bike
This style is built for long distances. It is a longer bike, which distributes the weight of the rider and offers a softer ride. It comes with braze-ons for racks in front and back, and should definitely have plenty of water bottle holders. Add a handlebar bag and you're ready to ride up either coast.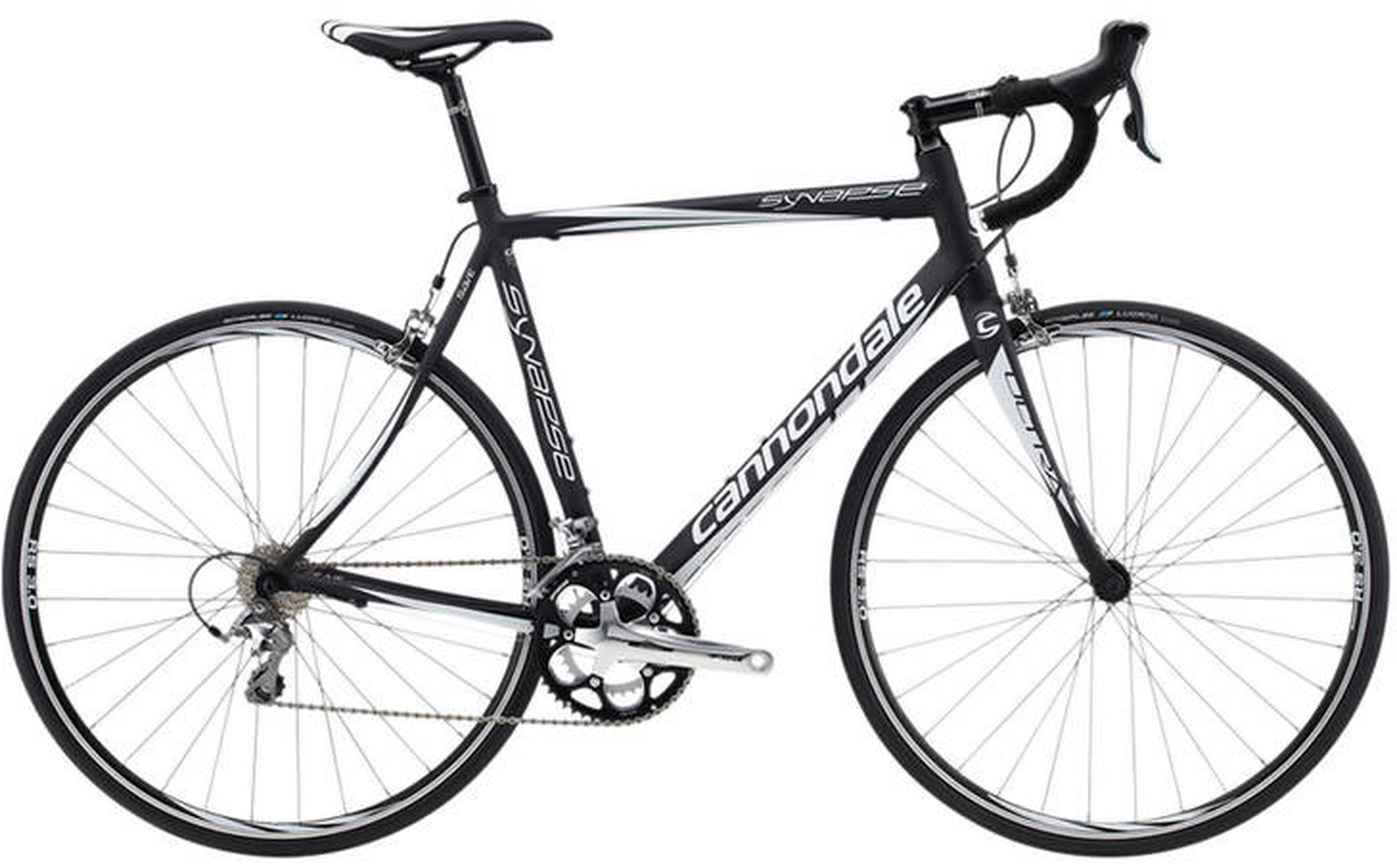 The Sport / Racing / Triathlon Bike
A racing bike is built for those who want to go fast; it has a short wheelbase to maximize efficiency. And its drop handlebars or triathlon bars (straight with elbow rests in the center) allow riders to tuck down and bore into a headwind.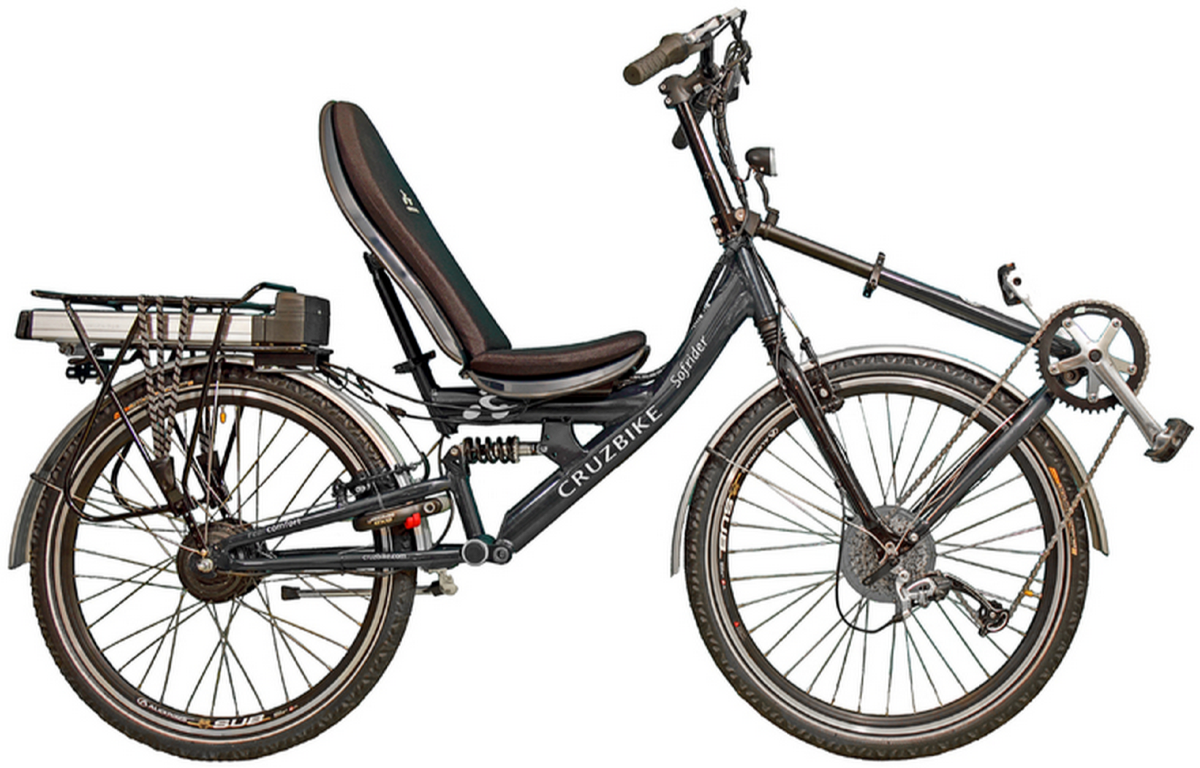 The Recumbent Bicycle
This style is for those who would rather not sit on a saddle. These odd-looking machines actually put the rider in a reclined position, alleviating the weight on the rider's back. Not very efficient on hills, these heavy bikes are best suited for flat-road riding. And, since many are built by hand, recumbent bikes also tend to be much more expensive than traditional road bikes.
Where to Find Deals
The price you can expect to pay for a road bike depends on the quality you're willing to spring for. Walmart, Target, and Wayfair all sell very inexpensive options, but they're less likely to include sophisticated features and construction. If you're looking for higher-end models, REI, Performance Bike, and Nashbar all regularly offer bikes on sale.
While you're out buying a new road bike, don't forget to pick up a few bicycling essentials. A helmet is a must if you value your life. A lock will keep your bike in your possession, and a bicycle computer will make your ride more fun.
Readers, what kind of road bike will you choose? Let us know in the comments below.
---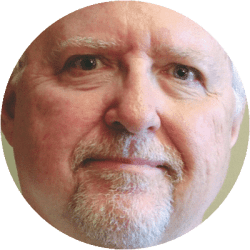 Contributing Writer
Tom Barlow is a freelance journalist specializing in lifestyle and consumer issues. In addition to DealNews, his writing has appeared on many websites, including Forbes.com and Aol's DailyFinance.com.
DealNews may be compensated by companies mentioned in this article. Please note that, although prices sometimes fluctuate or expire unexpectedly, all products and deals mentioned in this feature were available at the lowest total price we could find at the time of publication (unless otherwise specified).