New Video Games Are Coming! Play Catch Up With the Best Prices on Previous Titles
This year's E3 announced updates to tons of iconic game series. If you need to catch up on the older titles before buying the latest installment, we've rounded up the best prices.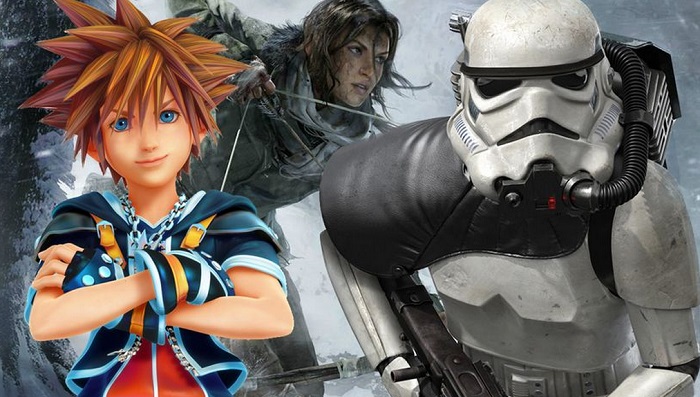 Video gaming conference, E3, took place last month, and reviewers have refered to it as "the best E3 in years." Long-awaited series installments from Fallout, Mass Effect, Halo, Uncharted, Battlefront, and many more have been announced to thundering applause.
But what if you don't know what all the fuss is about? It's hard to get excited for a new game in a series you've never played. Tempted by the glitter (or grime) of gorgeous game trailers, you might feel the need to track down a ton of old titles to familiarize yourself with these game worlds. But don't let your eagerness lead to impulse purchases!
With that in mind, we rounded up the biggest new series installments that were just announced, as well as pricing info for the games' predecessors, so you can avoid over-paying while catching up on all the series lore.
Don't Over-Pay When You Play
The chart below lists the majority of games confirmed at E3 that are a continuation of a series, and the most recent — or most logical — previous game in that series. We've also listed the lowest price we've ever seen for that previous title on PC and/or consoles. Then, you'll see our main argument for purchasing said game.
Whenever possible, we've opted to list the "game of the year" versions or compilations, as these bundles include pricey, lore-filled DLCs or additional games. Vanilla versions are often cheaper though, so keep that in mind when you're shopping. For simplicity's sake, whenever a title is offered on both current- and previous-generation systems, we've listed information for current-gen only.
Finally, note that you can always purchase used console games at a steep discount — the prices below reflect the best deal we've seen for a game new. Along the same lines, PC gamers can save big by downloading a large bundle of old titles.
Now let's get to the games!

Upcoming Games That You Don't Need to Prepare For
While many of the big-name titles announced at E3 have multiple wikis dedicated to in-game lore, other series don't require any studying at all. For instance, you can jump into any sports franchise continuation (like FIFA 16, Madden NFL 16, or NHL 16) without having played the myriad preceding games. Sports game purists will notice the slight engine tweaks that occur from one year to the next, but the average fan won't care. Along the same lines, you can grab updates to racing franchises such as the Need for Speed reboot and Forza Motorsport 6 without getting the cars' backstory from previous installments.
Fighting games often boast a rich, complex mythos explaining why all the characters love and/or hate each other enough to fight in one-on-one battles. That said, almost every series update (like Street Fighter V) will do enough retconning to make any previous game moot. Along the same lines, upcoming shooters (such as Call of Duty: Black Ops 3) are more likely to act as stand-alone titles within the series.
Another set of games that doesn't require any previous knowledge is remakes, such as Ratchet & Clank Remastered and Final Fantasy VII. Because these games are new versions of very old games, there's no reason to play the most recent entrants to the series — and tracking down ancient titles can be prohibitively expensive.
Speaking of prohibitively expensive, the last group of games that you don't need to pre-play for are the surprise updates. Both the Shenmue and Starfox series took E3 2015 by storm when long, long-awaited sequels were announced. Unfortunately, current prices for the last Starfox game can run as high as $70. And we couldn't find either of the first two Shenmue games in even used condition for under $30, thanks to the wildly successful Kickstarter campaign.
Readers, what games are you excited for? Let us know in the comments below!
---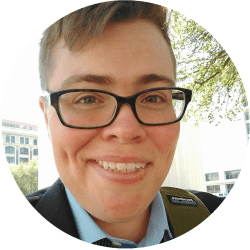 Former Senior Blog Editor
Michael added the finishing touches to most of the Blog articles on DealNews. His work has appeared on sites like Lifehacker, the Huffington Post, and MSN Money. See him rant about video games by following him on Twitter
@ThatBonebright
.
DealNews may be compensated by companies mentioned in this article. Please note that, although prices sometimes fluctuate or expire unexpectedly, all products and deals mentioned in this feature were available at the lowest total price we could find at the time of publication (unless otherwise specified).