How to Bet on the Super Bowl
Here's everything you need to know before you risk money on the Big Game.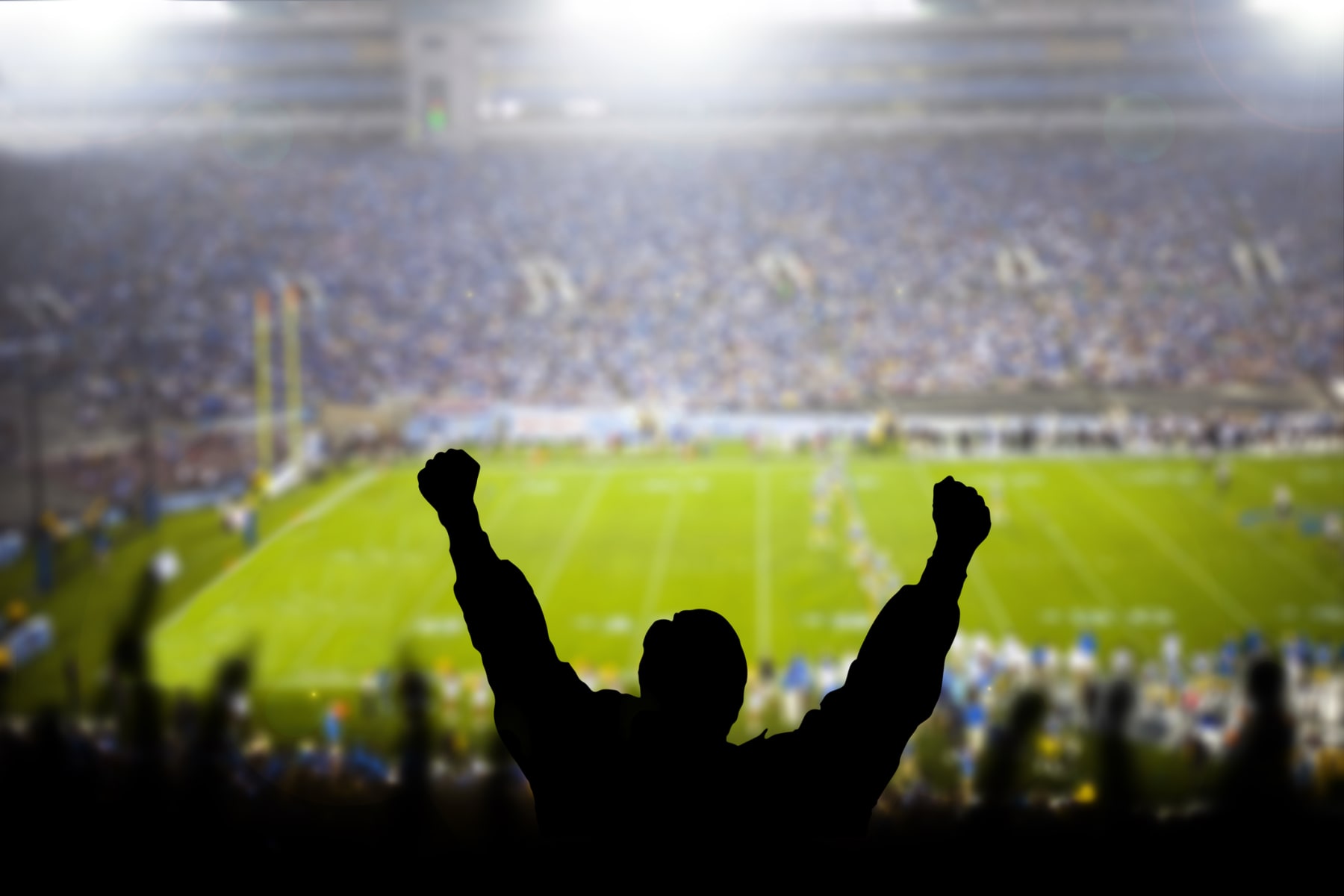 The next Super Bowl is this Sunday, February 2. The Kansas City Chiefs and San Francisco 49ers are sure to play a great game, but maybe you're looking to make things more interesting?
We spoke to the experts at Lineups, a site that provides sports data and articles for fantasy sports players, sports bettors, and fans, to get the rundown on how you can bet on the Super Bowl.
SHOPPING? Check out the latest Super Bowl deals!
Is Super Bowl Betting Worth It?
First of all, is the Super Bowl even worth betting on? Sam Shefrin, president of Lineups, assures us it is.
'In terms of value and favorable bets, I think the Super Bowl fits the bill.'
"I think it's a great event to bet on. It's fun, everyone is watching it, and financially responsible betting enhances the game experience," Shefrin says. "In terms of value and favorable bets, I think the Super Bowl fits the bill."
Consider Super Bowl Prop Bets
Shefrin suggests looking into prop bets if other betting options like money line, spread, and over/under don't appeal to you. He says he believes "there are more prop bets on the Super Bowl than any other sporting event."
According to Shefrin, "Sports betting without prior knowledge puts you at a disadvantage. Like anything else, you want to educate yourself as much as possible and give yourself the best chance at winning." In gambling parlance, this pre-bet research is called "finding an edge."
SHOPPING? Score big savings before the Big Game!
That said, it's okay to make your first bet on who will win the Super Bowl — as long as you do so responsibly. According to Shefrin, "If you're new to sports betting and just looking to have more fun watching the game, bet small."
While it never hurts to be familiar with the teams you're betting on, that's not a requirement. If you're a new bettor who lacks the encyclopedic knowledge of a super fan, Shefrin suggests that you "dig into prop bets and historical data."
If gaming jargon like "money line" and "prop bets" confuses you, then you've got homework to do. Check out the list below to learn some basic terminology!

Is Super Bowl Betting Legal?
You can legally bet on sports with an active product (such as a website or mobile app) in Oregon, Nevada, Iowa, Indiana, West Virginia, Pennsylvania, New Jersey, Rhode Island, and New Hampshire. Sports betting is legal in New Mexico, Mississippi, New York, Delaware, and Arkansas, too, but you'll have to go to a casino to place your bets.
'There are only a handful of states that allow legal online bets.'
"There are only a handful of states that allow legal online bets," Shefrin explains. "You must meet the requirements of the online sportsbook, which will always include being in the physical state and meeting the minimum age requirement."
Because gaming is regulated at the state level in America, each state has laws stipulating the kinds of gambling that are available. For example, in DealNews' home state of Alabama, some daily fantasy sports websites are legal — but online sports betting is not.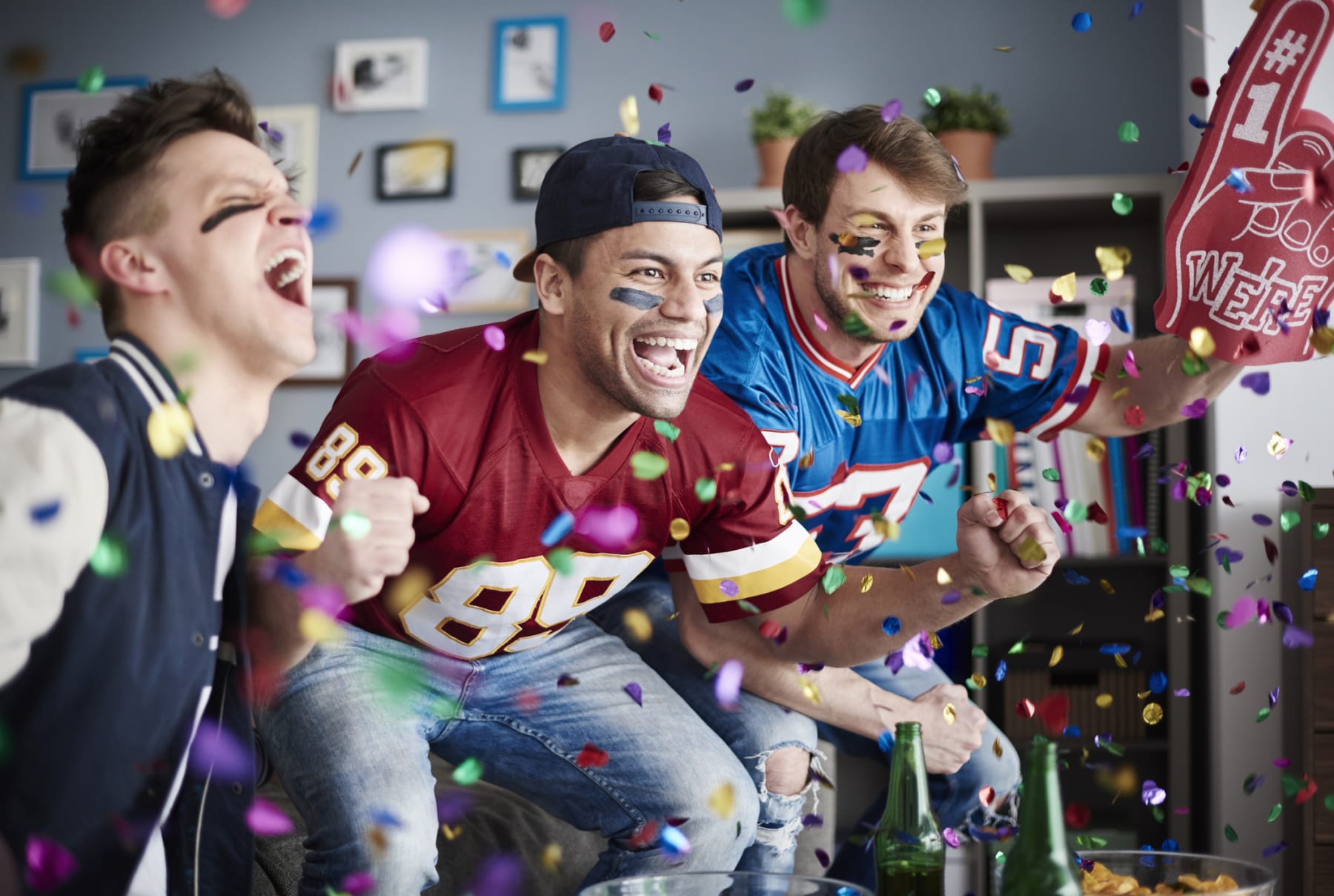 7 Legal Sites for Super Bowl Betting
How to Tell if a Super Bowl Betting Site Is Legit
Because sports betting legality varies by state, it can be difficult to find a reputable sportsbook website.
"The only way to truly confirm would be check the gaming commission website in each state to determine if the sportsbook is licensed and legal," Shefrin says. "Always do your homework on the sportsbook."
If you live in one of the states where online sports betting is legal, Shefrin recommends checking out the bigger names.
"FanDuel Sportsbook and DraftKings Sportsbook currently dominate the U.S. market," he says. "William Hill, PointsBet, Sugarhouse/BetRivers, FOX Bet, and 888sport are a few other names of legal sports betting sites."
Super Bowl Betting: Is It Too Late?
With the Big Game just days away, your time is running out to place a bet. However, sportsbooks will accept wagers even after kickoff. The odds will shift as the game progresses; a team that was heavily favored going into the Super Bowl can always have a series of bad plays that destroy momentum.
If you'd rather see how the teams are playing on Sunday before risking any money, you could consider placing a halftime bet. That's where you make a bet in the 15 or so minutes after the first half has ended, but before the second begins.
That said, most experts agree that placing a bet on the second half of any NFL game can be complicated. If you're placing your first bet ever, it's probably best to get it in before the Super Bowl starts.
Understand the Super Bowl Odds
If you're thinking of placing a bet, you obviously need to get a rundown on the Super Bowl odds. According to Calvin McAlee, a sports betting expert and columnist for Lineups, the Kansas City Chiefs are the favorite to win over the San Francisco 49ers — but the spread has fluctuated by half a point recently.
"For a Chiefs backer, if you can get the spread at just 1-point, compared to when it is at -1.5, that is a bigger difference than some people may realize," McAlee explains. "I would take the Chiefs spread on small bets."
'I would take the Chiefs spread on small bets.'
Shefrin breaks things down further: "if you bet on the Chiefs spread bet of -1.5 and the Chiefs cover (win by 2 or more), you will win 87% of your bet amount."
If you're cheering for San Francisco, McAlee recommends opting for a money line bet, as opposed to (or even in conjunction with) wagering on the spread. "For Niners backers, I would suggest taking the spread if you want. But considering the boost in payout, I would put money on the money line as well."
He continues: "If you're telling me you like a team to stay within one point, but not win the game, that doesn't make sense. If you like the Niners +1.5, take them on the money line bet."
SHOPPING? Check out the Super Bowl TV and food deals!
Super Bowl Online Betting Should Be Fun
Sports betting isn't for everyone, but risking money can be a fun way to increase your enjoyment of the Big Game.
"Bet what you can afford to lose and have fun. This is an exciting event, and these are two really good and exciting teams," Shefrin says. "With some data analysis, you can likely find a bet you like. Start small, build a strategy you like, and enjoy the game!"
Disclosure:
The legal age to gamble in most states is 21, and sports betting is not legal in all areas. If you believe you have a gambling problem, please seek advice from an organization such as the National Council on Problem Gambling.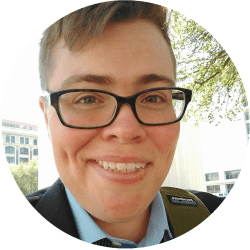 Former Senior Blog Editor
Michael added the finishing touches to most of the Blog articles on DealNews. His work has appeared on sites like Lifehacker, the Huffington Post, and MSN Money. See him rant about video games by following him on Twitter
@ThatBonebright
.
DealNews may be compensated by companies mentioned in this article. Please note that, although prices sometimes fluctuate or expire unexpectedly, all products and deals mentioned in this feature were available at the lowest total price we could find at the time of publication (unless otherwise specified).