How Just 2 Phone Calls Saved Me $120 on a Hotel Room
It never hurts to ask for a price match!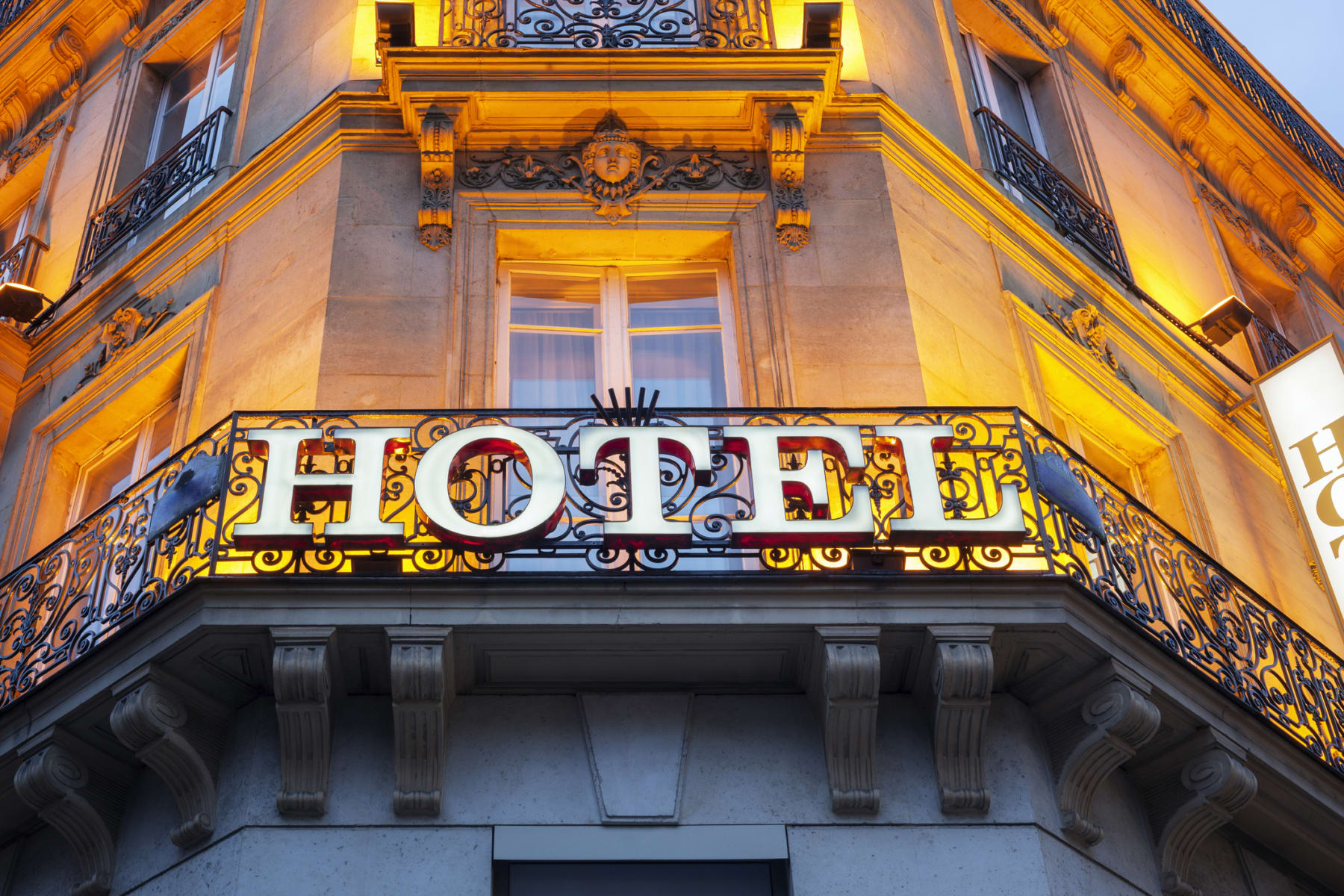 You probably assume that once you book a hotel stay, that's it — the price you get is the price you'll pay. If you're "lucky," something will go wrong and you might receive an upgrade or a credit towards a future trip.
But that's not always the case! As I recently learned on a trip with my family, you can still save money after you book. You just have to make a couple of phone calls.
How I Saved Over $100 on a Hotel Stay
So how did I manage to get $120 knocked off my hotel bill? I asked. Seriously, that's all it took!
Of course, I only thought to ask because my sister booked a second room at a rate that was lower than mine, which prompted me to inquire about a discount. I wouldn't have thought to ask for a reduced rate otherwise. There were a few other details too that probably helped (or at least didn't hurt) my case.
I Booked 6 Months Ago
First off, I booked the hotel for Easter weekend all the way back in October. My mom recently turned 60 (happy birthday, Mom!), and my sister and I took her to the 3-star Hilton in Providence, RI for a girls' weekend away. When I booked the stay, the nightly rate was $189.
SEE ALSO: 8 Hidden Vacation Costs and How to Avoid Them
But once we arrived, we realized we needed an extra room to accommodate my young niece, who was traveling with us. (Nap time for her meant forced quiet time for the rest of us if we were all in the same room.) My sister opted to snag an additional room, and was given a nightly price of $129 — $60 less than my rate.
I Checked Google First
Before calling to request a price change, I headed to Google. Instead of just asking for confirmation that I didn't have the lowest rate, I was able to point to concrete proof online. The rate my sister had scored was also the most advertised rate on a variety of sites.
I was able to snag the lower rate, which meant I paid about 30% less overall.
I'd never tried to get a lower rate after booking before. I called the front desk from my cell phone and explained the situation. I was very polite, and simply asked if it was possible to get the better price. I had to call twice — once around 10:30 the night we arrived, and again on the next day. But I was able to snag the lower rate, which meant I paid about 30% less overall.
I Traveled in the Off-Season
While I was able to get the discount, it's important to note that it wasn't a busy time of year for the hotel. In Providence, the peak season doesn't start until around mid-May. It's entirely possible that the hotel was in a much better position to accommodate me because they weren't overrun with tourists.
The hotel was in a much better position to accommodate me because they weren't overrun with tourists.
Additionally, I booked my stay directly through the hotel instead of a travel site. It's not that I think the Hilton would have been less accommodating if I'd used a site like Orbitz or Travelocity — I just feel like the hotel was better able to help me when I asked.
It Never Hurts to Ask
A number of things can change between the time you book and the day of your trip, even if you got the best deal at the time. And if the rate has decreased, there's no guarantee that your hotel will be willing to give you the lower rate. But it never hurts to ask, especially if you're polite.
SEE ALSO: I Flew to London on a Budget Airline for $380 — Here's What I Learned
You might be more likely to get the lower price if it's in the off-season, or if there are no special events going on in town. I don't have any evidence to support this, but it wouldn't surprise me to find that hotel staff won't give you the better rate if they're near capacity.
That said, it's still worth asking if you find a lower rate when you arrive. I know that I'll certainly double check the current price of all hotel reservations I make in the future!
Readers, have you ever nabbed a lower rate after booking a vacation? Was it a pleasant experience, or was it more troublesome? Share your stories in the comments below!
---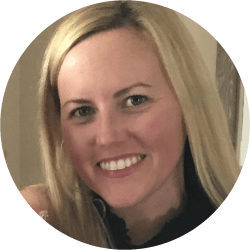 DealNews Contributing Writer
Heather Lovett joined DealNews in 2015 as Director of Public Relations. In her time here, she secured placements with Good Morning America, Fox & Friends, USA Today, NBC News, CNNMoney, and more.
DealNews may be compensated by companies mentioned in this article. Please note that, although prices sometimes fluctuate or expire unexpectedly, all products and deals mentioned in this feature were available at the lowest total price we could find at the time of publication (unless otherwise specified).