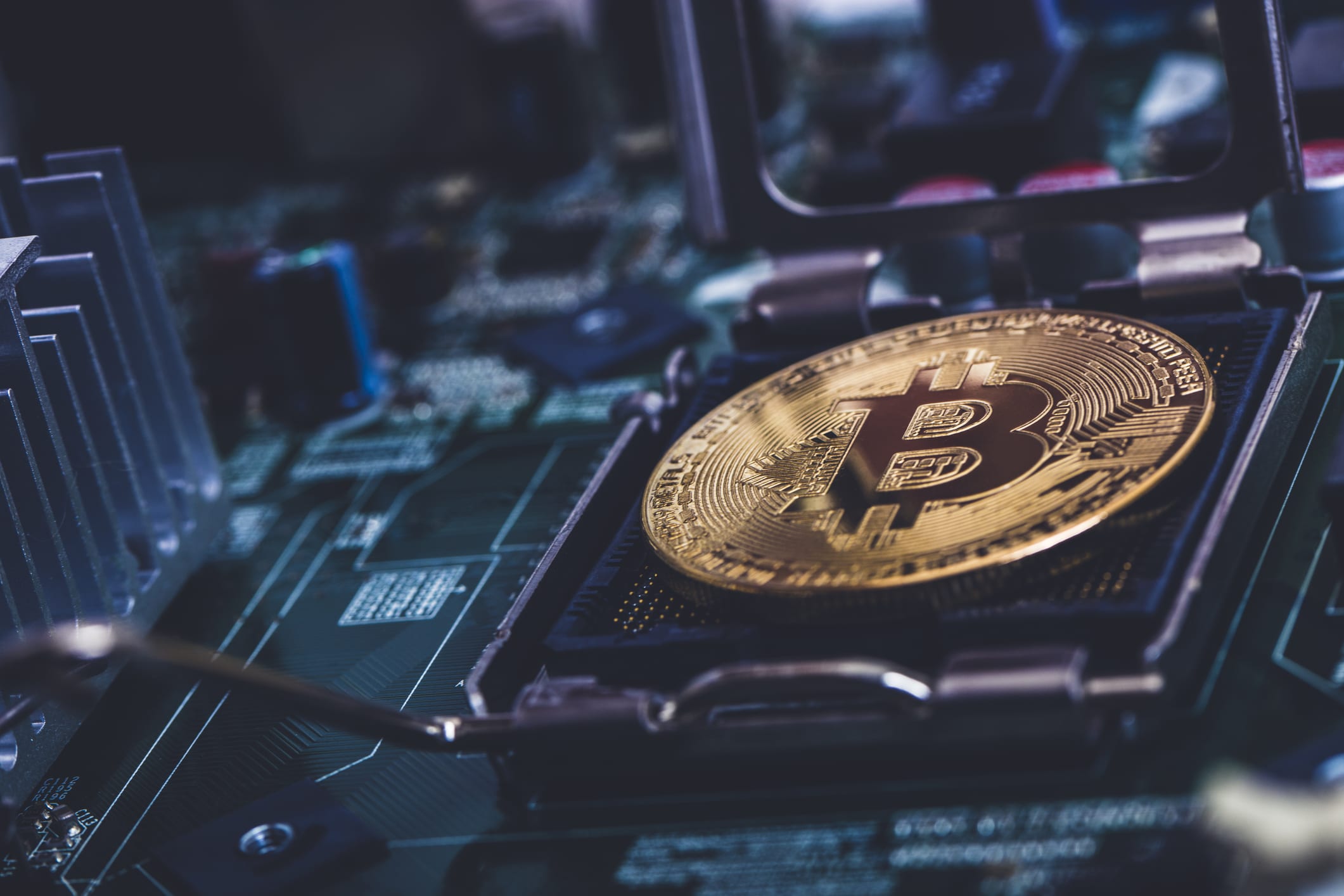 Planning to upgrade your gaming PC's graphics card? Now may not be the best time to do it. There's a good chance you won't be able to find a high-end video card in stock — and if you do, it's going to cost more than you want to pay. And you can blame it all on the miners.
No, not soot-covered workers with pickaxes; it's cryptocurrency miners who are buying up all the GPUs. As Ars Technica recently explained, these would-be moguls have been purchasing every high-end graphics card they can get their hands on to outfit their specialized mining computers.
SEE ALSO: Almost Everyone With a Computer Is Affected by These Security Flaws
While mining for Ethereum and other cryptocurrencies, these graphics cards can generate a few dollars a day, earning back their purchase price in a matter of months. With the value of cryptocurrencies rising in recent months, more and more people have turned to mining.
Graphics Card Prices Have Shot Up
The result is a surge in demand for the high-end graphics cards best suited for mining Ethereum and other cryptocurrencies that — unlike the more well-known Bitcoin — can be mined using consumer-grade equipment.
Unlike Bitcoin, Ethereum and other cryptocurrencies can be mined using consumer-grade equipment.
For example, third-party sellers on Amazon currently have the Asus Nvidia GeForce GTX 1080 card listed for around $840 new. This card, which Nvidia lists in its "Ultimate Gaming" tier, cost about $600 a month ago according to price-tracking website Camelcamelcamel. Of course, that seems fairly reasonable compared to the $1,699 price tag it was carrying a couple weeks ago.
Similarly, a new Asus AMD Radeon RX 580 (the top of AMD's top-tier Radeon RX 500 Series) currently starts at $600 on Amazon; it was only $264 on December 4.
Will GPU Deals Return Soon?
As manufacturers step up to meet the demand, we may see more GPUs become available and prices drop. What's more, cryptocurrency values have already plummeted this month; Ethereum dropped from $1,100 per unit to $830 in just 24 hours. If this trend continues, we may see a surge in gaming laptop sales as miners get out of the game and sell off their rigs.
What are your thoughts, readers? Have you had difficulty finding high-end graphics cards lately? Are you thinking about mining for cryptocurrency? Let us know in the comments.
---