Here's Everything You'll Get With That Free Windows 10 Upgrade
Microsoft wants Windows to become the best multi-platform OS in the world, and it's giving users access to Cortana, an improved browser, and more. Will you upgrade to 10?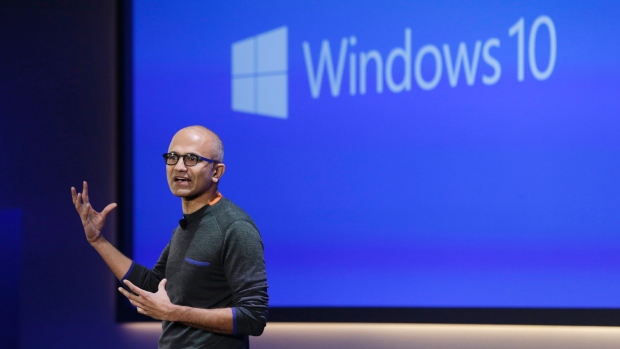 Buzz has been building about Microsoft's ambitious plans for Windows 10, fueled further this week by the software makers keynote address. Windows 10 will launch later this year and is intended to serve a plethora of Microsoft products, from PCs, to smartphones, to Xboxes. It's even being adapted for platforms from other companies, like Arduino microcontrollers and single-board computers.
The goal? To have it installed on a billion devices within three years of launch, which is twice as many as those that run Google's Android OS today. That's a lofty goal, and Microsoft faces many challenges in meeting it, but they're pursing it aggressively.
So how are they going to distinguish their OS and make this possible?
Free, Free, Free
One huge change from past versions of Windows is that upgrading will be free. For a year, you'll be able to upgrade to Windows 10 at no cost if you own a device running Windows 7 or Windows 8.1. (Microsoft has not said how much it will cost if users want to download Windows 10 after that first year.)
Improved Browser
Another major change is that users can finally say goodbye to Internet Explorer. The default browser for Windows 10 is the new "Microsoft Edge." (IE 11 will still be available, but by default will not be used.) This new browser is said to be standards-compliant, which will hopefully allow web developers to provide a more consistent and reliable user experience.
Increased Apps
Microsoft is also working to increase the number of apps available to the new operating system. It's facilitating app developers in porting iOS and Android apps to Windows 10 with the release of two new software development kits.
It's also looking to aid developers of desktop programs and websites to transform their creations into Windows universal apps with minimum fuss. It's likely looking to address concerns with the weak offerings of their current app store — Windows phones have about 300,000 apps available, approximately a quarter of what's available to Android or iPhone users.
Voice Control
Windows 10 PCs will also gain access to Cortana, Microsoft's Siri-like voice-activated electronic assistant. While the feature can be deactivated if it's unwanted, users can use Cortana to run searches, launch apps, set appointment reminders, and even place-based reminders for users with mobile devices. ("Hey Cortana, when I get home, remind me to take out the trash.")
And the Big Deal: Continuity Across Platforms
The company wants the OS to support a variety of control schemes, including mouse and keyboard, touch-based, voice control, and even holograms. A system called Continuum detects what control methods are connected and adjusts the control schemes (and appearance) accordingly. During its recent keynote speech, Microsoft demonstrated a phone powering Excel in a traditional desktop view on a large monitor, with no traditional computer involved. (They did caution that this dual-screen capability is expected on upcoming devices, as existing phones aren't powerful enough.)
The company faces challenges in designing an interface that is unified enough to allow users to transition between devices easily, but is still efficiently usable on each device. The "mouse-and-keyboard" version should look comfortingly familiar to long-time desktop users. Screenshots of the new OS on PC aren't immediately distinguishable from those of Microsoft's older operating systems. (The Start menu is back!)
The same can't be said of other platforms yet. Backlash to their initial mobile designs has already prompted some tweaks, and the company has asked users to continue submitting feedback, citing a desire to continue to refine their designs.
They also may still face challenges with app availability. Their new tools should make it relatively easy for developers to port existing apps over to their new platform, but "relatively easy" isn't the same thing as "absolutely effortless," and only time will tell if their gambit results in robust offerings or something a little better than what they have now.
Are you excited for Windows 10? How likely are you to upgrade your computer? Would you want it on your phone? Let us know in the comments.
---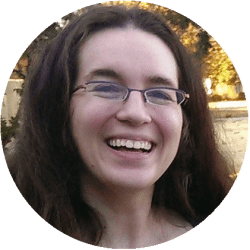 Contributing Writer
Formerly a content writer for DealNews, Erin Coduti now brings that experience to the blog team as a freelancer. Previously, she wrote for a television news station and a literary fan magazine.
DealNews may be compensated by companies mentioned in this article. Please note that, although prices sometimes fluctuate or expire unexpectedly, all products and deals mentioned in this feature were available at the lowest total price we could find at the time of publication (unless otherwise specified).