Here Are All the Pricing Options for the iPhone 6s
Since subsidies are on their way out, there are several different payment options for Apple's latest smartphone. Find out which one is right for you!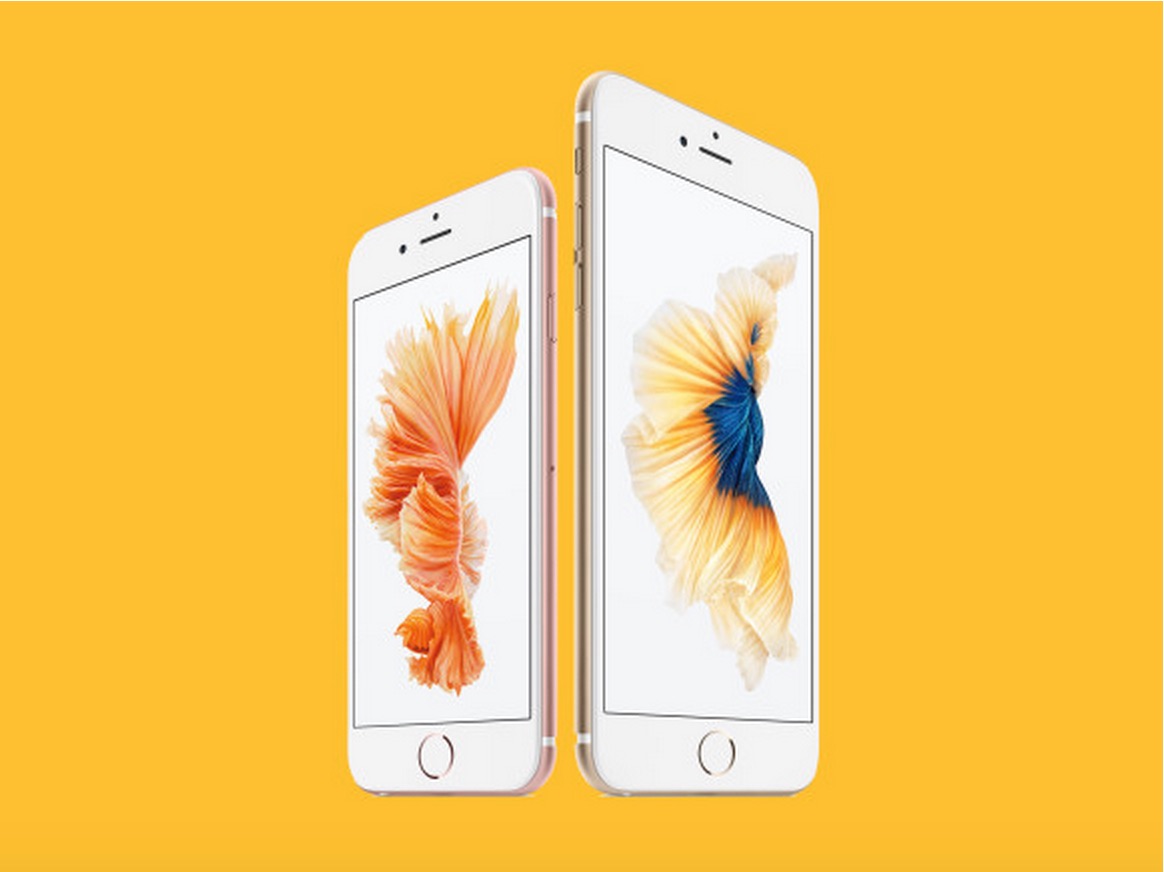 Apple just announced the iPhone 6s and 6s Plus, to much fanfare. But unlike in previous years, the pricing structure for the latest models is a bit complicated.
Given the current landscape for smartphones and wireless plans, there are now several different ways you can pay for your iPhone. Here are all the different options.
Subsidized Prices for the iPhone 6s
While the traditional subsidization model is on its way out, it does still exist in some capacity. Subsidies are what most of us are accustomed to: A new phone comes out, you pay a reduced cost up front for the base model — usually $199 for a flagship smartphone — and commit to a 2-year contract with a wireless provider. (Typically, it's argued that you're locked into a pricier monthly plan when you take advantage of subsidies.)
Verizon and Sprint have dropped their subsidies for new customers, but older customers appear to be grandfathered in for the foreseeable future. AT&T is currently the only wireless provider that still offers this kind of pricing structure for all customers.
If you can opt for a subsidized offer, here's what the iPhones will cost you, with a 2-year contract:
iPhone 5s: $0
iPhone 6: $99
iPhone 6 Plus: $199
iPhone 6s: $199
iPhone 6s Plus: $299
Full-Cost Prices for the iPhone 6s
If you don't have the option of a subsidized phone, then you might have to pay either full-price for the phone, or pay for it on a monthly installment plan (more on the latter option below).
The full price of the phones might seem painfully high if you're accustomed to the subsidized model, but keep in mind, these prices remain the same as they have always been for previous versions of the iPhone. In theory, the benefit to paying the full cost of your phone up front is that you can opt for cheaper monthly plans, and move from carrier to carrier more easily if needed.
Here's what all the iPhones will cost you if you pay full price:
iPhone 6: $549
iPhone 6 Plus: $649
iPhone 6s: $649
iPhone 6s Plus: $749
Monthly Installment Prices for the iPhone 6s
If you can't take advantage of a subsidized plan, but you don't want to pay the full price of the phone up front, Apple offers an installment plan in which you pay for the phone over the course of 24 months. There is no initial down payment, and the total sum of what you'll pay over the course of those two years is exactly the same as the full prices above.
Here's what all the iPhones will cost per month with an installment plan:
iPhone 5s: $19 per month
iPhone 6: $23 per month
iPhone 6 Plus: $27 per month
iPhone 6s: $27 per month
iPhone 6s Plus: $31 per month
iPhone Upgrade Program: Get a New iPhone Every Year
With all of the above payment options, you actually own the phone you're using (assuming you finish paying for it, or complete your 2-year contract). But given the high cost or 2-year obligation, most customers can't get the latest iPhone every year.
Enter the iPhone Upgrade Program! Apple announced its own leasing plan that allows customers to pay a monthly $32 fee for their phone, and upgrade once a year to a new model. That means you don't ever have to pay the full price of a phone in order to use it, but you must trade in the old model when upgrading.
Under this plan, you'll pay $5 more per month than you would for the monthly installments on the iPhone 6s, which translates into $60 over the course of a year. The Upgrade Program also includes AppleCare+, which costs $129 for the 6s and 6s Plus. If paying a $60 premium in order to always have the latest phone in your hand is worth it to you, then this might be an enticing new option.
However keep in mind that several wireless providers also offer their own leasing plans. Once carriers release details about lease prices for the iPhone 6s, we should be able to do a cost comparison to see who offers the better overall price. The benefit though to Apple's offer is that you can take your phone to any carrier and still upgrade each year; with a carrier leasing plan, there's incentive to remain with that carrier in order to avail yourself of the upgrade.
Readers, what do you think of the latest iPhone? How will you pay for it if you decide to get the iPhone 6s or 6s Plus? Share your thoughts in the comments below!
---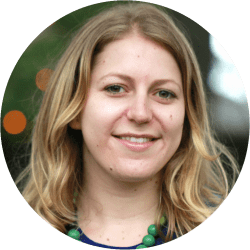 Contributing Writer
Lindsay Sakraida specializes in writing about retail trends and lifestyle subjects. She's also obsessed with music, movies, and tennis. Follow her on Twitter at
@LinSakraida
.
DealNews may be compensated by companies mentioned in this article. Please note that, although prices sometimes fluctuate or expire unexpectedly, all products and deals mentioned in this feature were available at the lowest total price we could find at the time of publication (unless otherwise specified).