You've heard stories of comic books — like the first appearance of Superman — selling for millions of dollars at auction, so you know comics can be worth a fortune. Now that a Guardians of the Galaxy movie is coming out, the comics that the film is based on are surely going to be a hot commodity, right?
We wondered: If you had been collecting Guardians of the Galaxy comics from the start, way back in the 60's, could you now cash out and retire to a small (monster) island and live out your days like Tony Stark? Here, we take a look at the prices of several key issues from the Guardians' past to find out: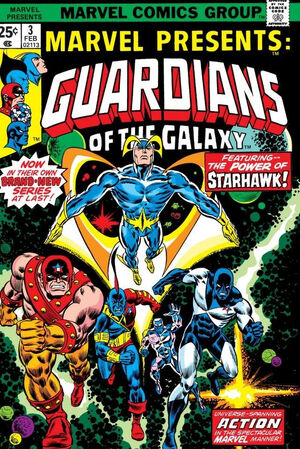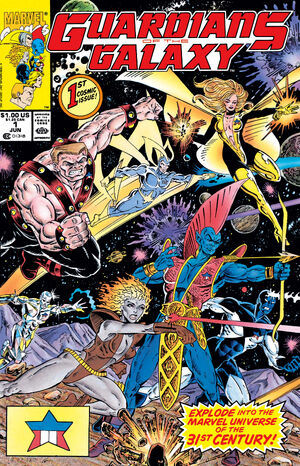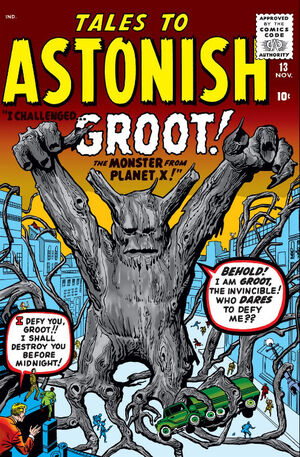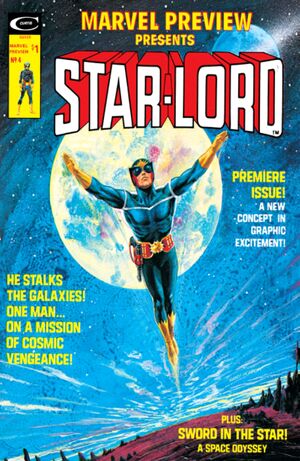 Buying each of these milestone issues at cover price would have cost you $4.35 over the years. Now, they will set you back (or fetch you) somewhere in the ballpark of $876.
If investing isn't the reason you read comics, then we're not sure you heard us when we said that the first Superman comic sold for millions of dollars. But, if you did and you're still only interested in the stories, then your best bet is to pick up each and every one of the above titles as a digital version, direct from Marvel.com, where they'll run you $1.99 each. Look! We just saved you $863.07! Ooga-Chaka.
All prices are for Near Mint condition as listed on ComicsPriceguide.com.