Tired of TV? 10 Sites That Create Great Original Content Online
Yahoo, AOL, and... PlayStation? It seems like everyone and their mother is producing original programming these days. Here are some of our favorite non-TV studios.
Once upon a time, all you had to do to find the best of TV was to turn on your set and flip around. Even as the number of cable channels available to the average viewer started to reach ridiculous levels, the best of TV was still on TV.
Today the story's a bit different; while there's still plenty of great content to be found on your television set, an increasing amount of it is online instead.
Original Content Now Debuts Online
And no, we're not just talking about network websites streaming shows a week after they've aired. The Internet is packed with great, TV-quality shows that were never designed to air on your actual TV. You need only look at the Emmy Awards that Netflix has picked up for House of Cards or the Golden Globes that Amazon has won for Transparent to know that online content creators are serious about side-stepping the traditional television machine and making great entertainment on their own.
But it's also important to know that your online options go beyond Netflix and Amazon — because there's a lot of great content that neither network airs, even though none of it's quite as award-winning. Here are some of our favorite, lesser-known online content-creators — and, trust us, they're all worth watching.
Hulu
Yes, you know Hulu, but likely mostly as a place to stream current episodes from major television networks. However, the company also makes original programming. No, it's not as high profile as Netflix or Amazon, but there's still great programming, like the spots mascot documentary Behind the Mask or reality show parody The Hotwives of Orlando.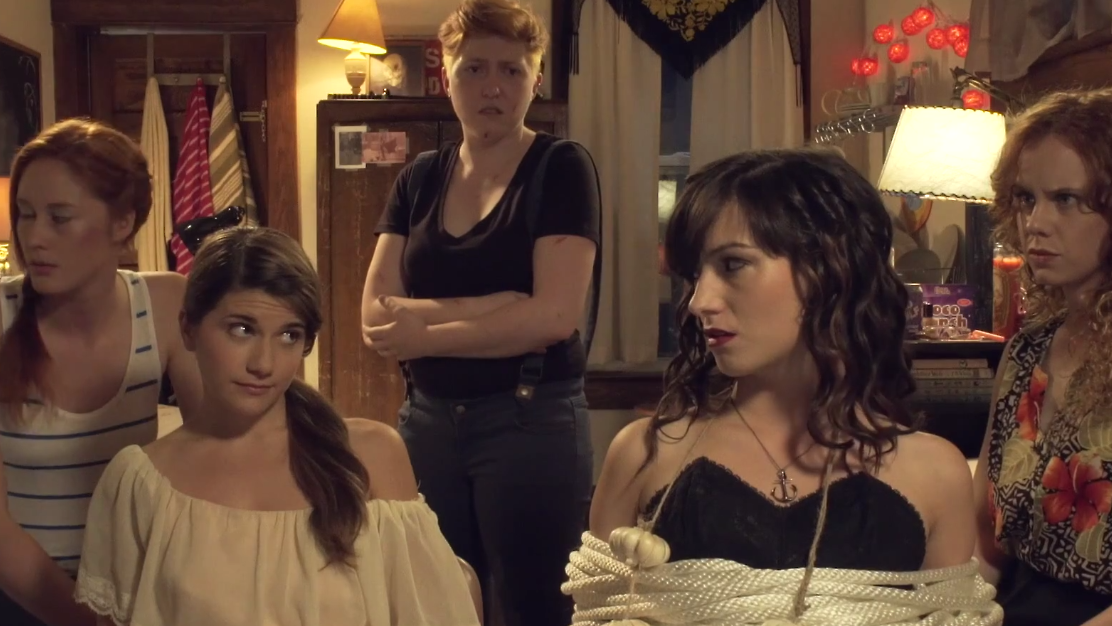 YouTube
You might think of YouTube as a way to watch the latest cat videos and other Internet memes, but it's home to a lot of original programming — some of it as good as anything you'd find on television. The difficulty here is finding it: Content is produced by a myriad of independent creators, and quality can vary widely across the board.
There's the PBS-produced interview series Blank on Blank, Vervegirl's vampire drama Carmilla, or Pemberley Digital's modern retelling of Emma, Emma Approved. The Google-owned YouTube is interested in pushing more content in front of people, with plans to fund original productions.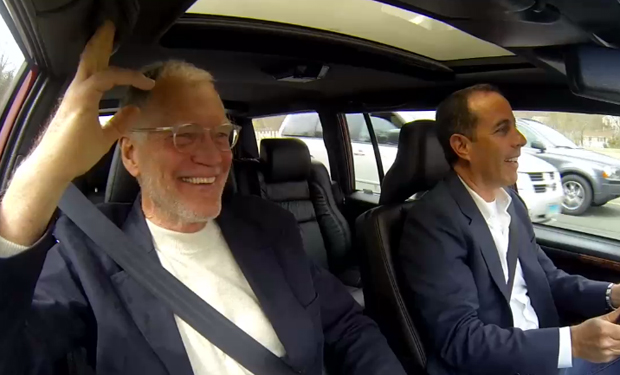 Crackle
Another network you might not realize carries original programming, Crackle has a good slate of original shows like Jerry Seinfeld's Comedians in Cars Getting Coffee or assassin action series Cleaners. The highlight here is definitely Comedians in Cars, but it's good enough to count for a lot, and Crackle's other shows aren't bad, either. With upcoming additions like Tightrope with Bryan Cranston, Crackle's growing its stable of shows in a good way.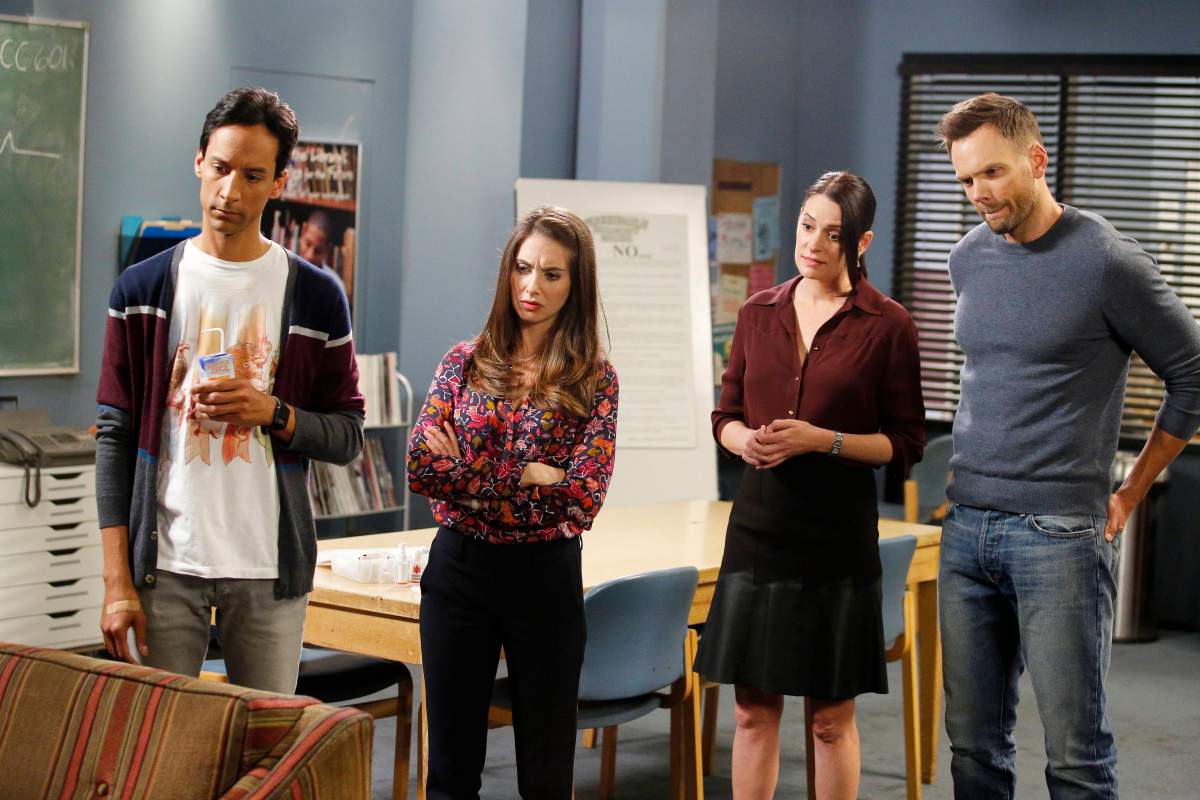 Yahoo
Yahoo's original content got a big boost when the online network took over Community after it was canceled by NBC, but Community isn't the only show on offer. There's also Other Space, a comedy from director Paul Feig, and Sin City Saints, which follows the the misadventures of a fictional basketball team.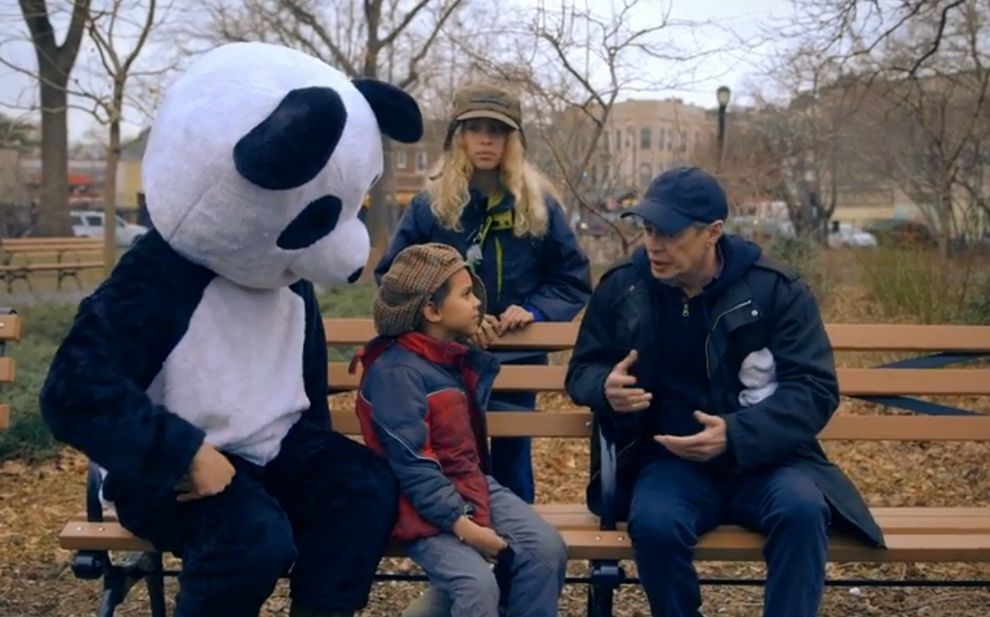 AOL Originals
With Yahoo getting in on online content, it's no surprise that AOL is too. The content on offer is a bit of a mixed bag, but the highlight is definitely Park Bench, a sort-of talk show in which Steve Buscemi chats with average (and sometimes not so average) New Yorkers. (And, yes, usually on park benches.) Though it's a lot like Crackle's Comedians in Cars Getting Coffee, Buscemi adds his own flair that makes it a fun watch — and certainly the best of AOL's offerings so far.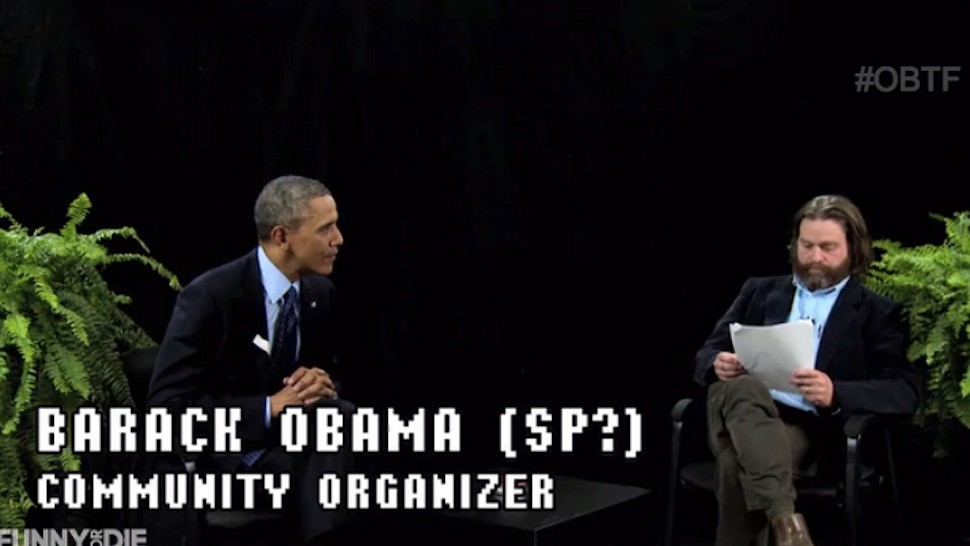 Funny or Die
You may think of Funny or Die as just another website that makes funny videos, but the site has some regular shows, complete with high-profile celebrity guests, that we'd qualify as "good as TV" content. Check out Drunk History or Between Two Ferns. The site's meme-driven setup doesn't always make it easy to find or watch show, but the content is worth it if you can overcome the interface.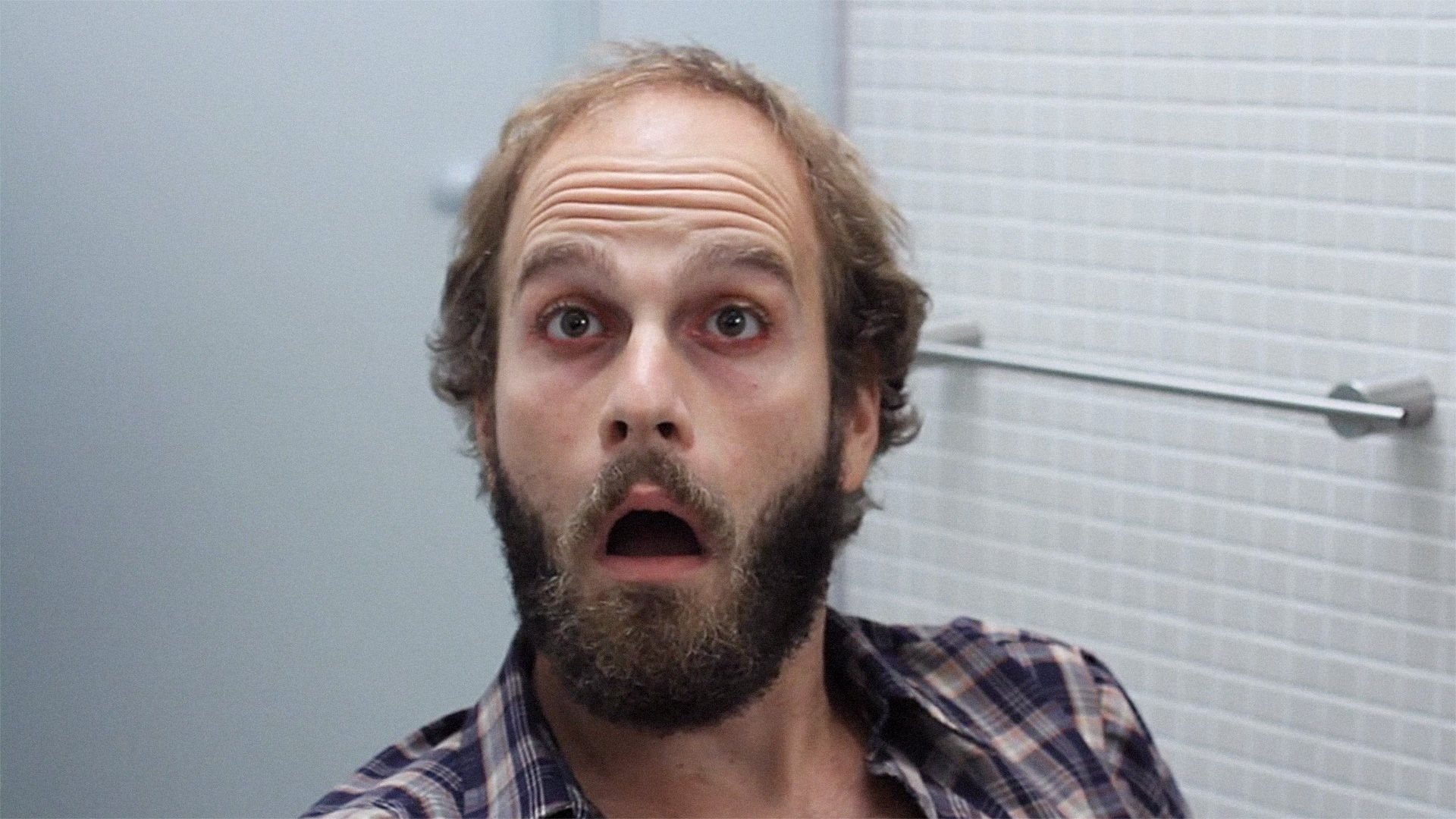 Vimeo
Though Vimeo clearly wants to compete in the original video space, the video network is much like YouTube in that it has a lot of individual content-creators using the service in different ways, making it tricky to find what you're looking for when you're looking for it. However, the network has more of an artsy bent than YouTube, which means you find lots of creatives using the service to publish their work — so you can find some very polished videos on Vimeo.
Expect to find lots of short films like Sevilla, and web series like Vimeo's original production High Maintenance, which follows a Brooklyn marijuana dealer.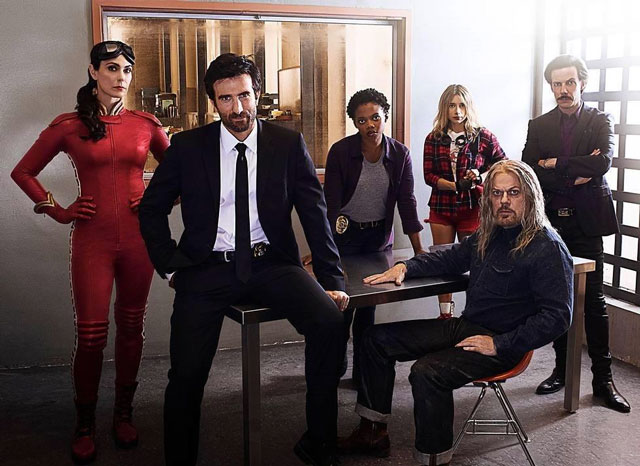 PlayStation Network
Though primarily a gaming network for players of Sony's PlayStation consoles, PSN has jumped into the original content game with a new series called Powers. The series has received mixed reviews so far, and it's unclear as to whether Sony will continue growing its stable of original.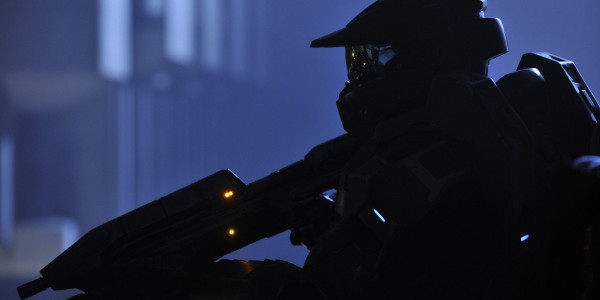 Xbox Originals
Microsoft's original efforts mirrored Sony's, with a plan to take on big-name streaming rivals through the gaming device that they already had in your living room. Unfortunately, the plan to create Xbox Originals has already died — though the company is still working on a Steven Spielberg-produced Halo series, it doesn't plan to keep making original content beyond existing projects. Well, it was a good idea while it lasted.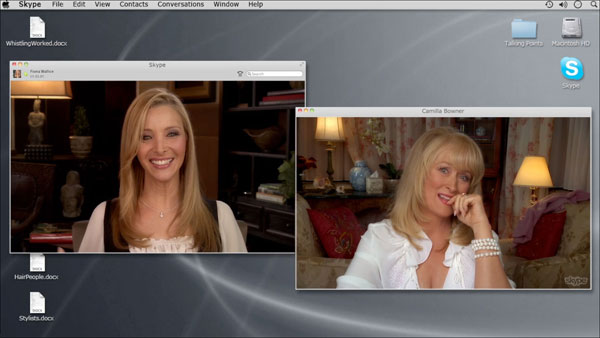 TV Networks
Why go to traditional TV networks to find great online content? Because in addition to making shows for broadcast, some of them also create original web-based series, like The CW's Veronica Mars meta spinoff Play It Again, Dick or Showtime's Web Therapy with Lisa Kudrow. Though these offerings are scattered and often used as a way to promote other shows or the network itself, they can be entertaining in their own right — if you can find them.
Readers, do you watch any of the original programming produced by these sites? What would you recommend? Sound off in the comments below.
---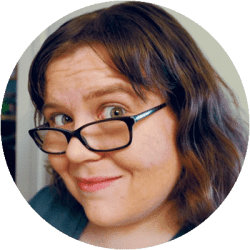 Contributing Writer
Originally working in IT, Elizabeth now writes on tech, gaming, and general consumer issues. Her articles have appeared in USA Today, Time, AOL, PriceGrabber, and more. She has been one of DealNews' most regular contributors since 2013, researching everything from vacuums to renters insurance to help consumers.
DealNews may be compensated by companies mentioned in this article. Please note that, although prices sometimes fluctuate or expire unexpectedly, all products and deals mentioned in this feature were available at the lowest total price we could find at the time of publication (unless otherwise specified).