11 Great Gifts for Grads That Are Actually Useful
Wherever your graduate is headed, a set of basic tools or a gift card to use on groceries will give them a head start.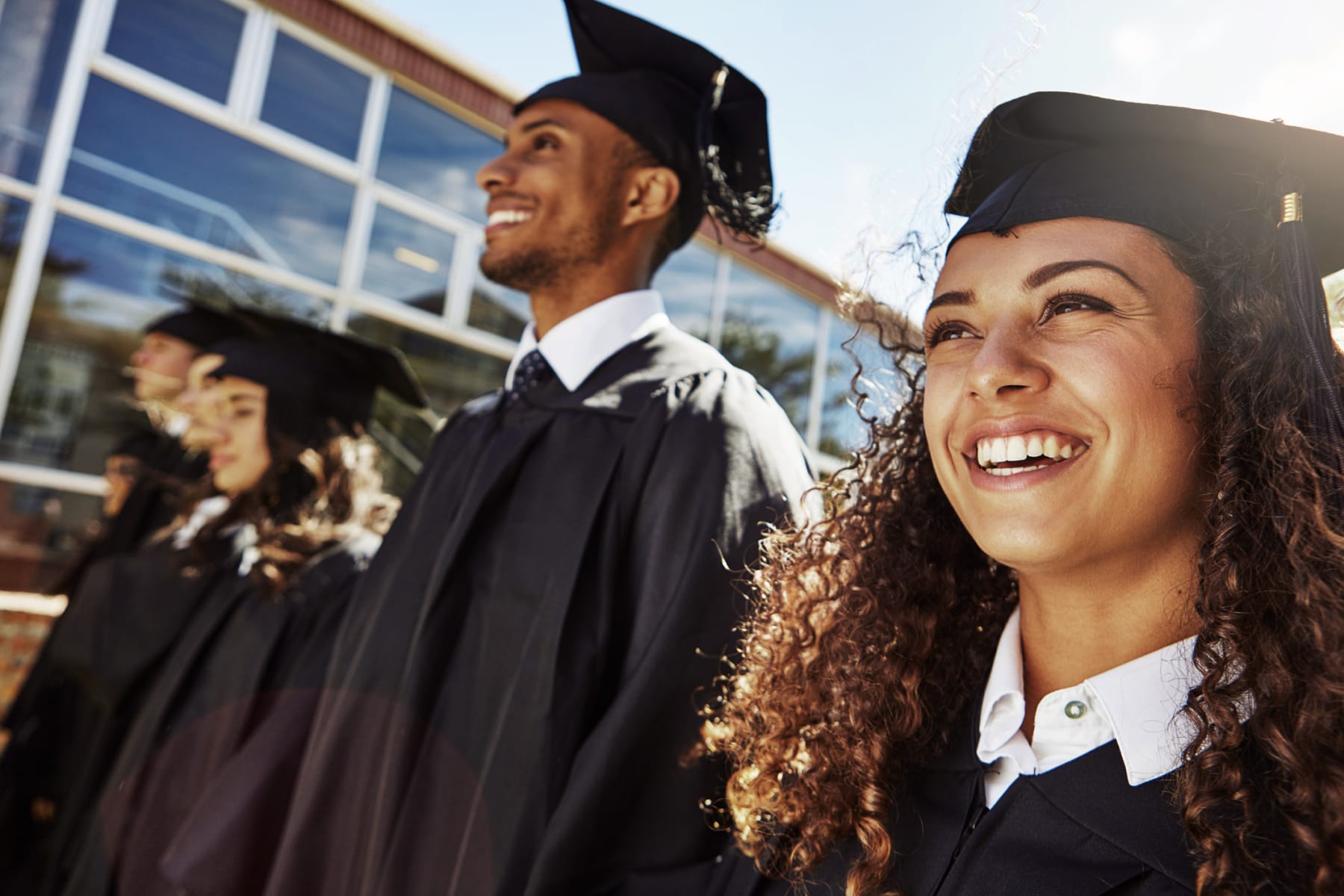 As young adults across the nation prepare to graduate from high school and college, you're perhaps racking your brain to come up with a suitable gift to mark the occasion. Trust us: The last thing they want is another copy of Oh, the Places You'll Go!
Get your favorite grad something they can really use as they head off to college or into the workforce. Read on for our suggestions.
Household Items
When discussing this topic, one member of the DealNews team recalled receiving a laundry basket full of household supplies — things she may have never thought of packing for college. Indeed, your graduate may not even know that you have to put laundry detergent in the machine with the clothes! Of course, you can alter the contents for the college graduate getting their first apartment.
SEE ALSO: The Feds May Not Forgive Your Student Loan Debt After All
Set of Tools
Wherever your graduate is headed, a set of basic tools (hammer, screwdrivers, tape measure, etc.) and a toolbox in which to keep them will always come in handy. Such a gift will make it less likely that you'll be asked to do their home repairs, or that your tools will be "borrowed" for indefinite periods of time.
Transit Card or Gas Card
The last thing you want is for your grad to be stranded somewhere due to a lack of funds. Depending on where they're heading after graduation, get them a prepaid gas card or transit card to help them get around. (If they don't have a car and aren't near public transportation, consider getting them a bike instead.)
Luggage
When I graduated from high school, my grandparents got me a set of luggage — as they did for each of their six grandchildren. It was something I certainly wouldn't have bought myself, but that I used frequently. It was probably 10 years before I replaced those bags!
My grandparents got me a set of luggage. It was something I certainly wouldn't have bought myself, but that I used frequently.
Portable Battery Pack
Most people could probably use a portable charger, especially the newly graduated. With all the distractions your grad will face, they may not always remember to plug in their phone. Get them a power bank so they have one less excuse for not calling home.
Laptop
This one may seem like a bit of a splurge. But if you're the parent of a high school graduate heading to college, there's a good chance you're going to be buying them a new laptop anyway. Why not make it their graduation gift? Besides, we regularly see suitable machines for around $300; just be sure you know what specs your kid's field of study will require.
SEE ALSO: How to Get the Best Deal on a Laptop for College
Grocery Store Gift Card
While the National Retail Federation predicts that cash will be the most popular gift this year, you can't be certain your graduate will spend it wisely. Better to give a gift card for a specific store, such as a grocery store or pharmacy, so there's a better chance of your gift going towards pragmatic needs.
Car Maintenance
Similar in sentiment to several of our other ideas on this list, a gift card or gift certificate for an auto repair chain will help your grad keep their car running. This is especially useful if they'll be commuting to a job or to campus.
Cookware
If faced with the choice between spending money on crockery or simply eating out, it's pretty obvious what the average grad will probably pick. Start them off on the right foot and help cultivate better eating habits by giving them a basic set of pots, pans, and utensils.
If your college graduate can't handle cooking from scratch, consider a food kit subscription. Like culinary training wheels, it'll ease your grad into cooking for themself.
Food Subscription Service
If you don't think your college graduate can handle cooking from scratch, consider getting them a food kit subscription. There are many options out there these days — ranging from basic to gluten-free to organic vegan — so meeting any dietary and/or budget needs is easy. These kits come with recipes and all the ingredients needed to make them. Like culinary training wheels, it'll ease your grad into cooking for themself.
Work Clothing
There's a good chance that for the past four years, your graduate has been wearing nothing but T-shirts, jeans, and sweats. Hence, they may need some help with making their wardrobe suitable for the workplace. If you feel confident enough to pick out their size, get them a few basic staples. Otherwise, nab a gift card to an appropriate clothing store.
SEE ALSO: You Won't Believe How Much You'll Save Thrift Shopping for Clothes
Career Tutoring
Before your grad worries about what to wear to a job, they need to find one. You can help in this regard by footing the bill for a service that'll get their resume in shape, or for some time spent with an interview expert. Hopefully, this investment in their future will help prevent them from moving back home.
Readers, what do you think of our list? Can you think of any other great gifts for grads? Share them in the comments below!
---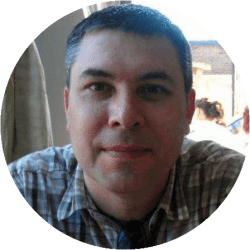 DealNews Contributing Writer
Stephen has been writing for such national and regional publications as The Village Voice, Paste, The Agit Reader, and The Big Takeover for 20 years. He covered consumer electronics and technology for DealNews from 2013 to 2018.
DealNews may be compensated by companies mentioned in this article. Please note that, although prices sometimes fluctuate or expire unexpectedly, all products and deals mentioned in this feature were available at the lowest total price we could find at the time of publication (unless otherwise specified).