8 Free (or Cheap) Things to Do With Your Kids This Summer
Keeping children entertained doesn't have to cost a lot. Try getting season passes, visiting the library, and more.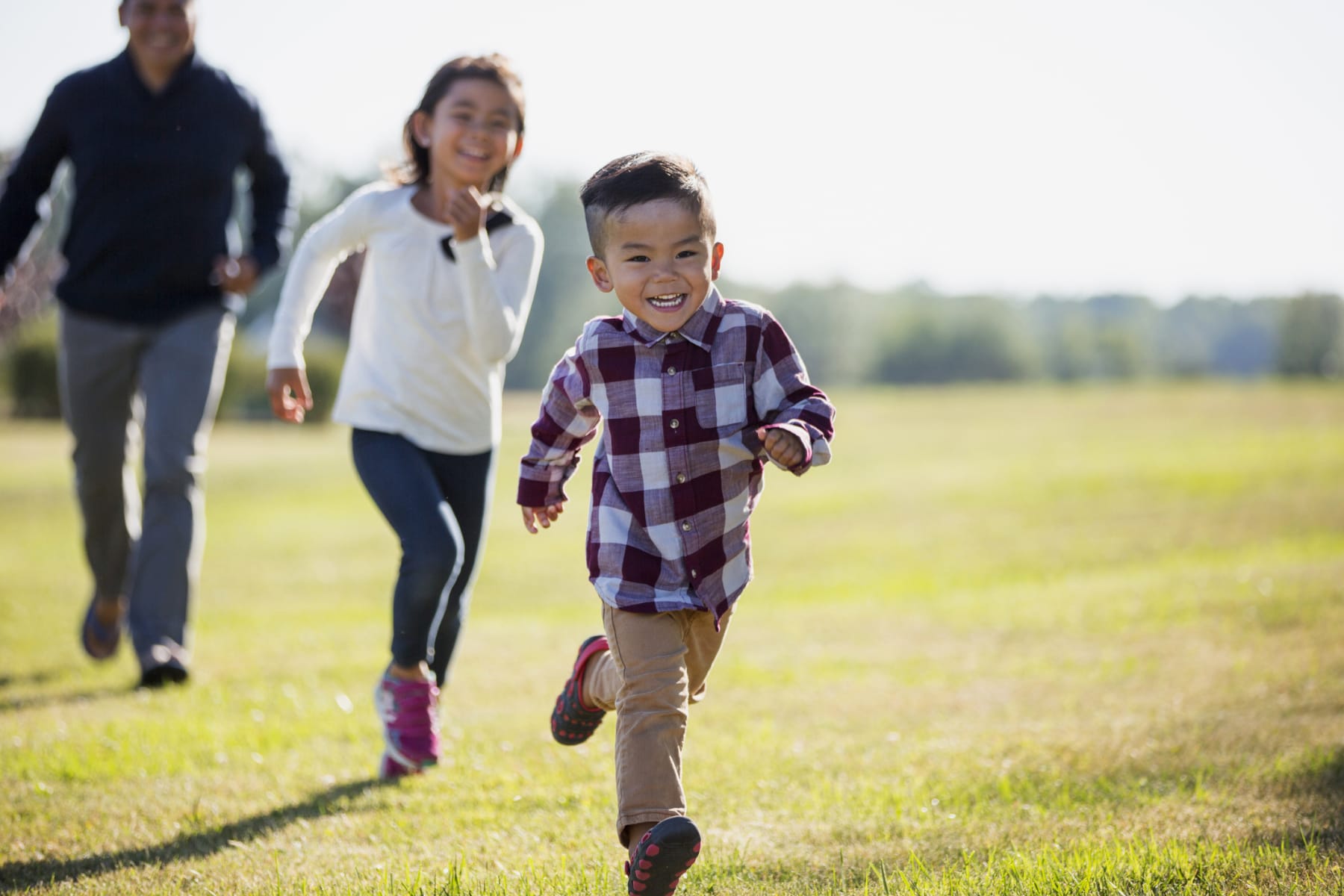 Summertime, and the livin' is easy. But it can also be tough on parents' wallets. Keeping children entertained without wrecking the household budget poses challenges. But with a bit of creativity, you can keep your children happily occupied and your bank account intact.
Here are eight budget-friendly ways to have fun with your kids this summer.
Take Advantage of Your Local Library
Not only do libraries offer tons of free books and movies to borrow, but they also often have story time, computer and drawing clubs, arts and crafts, video games, and more.
"At the New York Public Library, many story times literally have lines around the block; some have to issue 'tickets' because the quality is so high," says Angela Montefinise, director of media relations at the New York Public Library. And what's sweeter than the two of you taking a book to the park and having a homemade picnic lunch?
Season passes to aquariums, zoos, and other destinations are convenient when you don't have anything planned.
Get Season Passes
There's nothing budget-friendly about a trip to Disney. Instead, think of what's nearby to save. "There are passes to aquariums, zoos, and other destinations that are reasonable," says Winnie Sun, managing director and founding partner of Sun Group Wealth Partners. "This allows you a convenient, default travel destination when you don't have anything planned. This is especially helpful for families with younger children."
SEE ALSO: 15 Things You Can Always Get for Free
The pass will probably pay for itself in just a couple visits. Also, some membership packages offer a season pass to multiple venues, like a zoo and children's museum, notes Daniel Grote, a partner with Latitude Financial Group.
Enjoy Nature
The park is more than a place for a book and picnic. Hike, bike, hit the playground, or walk the trails. Your state or nearby national park may also have stage performances that feature theater, dance, or singing. If your family enjoys camping, find campgrounds with lots of activities and low nightly rates.
You can appreciate nature in your backyard as well by planting a garden. Just opt for simple activities. "Buy starter plants to ensure that your kids can see the fruit of their labor," Grote says. You'll teach kids about the life cycle of a plant — as well as dedication and patience — all for less than $100 usually, says Sasha Vinson, corporate site manager at Kids 'R' Kids Learning Academies.
You can appreciate nature in your backyard by planting a garden. Just opt for simple activities.
Check Out Local Events
In addition to the amusement parks, roller rinks, and batting cages that are in your area, look out for upcoming street fairs, carnivals, and festivals.
Houses of worship and recreation center bulletin boards can be good sources of information on a wide array of events, camps, and trips, too. Rec centers often have low-cost summer camps with day trips and other activities.
Don't Forget Discounts and Coupons!
Pay attention to Groupon and other local deal sites to find great offers in your area. "You can find two-for-one deals and discounts that are sometimes greater than 50% off the normal price of admission," Grote says. Pennysavers and other small papers also often have coupons.
Visit the websites of local businesses that are focused on children and family-oriented activities like bowling, laser tag, or similar fun outings. Sign up for their newsletters or alerts (or follow them on social media) to receive notifications about special promotions.
SEE ALSO: 10 Clever Ways to Save on a Summer Vacation
Keep Their Brains Active
Purchase workbooks appropriate for your child's grade level. "We recommend setting aside 30 minutes a day for kids to focus on their workbooks, and maybe even providing an incentive if they complete the books by the end of summer," Vinson says. "This not only reminds them of a set schedule, but will prevent loss of lessons learned throughout the year."
If the word "workbook" has your child cringing, consider other mental challenges that seem a little more fun. Here's an excellent list of stimulating games, organized by age level, that will keep your kids happy and engaged throughout the season.
Write It Out
Whether you're on vacation during the summer or at home, have your kids send postcards to family members. "Kids should recall details of what happened during the day and include that in the postcard," Vinson says. "This will also help (them) work on their penmanship."
Whether you're on vacation or at home, have your kids send postcards to family members. It'll help them work on their penmanship.
Consider asking kids to start a journal, too. If they get stuck on what to write about, give them a topic like what they're thankful for, what they want to be when they grow up, where they'd like to live — the ideas are endless.
Get Creative!
Even days at home can be fun with a little ingenuity. Whether it's setting up a lemonade stand or making jewelry, encourage your kids to take advantage of their interests and talents to help them make some spare change and have fun.
Got a sandbox in your backyard? Candi Wingate, president of Care4hire.com, suggests hosting a neighborhood sandcastle competition. Decorate with a beach theme and ask guests to wear swimsuits or Hawaiian garb at the event. Give everyone a lei when they arrive, and play beach-themed music throughout the day. Have a gentle sprinkler watering a portion of your backyard, and let children run through it if they like.
Remember: "The options and ideas for your family are limited only by your imagination," Wingate says. "Find ways to have fun!"
Readers, what are some of your favorite low-cost ways to entertain kids during the summer? Let us know in the comments below!
---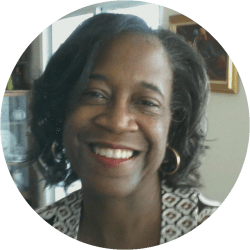 DealNews Contributing Writer
Sheryl Nance-Nash is a New York City-based freelance writer specializing in personal finance, small business, general business, and travel. Her work has appeared in The New York Times, Money, DailyFinance.com, Forbes.com, and many more.
DealNews may be compensated by companies mentioned in this article. Please note that, although prices sometimes fluctuate or expire unexpectedly, all products and deals mentioned in this feature were available at the lowest total price we could find at the time of publication (unless otherwise specified).