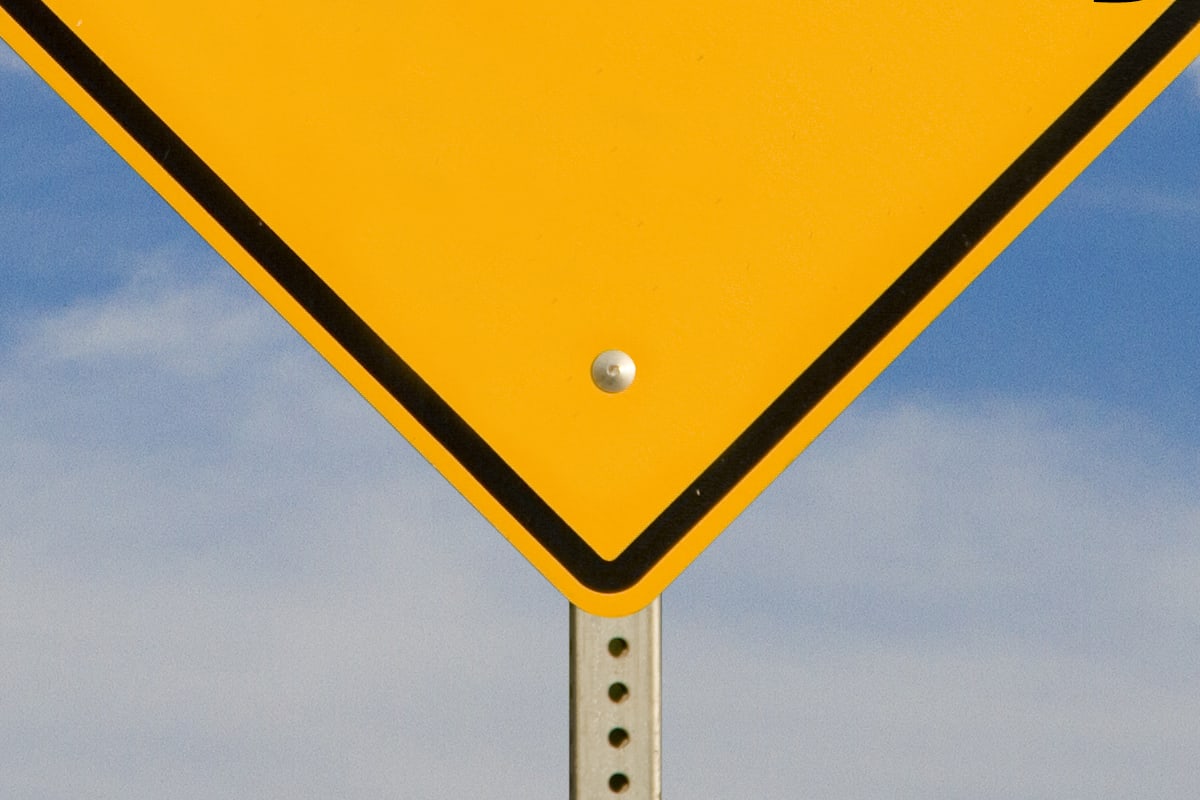 Wait... Where Are All the Black Friday 2019 Deals?
Looking for updated info on Black Friday 2019? Check out our Black Friday Sneak Preview, where you'll find all the latest Black Friday ads, rumors, predictions, and more!
SEE ALSO: Black Friday Sneak Preview 2019: See All Our Deal Predictions!
While Black Friday gets all the attention, don't forget about Cyber Monday!
Contrary to what some may think, it's not just a day of Black Friday also-rans. In fact, Cyber Monday is the day you should be looking for deals on select items. To help you get better acquainted with this sometimes overlooked shopping holiday, we've rounded up a selection of our recent helpful articles.
Cyber Monday Store Guides
What to Expect From Best Buy Cyber Monday Sales
What to Expect From Target Cyber Monday Sales
What to Expect From Walmart Cyber Monday Sales
What to Expect From Amazon Cyber Monday Sales
Cyber Monday Shopping Tips and Information
7 Ways Cyber Monday Is Different From Black Friday
These 10 Stores Will Have the Best Cyber Monday Deals
4 Things That Are BETTER to Buy on Cyber Monday
Excited for Cyber Monday deals? Consider subscribing to the DealNews Select newsletter to get a daily recap of all our best deals; you never know when a Cyber Monday price will be released! You can also download our app or check out all our blog articles for more buying advice.