Don't Touch the Volume: How to Boost Car Stereo Sound Without New Speakers
Dampen interior noise for better stereo sound!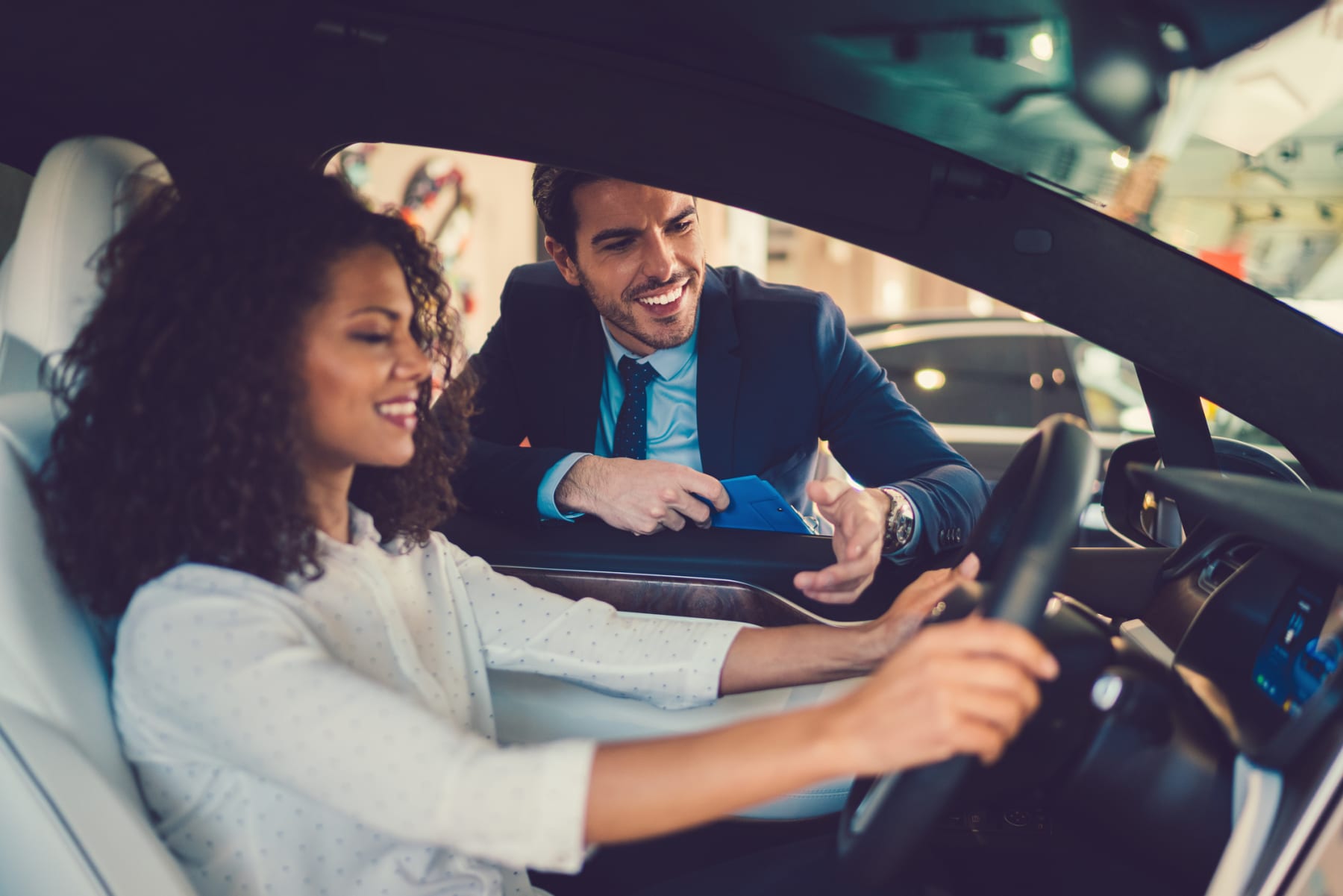 What's the best way to get more sound out of your car stereo system? Some of you may say, "More amplifiers!" Others may say, "Add more speakers!" You all would be correct. But, would you believe me if I told you that you can actually make your car's stereo system louder and sound better without adding a single electronic component?
The absolute best way to get more sound out of your stereo system is to lower the interior noise level of your car. Think about it; the less interior sound you have to fight, the less power it takes to get the sound coming out of your stereo system to reach a pleasant listening level. Makes sense, right? Fortunately, there are a great many products on the market that allow you to quiet the external noise that filters in to the interior of your car. This process is called "damping."
In a nutshell, damping minimizes the vibrations caused by your vehicle as it's in motion. Have you ever been driving in a car when there's been something loose, and emitting an annoying buzzing sound? Think of your entire vehicle as one big vibrating piece of metal. And anytime metal vibrates it creates noise, which transfers to the interior. Sound damping adds a layer of material that insulates interior panels, which in turn lessens the vibration, knocking down the noise level in your car.
The Doorway to Tranquility
The first place you'll want to add sound damping material is the inside of your doors, behind the windows. Kits contain sheets of lightweight sound damping material, many of which feature a simple peel-and-stick installation. If you don't feel confident about installing sound damping material on your car, you can always have a car stereo shop do it for you. (But it's really super easy to do, and one of those things you absolutely can't mess up.) While insulating the inside of the doors is good, you may want to think about adding some to the inside of the door panels, as well.
Kill Your Engines!
Other than your car stereo, the second loudest on your ride is the engine. And since the engine is so close to the interior, it only makes sense that some of that noise bleeds through to disrupt your listening experience. A simple solution is to dampen the engine compartment. Hood lining kits include a large sheets of peel-and-stick sound damping material made just for the inside of your hood. This is much needed, as there isn't a lot in the way of sound deadening there from the factory (especially on older cars). These product can typically handle up to 225 degrees of temperature, and will help kill engine noise that escapes through the hood. It's smart to add a layer to the engine compartment firewall, as well. An added bonus of this padding is its additional layer of protection between the engine's head and the paint on the hood; it's much needed with turbo, and supercharged cars.
Get Floored
Think about the floor of your car: it's the closest thing to the ground, and it's where a lot of exterior noise comes inward from. The carpet and padding from the factory help ... a little. You'll want to add an extra layer to really buffer the road noise coming through the floorboards. You need several pieces of sound damping material — enough to cover your floor, four doors, and your trunk. You'll want to be sure to cover the entire floor of the car including the transmission tunnel, under and behind the rear seats, as well as the rear doors or quarter panels. Remember, the mufflers are located under your car as well. You may even want to think about doubling up over those spots. Bottom line? If you can see it, cover it. The less exposed metal, the less vibration and noise you'll experience when the car is in motion.
The Junk in Your Trunk
If you're driving a sedan, chances are you'll be using the trunk for more than groceries or luggage. Since the trunk is the optimal place to put a subwoofer enclosure, you can imagine the vibration a pair of 12" subwoofers can create back there. You know that nasty "BRWAAAAAAAAA" sound coming from the car next to you that's got its stereo turned up? That's not music, that's the sound of the vehicle's metal vibrating from the low bass frequencies. The sad thing is more than 95% of that rattling can be reduced with a little well-placed sound damping.
Speaker Easy
So by this time, your ride should pretty much be vibration-free. But there's one more area to cover. The speakers! Just like the subwoofers in the trunk, the speakers that mount in your front door, rear doors, or quarter panels and rear deck create a lot of extra vibration. To nip that in the bud, get a sound dampening kit for speakers that provides extra protection between the speaker and the factory mounting hole. That will add an extra layer of vibration protection that will pay off huge in the long run.
The Bottom Line
You really can't go wrong with adding sound damping to your car. Not only will it allow you to enjoy your music at lower volumes while you drive (which also prevents hearing fatigue over long hauls), you'll also notice a much more solid feel when you close the doors. In the early 90s, I completely covered the entire interior of my 1987 Honda Civic hatchback with old school, asphalt-based sound damping material (the material listed here is much lighter and better smelling). The result was nothing short of amazing. Music that at one time had to be turned up to at least a 6 or 7 volume level, could now have the same effect at a lower 3 or 4 level. Plus the interior of the car was so quiet; I could actually have a conversation with my wife at a normal speaking volume.
So go out and enjoy the benefits of adding more sound to your car without adding a single extra electronic component!
---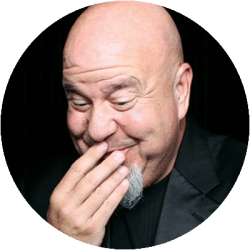 DealNews Contributing Writer
Dan Leadbetter was a Staff and Features Writer for DealNews. He enjoys comedy, playing drums, watching horror films, fine cigars, and Absinthe.
DealNews may be compensated by companies mentioned in this article. Please note that, although prices sometimes fluctuate or expire unexpectedly, all products and deals mentioned in this feature were available at the lowest total price we could find at the time of publication (unless otherwise specified).