Don't Pay More Than This for a College Laptop
To avoid overspending, find out what specs and features your student actually needs.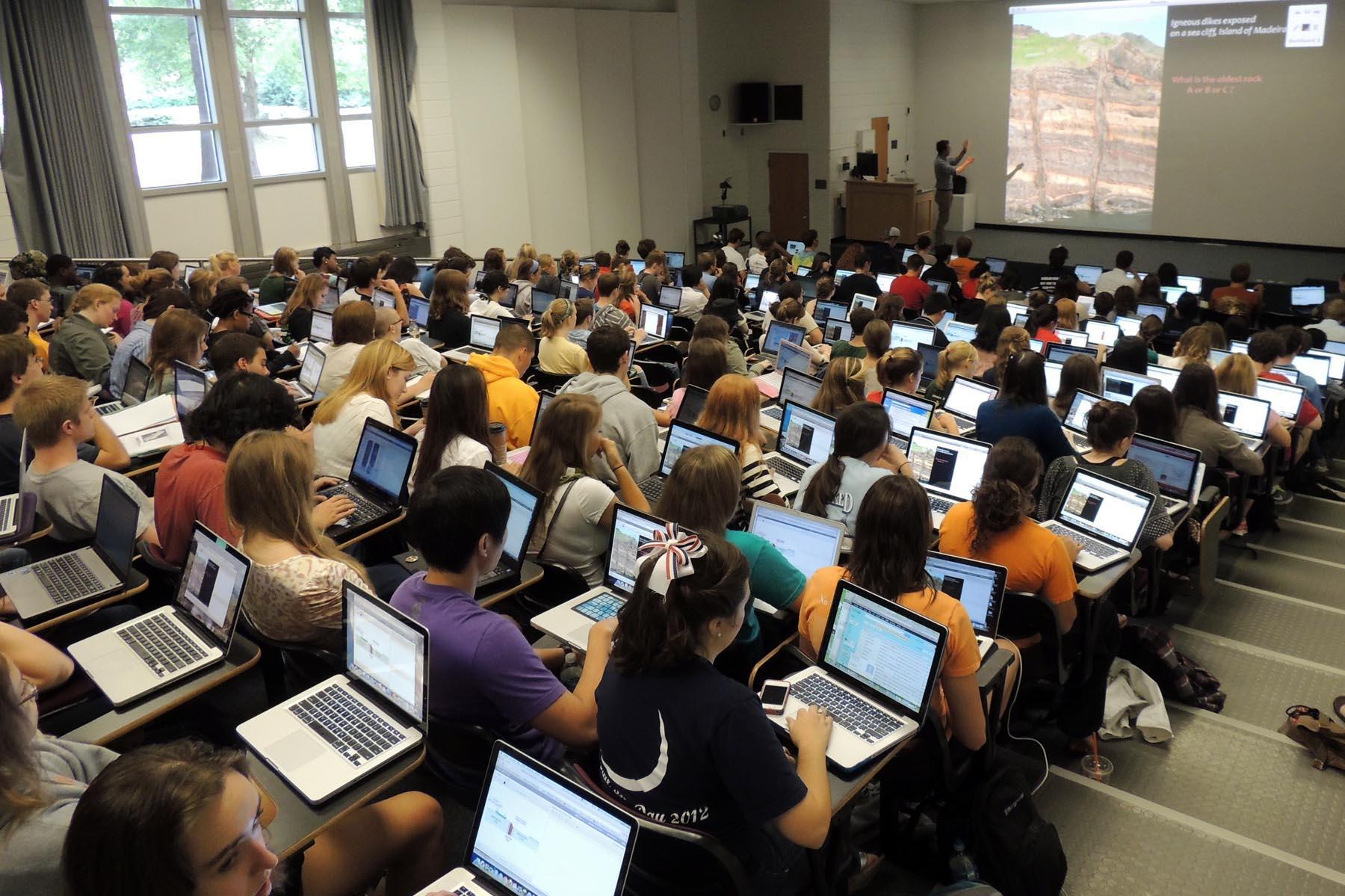 With the lazy days of summer fading far more quickly than we'd like, it won't be too long before college students will be heading back to campus. Whether an undecided freshman, or an upper classman with a double-major, your coed will benefit from having a laptop in their backpack.
But variations in configurations and components can greatly affect price, making it easy to overspend. To eliminate the confusion and help you get the best deal, we've set down some guidelines on what your student needs and what you should pay.
Get a Mainstream Machine for $300 to $500
Laptop prices have continued to drop, even as their speed and performance have improved. This year we've seen mainstream laptops with current-generation Intel Skylake i5 processors for as low as $330, and chances are you will see even lower prices at Back-to-School sales this summer. So long as the machine has 4GB of RAM and at least a 500GB hard drive, it should be able to handle anything most students will throw at it. In fact, a previous-generation Broadwell i5 machine, which we've seen for as low as $300, should be sufficient as long as it has the same minimum specs.
Additional features like high-definition displays, advanced audio, and superior graphic cards will increase the price, so consider whether such attributes are truly necessary for your student's course of study (or if you want to pay for their gaming habit). That said, you should still find something suitable for $500 or less, like this HP Pavilion x360 Skylake Core i3 2.3GHz 13.3" 2-in-1 Laptop ($429.99 with free shipping, an $8 low).
SEE ALSO: How to Get the Best Deal on a Laptop for College
Another option for majors requiring only light computing is a Chromebook. This year we've seen Intel Celeron Chromebooks for as low as $95, making them a good, economical option if your student will always be able to access a WiFi connection.
More Demanding Majors Require More Expensive Machines
While most mainstream laptops can handle a student's course load, some majors requiring specified software are going to also require more powerful machines to run it. And that means spending more.
Architecture and engineering majors will likely be using CAD or AutoCAD design software, which demand a faster processor, a high-end graphics card, more RAM, and a larger cache. That can quickly get pricey on a laptop, so you may do better buying a desktop and supplementing it with a tablet for note-taking. Whatever you buy, look for a machine with a more current i7 processor, a solid state drive (SSD), and at least 8GB of RAM. We've seen such laptops for as low as $629 already this year.
Students studying graphic design or related subjects will need not only specialized software, but a computer with the power to run it.
Similarly, students studying graphic design or related subjects will need not only specialized software (Photoshop, InDesign, Illustrator, etc.), but a computer with the power to run it. Film students (who might as well get used to shelling out money for equipment) will need a MacBook with a large hard drive and plenty of RAM for storing and editing footage. As we've said many times, the best deals for these machines won't be at Apple; turn to stores like Best Buy and B&H Photo and Video for lower prices.
Check With Your School Before You Buy
As every school and every professor differ, it's best to find out in advance what technology will be required for each course. Check out the college's website, and/or email your professors before making a purchase. Once you know what specs you'll need, check out Back-to-School sales and our weekly laptop roundup to find a deal.
SEE ALSO: 20 Things NOT to Buy Your College-Bound Student
Whatever you do, don't buy from the school store, as you'll very likely pay too much.
It's also important to consider not only what you'll need for this year, but also in the subsequent years. If you buy a machine with only the most minimum specs required, chances are you'll need to upgrade it or replace it all together in the future. A little extra RAM and a faster processor now could end up saving you money in the long run.
Readers, are you buying a laptop for college? What specs do you think are necessary and how much are you planning to spend? Let us know in the comments.
---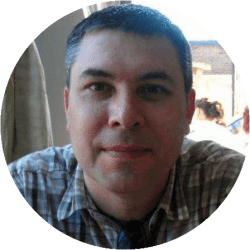 Contributing Writer
Stephen has been writing for such national and regional publications as The Village Voice, Paste, The Agit Reader, and The Big Takeover for 20 years. He covered consumer electronics and technology for DealNews from 2013 to 2018.
DealNews may be compensated by companies mentioned in this article. Please note that, although prices sometimes fluctuate or expire unexpectedly, all products and deals mentioned in this feature were available at the lowest total price we could find at the time of publication (unless otherwise specified).