Do You Need to Buy Flood Insurance?
Don't expect your homeowners insurance to cover flood damage, which can occur even when you live outside of high-risk areas.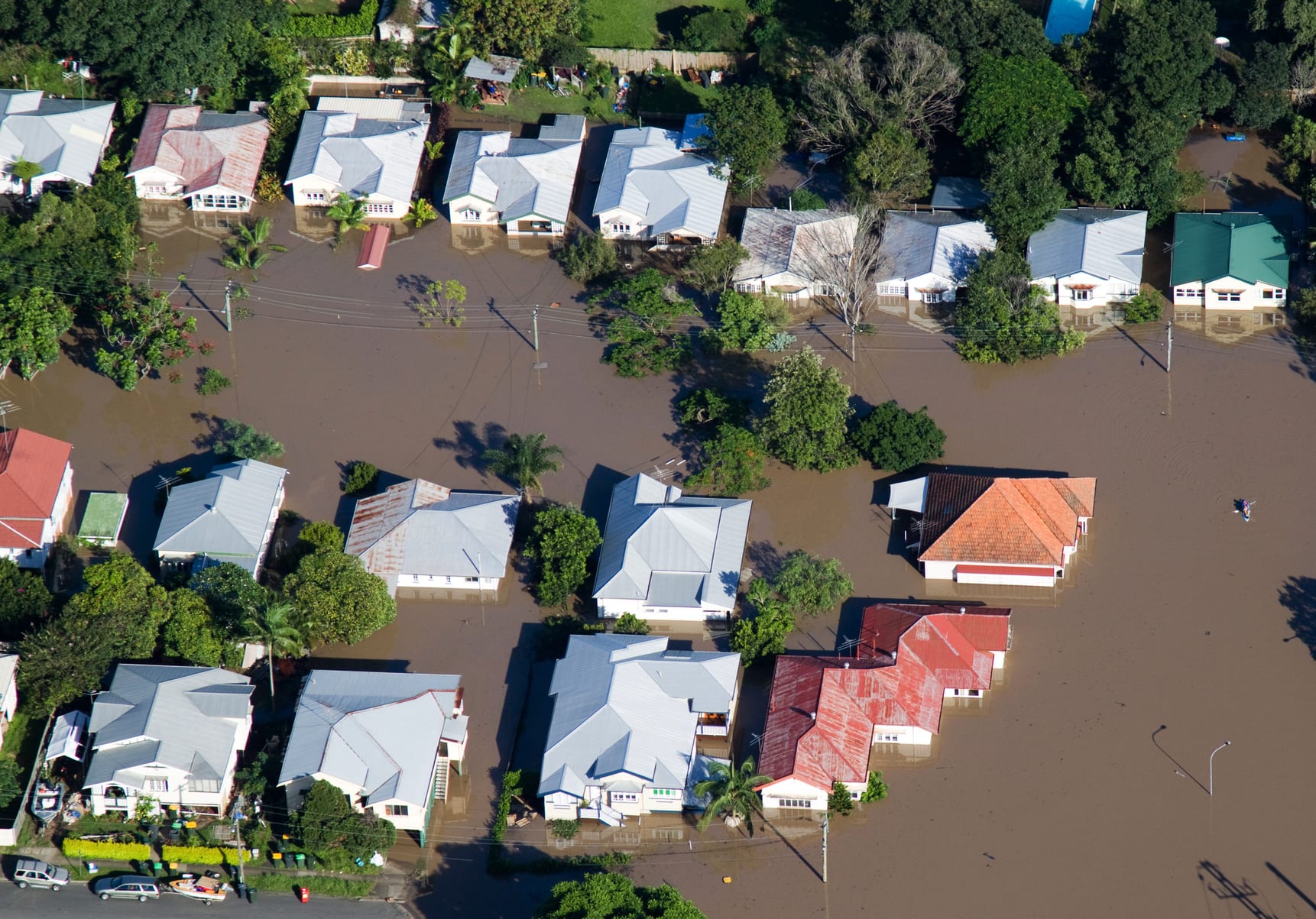 News stories about flooding may have you thinking about flood insurance. Mortgage companies require you to have a flood policy in addition to standard homeowners insurance if you live in a high-risk area. But even those living outside of traditional floodplains can find their homes underwater if the weather turns foul.
A once-in-a-lifetime storm may not seem like anything to worry about. However, floods are the most common natural disaster in the U.S., and more than 20% of flood claims come from homes outside of high-risk flood zones. Even a little flooding can be expensive: just 1" of water can cause more than $20,000 in damage, according to the Federal Emergency Management Agency.
What is flood insurance, and do you need it? Let's take a look.
What Is Flood Insurance?
As the name implies, flood insurance covers damage caused by a flood, which FEMA defines as "partial or complete inundation of normally dry land areas." From a hurricane's storm surge to an overflowing river, flood insurance can help.
If your home is flooded, NFIP policies can cover up to $250,000 for your home and up to $100,000 for the contents of your home.
Flood insurance comes from the National Flood Insurance Program, but you can usually buy a policy through whichever company provides your homeowners insurance. If your home is flooded, NFIP policies can cover up to $250,000 for your home and up to $100,000 for the contents of your home. If your place is pricier, however, you may want more coverage. Your insurance company may be able to help with a policy that supplements the base NFIP policy.
You don't have to be in a high-risk flood zone to buy flood insurance; most parts of the country are covered by the NFIP. Check online to see if your community is covered.
How Do Flood and Homeowners Insurance Differ?
A typical homeowners insurance policy covers damage from things like fire, wind, hail, lightning, vandalism, and theft. In other words, it covers many different types of damage to your home and its contents. Anything not explicitly listed in your policy isn't covered, though — even if it wipes out your home. And a big missing piece from every homeowners insurance policy is flood coverage.
SEE ALSO: Do You Need Personal Legal Insurance?
Flood insurance, meanwhile, covers damage caused by flooding. But as we mentioned above, "flood" has a specific definition according to your insurance company, and flood insurance doesn't cover all water damage.
In fact, your homeowners insurance can cover water damage in certain circumstances. For example, if a hurricane tears the roof off of your house and rain drenches everything, that's typically considered windstorm damage — which may be covered by your homeowners insurance. But if a hurricane brings a storm surge that leaves a few feet of water in your home, that's flood damage — which is covered by your flood insurance.
Even if both types of damage result from the same storm, one portion of the damage may be covered by your homeowners insurance, and another portion may be covered by your flood insurance. To keep your home safe in case of all eventualities, you need both types of coverage.
What Does Flood Insurance NOT Cover?
Like most types of insurance, flood insurance doesn't cover everything — even if the damage is caused by flooding. NFIP policies don't cover the following:
Damage caused by moisture, mildew, or mold that the property owner could have avoided.
Currency, precious metals, and valuable papers such as stock certificates. (In short, the sort of items you should probably keep in a safe deposit box instead of at home.)
Property and belongings outside of a building, such as trees, plants, wells, septic systems, walks, decks, patios, fences, seawalls, hot tubs, and swimming pools.
Living expenses such as temporary housing.
Financial losses caused by business interruption or loss of use of insured property.
Most self-propelled vehicles — such as cars — including their parts. (This may be covered by your auto insurance.)
Much of the damage to buildings below ground level, like basements and crawl spaces.
How Do You Find Out Your Flood Risk?
Though FEMA lets you search your local flood risk map by address, it's hard to find your map if you don't know what you're looking for. Head to the FEMA Flood Map Service Center, enter your address, hit the "Search" button, and then click "Show ALL Products" above the map. Navigate to "Flood Risk Products" and then "Flood Risk Maps," where you can find a recent map of your area.
If you decide flood insurance doesn't make sense for you right now, look at your area's flood maps regularly to re-evaluate.
Download it and take a look. The maps are color-coded from pale yellow to dark red (or purple), with darker colors indicating higher flood risk. Green markers indicate hot spots where there have been a lot of claims in the past. You may notice a lot of these markers in low-risk areas, showing how unpredictable flooding can be. Even the official flood maps can't tell you with any certainty whether your home will flood or not.
Be aware, too, that flood maps can change. Just because you aren't in a high-risk area right now doesn't mean you won't be in one next year. Even if you decide flood insurance doesn't make sense for you right now, look at your area's flood maps regularly to re-evaluate.
How Much Does Flood Insurance Cost?
The average annual federal premium for flood insurance this year is $935. Though insurance in high-risk areas can spike much higher, insurance in low-risk areas may cost as little as $500. However, the price can vary significantly based on where your home is located, as well as its elevation, age, and value.
SEE ALSO: How to Buy Patio Furniture That Will Last
Regardless of other conditions, in higher-risk areas you can expect to pay more. The only way to know for sure what flood insurance will cost for your property is to contact an insurance agent.
Do You Need Flood Insurance?
As with any kind of insurance policy, that depends on how much risk you're willing to take on. You have to weigh the risk of a flood and the potential cost of flood damage against the cost of flood insurance.
Sure, $935 a year for flood insurance sounds pricey. But it's a lot less than the average flood insurance claim payment, which was $36,560 between June 2017 and May 2018. That's a lot of repair money to come up with on your own — which is exactly why you would want insurance.
Readers, do you have flood insurance, or are you thinking about getting a policy? Why or why not? Share your thoughts in the comments below.
---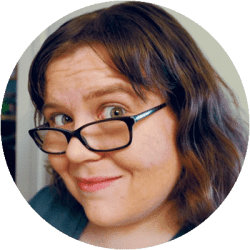 DealNews Contributing Writer
Originally working in IT, Elizabeth now writes on tech, gaming, and general consumer issues. Her articles have appeared in USA Today, Time, AOL, PriceGrabber, and more. She has been one of DealNews' most regular contributors since 2013, researching everything from vacuums to renters insurance to help consumers.
DealNews may be compensated by companies mentioned in this article. Please note that, although prices sometimes fluctuate or expire unexpectedly, all products and deals mentioned in this feature were available at the lowest total price we could find at the time of publication (unless otherwise specified).