Do You Need Personal Legal Insurance?
Paying $10 per month is a lot better than paying $600 per hour. But every insurance plan comes with caveats.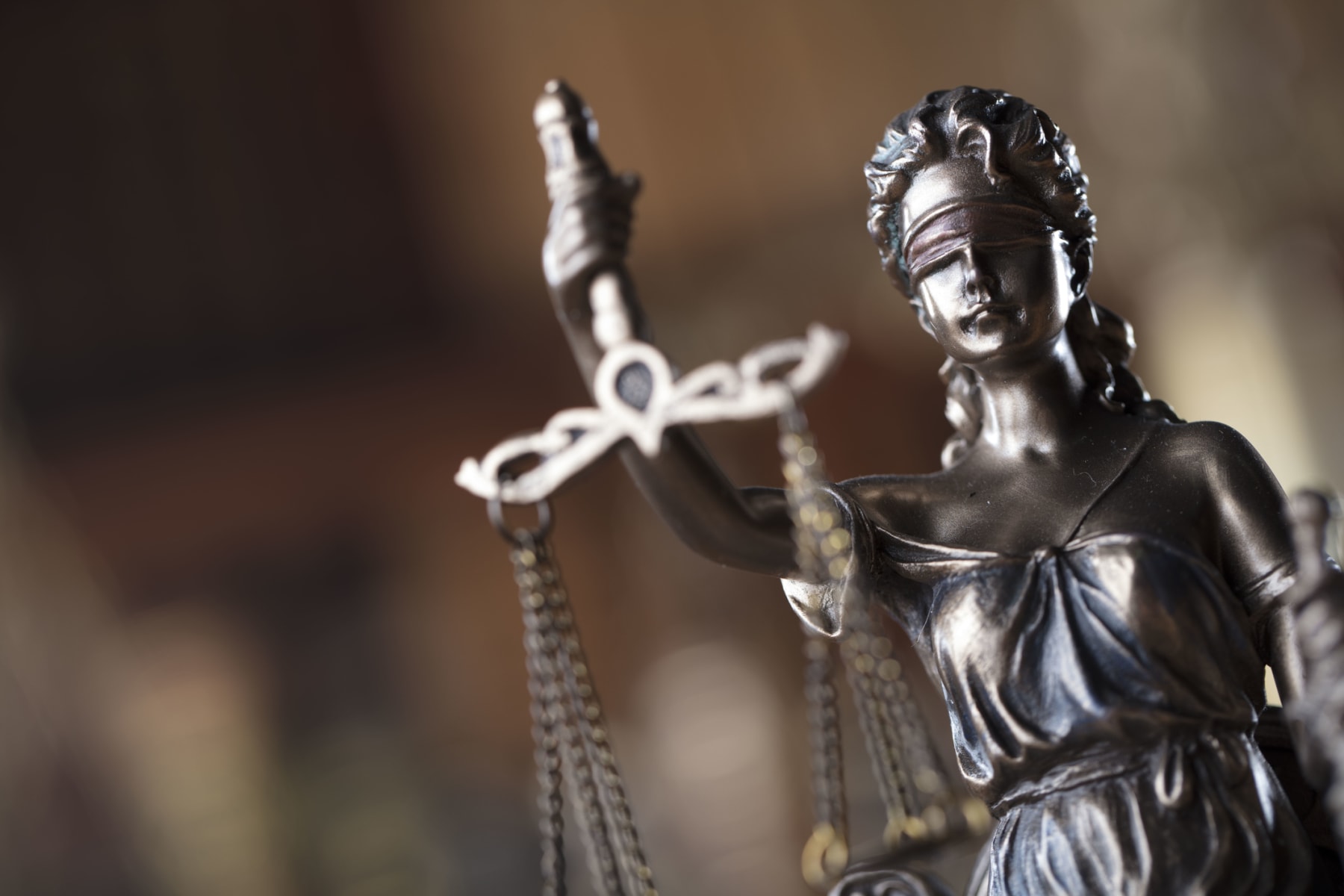 Were you injured in an accident? Has your teen gotten a traffic ticket or been charged with a misdemeanor? Do you need to handle a divorce or make a will? This may sound like an infomercial, but these are common situations where you might find yourself wanting some legal advice. Unfortunately, lawyers can be expensive.
Personal legal insurance could help you get legal assistance for less. Read on for our in-depth guide to this type of insurance, from costs and coverage to the caveats you should keep in mind.
How Much Does a Lawyer Cost?
The cost of legal representation varies depending on the lawyer's experience, the type of case, the prestige of the law firm, and the part of the country you're in.
You're most likely to pay by the hour — and that rate can be quite high. For example, look at the matrix of reasonable attorneys fees prepared by the U.S. Attorney's Office for the District of Columbia. For 2018, it lists a rate of $302 per hour for an attorney with less than two years' experience, and a rate of $602 per hour for an attorney with more than 31 years' experience.
You'll likely pay at least $100 an hour for an attorney, and one with three decades of experience could cost six times that amount.
Smaller law firms and firms outside of major urban areas usually charge less, but you're still likely to pay at least $100 an hour for an attorney — sometimes with extra charges for paralegals or other support staff. Plus, you may have to pay an up-front retainer for a certain number of hours, which could easily be thousands of dollars.
Don't like the idea of hourly rates? Common services may be available for a flat fee. But those fees are usually based on the hours required, so they may not save you any money. A flat fee for preparing a will could cost between $200 and $1,000, while a flat fee for an amicable divorce could cost between $200 and $1,500. You aren't likely to find flat fees for more complicated divorces, like those involving custody or property disputes.
For certain kinds of cases, you may be able to hire a lawyer on contingency, which means they'll work for free but take a percentage of the final settlement (usually a third). This can be an easy way to get a lawyer on the cheap, but it's only available for cases likely to end with a financial settlement.
What Is Legal Insurance?
For a modest monthly fee, legal insurance gives you access to certain legal services whenever you need them. When you essentially have a lawyer on call, you may realize you have a lot of reasons to use one. You might call your lawyer to review a real estate contract when you're buying a home, or to help navigate a dispute with your employer. This coverage basically gives you someone to call and ask, "What does this mean for me?" or even "Is this legal?"
SEE ALSO: 6 Financial Mistakes Newly Single People Make
Every insurance plan is different, but they tend to cover a lot of potential legal situations for you and your family. Coverage often includes the following:
Bankruptcy
Contract disputes
Criminal law (with limits)
Divorce (with limits)
Identity theft
Real estate
Reviewing contracts or legal documents
Tax issues
Traffic tickets (sometimes including DUIs)
Wills and other estate planning
Your exact coverage in each situation will depend on your plan. Some plans require that a deductible be met before coverage kicks in, while some only include a small range of covered services with discounts on others — though many pay for covered services outright.
You need to pay attention to what's covered before you sign up, though. Divorce and criminal law are both likely to have limitations: you may only be able to get representation for simple cases or a set number of hours. Furthermore, plans can have limits on the number of visits or hours per year, beyond which you'll need to pay out of pocket. And watch out for waiting periods; some plans won't cover you or certain services immediately.
As with health insurance, there's usually a network of providers you must choose from. You'll want to be sure the plan you choose covers lawyers in your area, and particularly those with specialties you might need. A larger network of lawyers also means it'll be easier to get timely consultations. When your local law office is closed, some plans offer a 24/7 help line or emergency line, which is handy for dealing with unexpected situations.
Where Can You Get Legal Insurance?
The insurance company providing your homeowners insurance or auto insurance may also provide legal insurance, but some companies specialize in it. Check out ARAG, LegalShield, and U.S. Legal Services.
There's also LegalZoom, which is better known for offering flat-rate access to legal documents online. However, it also offers a legal plan that includes unlimited phone calls with lawyers for advice — but most services beyond that will cost extra. It's cheaper than most other plans, though, and you may find it meets your needs.
You may already have legal insurance through an organization you're in. Employers often offer it, and sometimes unions or credit unions do, too.
As with shopping for any service, look for a business that's accredited by (or at least has a good rating with) the Better Business Bureau, so you know you're dealing with a reliable company.
You may even find you already have legal insurance through an organization you're in. Employers often offer it, and sometimes unions or credit unions do, too. This can be a nice perk. However, because someone else picks these plans, they'll have coverage restrictions that may not suit your needs. For example, an employer-provided plan isn't likely to help you sue your employer.
Other insurance plans may also cover legal representation in certain circumstances:
Homeowners insurance may help you with legal matters if someone is injured on your property.
Car insurance may help you with legal matters related to an accident.
Tax preparers (or even tax software) may offer representation if you're audited.
What Does Legal Insurance Cost?
Expect to pay between $10 and $40 per month for legal insurance, depending on what and who is covered. Depending on the services you're pursuing, that can save you a lot of money. Let's say you want to write a will. Without insurance, that'll cost around $200; most legal insurance plans will pay for it in full without restrictions.
SEE ALSO: How to Save Money When You're Dead
When you're weighing the costs, be aware of the caveats. Find out if there's a deductible and if there are any extra fees — document filing fees are common. If you're interested in particular services, be sure they're sufficiently covered, and that they don't have a waiting period.
Do You Need Legal Insurance?
As with any insurance plan, legal insurance is about peace of mind. If you need legal representation, you'll have it with fewer worries about paying for it.
But insurance companies make a profit by taking in more money in premiums than they spend on claims. That could mean making services difficult to access (like having a small number of in-network providers), or it could mean restricting covered services to less than the average person will need. If you're seriously considering legal insurance, it's important to read the fine print so you know exactly what's covered.
Then again, you might never actually need the coverage you're paying for. Consider signing up when you expect legal expenses to crop up soon. (Just be mindful of waiting periods and other requirements.)
Readers, do you think it's worth getting personal legal insurance? What are the best plans you've found? Let us know in the comments below!
---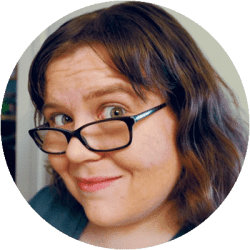 Contributing Writer
Originally working in IT, Elizabeth now writes on tech, gaming, and general consumer issues. Her articles have appeared in USA Today, Time, AOL, PriceGrabber, and more. She has been one of DealNews' most regular contributors since 2013, researching everything from vacuums to renters insurance to help consumers.
DealNews may be compensated by companies mentioned in this article. Please note that, although prices sometimes fluctuate or expire unexpectedly, all products and deals mentioned in this feature were available at the lowest total price we could find at the time of publication (unless otherwise specified).