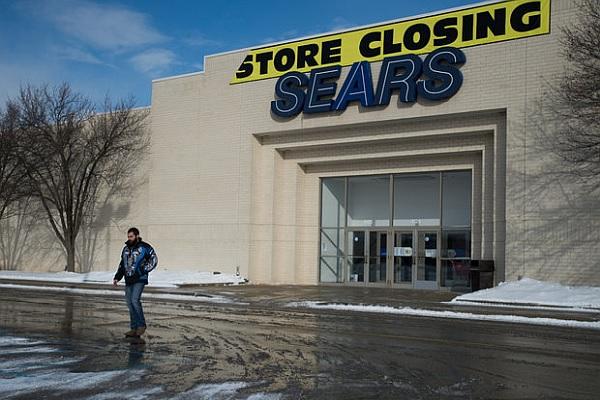 Nearly 80 Sears and Kmart stores across the country were closed in late July. Subsidiary Kmart lost 66 locations and 10 Sears stores closed their doors (with two Super Ks set to close in September), in another entry in Sears' catalog of woes.
SEE ALSO: Sears' New Ad: No One Shops Here, So We Have Plenty of Parking!
I'm Not OKmart (I Promise)
Sears' struggles of late have been no great secret. Falling sales have led to huge losses, have led to selling off assets, and so on and so forth; this summer's rumors had them looking into selling their Craftsman and Kenmore brands. If the company were a 1980s new wave pop group, they would be called Tears for Sears, and their greatest hits collection would be titled "Sears Close Down."
For a full list of the affected stores, check out Business Insider's exhaustive collection. Pennsylvania and Ohio are the worst-impacted states, with eight and seven stores shuttered respectively.
Has your local store been hit by this rash of closures? More importantly, does it affect you? How often do you shop in a Sears or Kmart? Have your say below!
---