Did You Fall for These 9 Shopping Myths?
Buying in bulk won't always net you the biggest savings, and no one really buys a TV for the Super Bowl. We're busting the myths that just won't die.
Can you actually save money on sales tax by shopping online? Does everyone actually rush to the store to purchase a new big-screen TV for the Super Bowl? These pieces of shopping-related wisdom are pervasive — and often pushed by advertisers to try and bring you into stores. But do these old chestnuts hide any truth?
Let's take a look at nine of the biggest shopping myths to separate fact from fiction.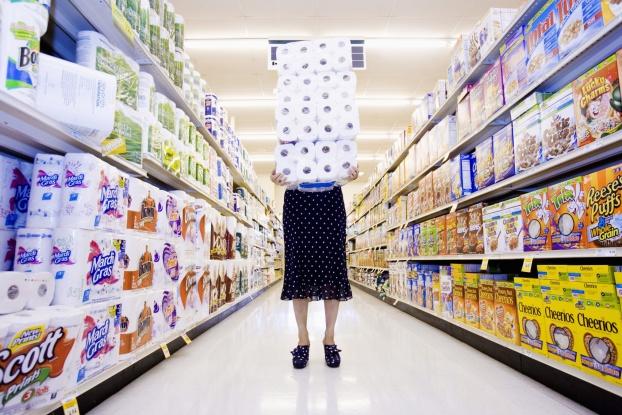 You Should Always Buy in Bulk
When confronted with a big package and a small package of the same item, cost-conscious shoppers often reach for the larger of the two, assuming a bulk discount. Unfortunately, while you can get great deals buying in bulk, this isn't always the case. If you want to know whether you're getting a good value, do the math yourself: what are you paying per unit or per ounce? You may be surprised to find smaller packages can be just as economical as larger ones.
You Don't Have to Pay Sales Tax for Online Shopping
While some retailers do sell goods online without charging state sales tax, this isn't always the case. Even big online brands like Amazon charge sales tax sometimes, which makes paying taxes, even online, as close to inescapable as you can get.
"These days, that myth boils down to a mix of misinformation and misunderstanding," says Ryan O'Donnell, director of marketing for the sales tax software company Avalara. "While it is true online shoppers can search and find options for tax-free purchases, in most cases, these amount to the seller failing to collect the sales tax."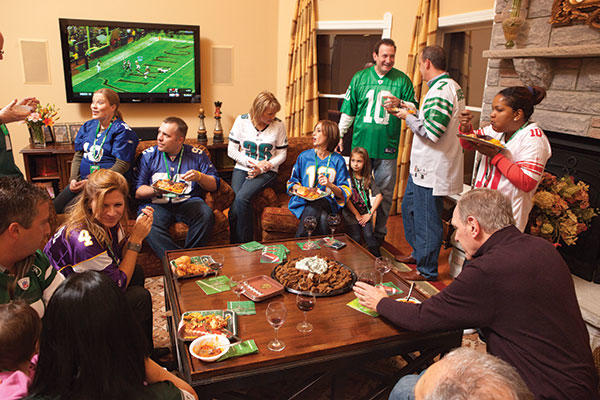 Sports Fans Buy New TVs Just for the Super Bowl
Another myth that's pushed by the wave of hype surrounding a big event is the idea that everyone rushes out to buy the biggest big screen they can afford before the Super Bowl. But when DealNews polled readers, the majority of TV buyers said they bought their set in November or December, likely taking advantage of pre-Christmas sales to snag TV deals. Every other month of the year — including the lead-up to Super Bowl Sunday — TV sales were pretty evenly distributed.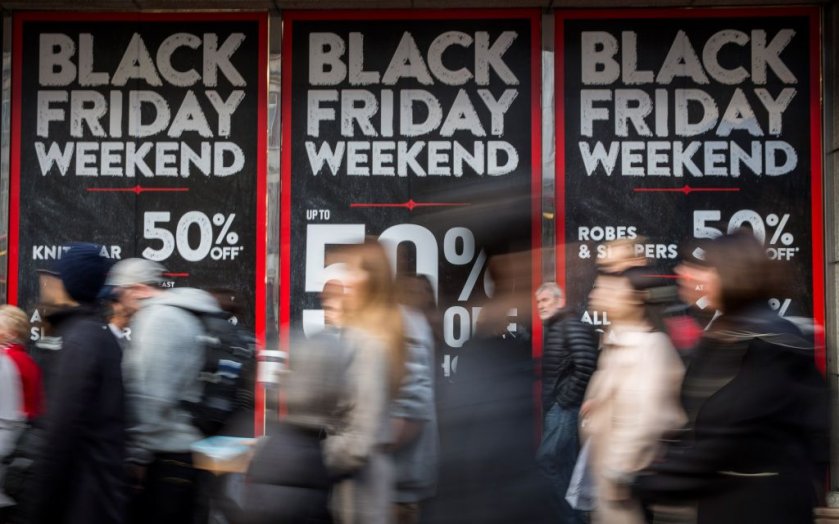 Black Friday Is the Best Day to Shop
Sorry, Black Friday fans, but this isn't always true. Black Friday has some of the best deals of the year, but only on certain products — on others, you may be better off shopping on Thanksgiving or Cyber Monday. Don't get so caught up in the shopping holiday hype that you forget to consider whether you're getting a great buy or just an OK buy.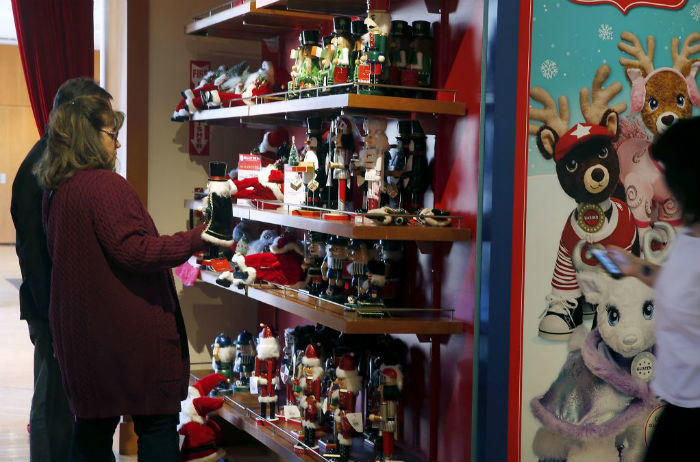 After Christmas Sales Can't Compare to Holiday Shopping
While it might not always qualify as the "best" time to shop, the week after Christmas generally offers amazing deals. (The Victoria's Secret Semi-Annual Sale usually starts during this week, for example.) After shoppers are no longer haunted by the hard deadline of presents, retailers use steep discounts to bring them into stores — where customers can clear out holiday inventory. And like other types of holiday creep, some of these post-Christmas sales actually start before Christmas.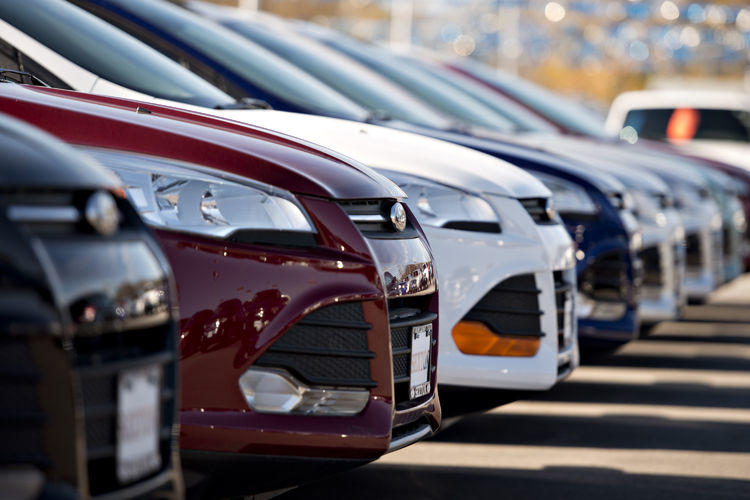 Retailers Always Clear Out Old Inventory in January
Though it's true that retailers are eager to get rid of old, outdated inventory when new products come out, not all products have straightforward release schedules. Consider cars, which have new models every year. It would be natural to assume that in January 2016 dealers wanted to get rid of 2015 models. But in reality, the 2016 models were released in the fall, and by January those models were probably long gone.
Many products don't have this kind of seasonal schedule at all, making the decision of when to shop more difficult. That's why DealNews keeps you up-to-date with the best things to buy every month!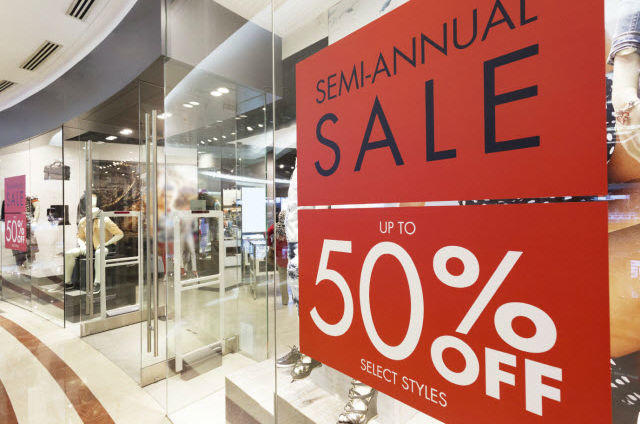 If It's On Sale, Buy It
Not all sales are created equal. You've probably noticed that in certain stores — notably, department stores — things seem to be on sale all the time. It could be because the store can afford to take a loss on items to bring in business, or it could be because the "sale" price is based on a Manufacturer Suggested Retail Price (MSRP) that is unrealistically high.
Either way, when goods are always on sale, the sale price is really just the retail price under a different name. Be wary of these always-on-sale items: Do a price check to confirm you're getting a bargain worth buying.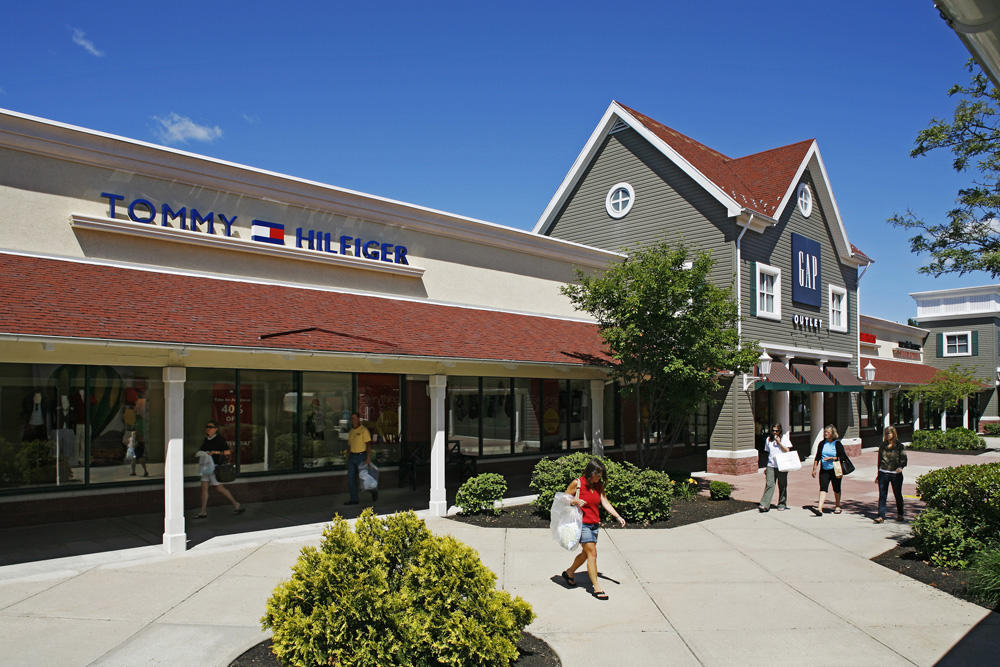 Outlet Stores Have the Best Prices
Outlets suggest they're offering steep discounts on brand-name merchandise, with labeling that says you're paying $100 for something that sold for $300 at a flagship store. However, according to some estimates, upwards of 85% of merchandise at outlet stores was made specifically for those stores, using lower-cost materials and designs. While that can make for a great price, be aware that you're not getting as much value as the tag suggests. On top of that, sales at the regular retailer can sometimes beat outlet prices.
The Cheapest Retailer is Always Best
Let's get philosophical for a minute: Is the best price always the best deal? A recent study from the University of Wisconsin-Madison's Wisconsin School of Business suggests that shoppers consider a retailer's reputation as well as its prices. Savvy shoppers will think twice before buying from a less reputable merchant.
Will that seller not honor the price? Not have the item in stock? Pile on extra shipping fees? It's always better to pay a little more and ensure headache-free shopping.
Readers, what are some of your own favorite (or rather, most insidious) shopping myths? Tell us about them in the comments below!
---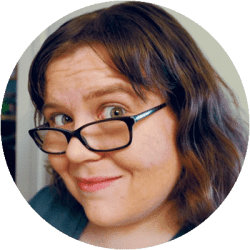 Contributing Writer
Originally working in IT, Elizabeth now writes on tech, gaming, and general consumer issues. Her articles have appeared in USA Today, Time, AOL, PriceGrabber, and more. She has been one of DealNews' most regular contributors since 2013, researching everything from vacuums to renters insurance to help consumers.
DealNews may be compensated by companies mentioned in this article. Please note that, although prices sometimes fluctuate or expire unexpectedly, all products and deals mentioned in this feature were available at the lowest total price we could find at the time of publication (unless otherwise specified).