We're Daydreaming About These 8 Super-Extravagant Celebrity Gifts
Guess how much Jay Z and Beyoncé paid for Blue Ivy's one-of-a-kind Barbie doll.
'Tis the season for gifts, and in some cases, extravagant gifts. But as you wrap up that gold-plated Apple Watch with a smug look on your face, take a reality check: Among the land of extravagant gifts, some presents are so over the top that they make a Tesla look like its Hot Wheels equivalent.
What motivates such largesse is anyone's guess: Santa Claus isn't known for buying his red suits from Armani and Zegna. But you need not know what inspires the present to take in its absolute glut with awe, disgust, envy, or a mix of all three. Here we present eight gifts that marked special occasions with especially noteworthy excess.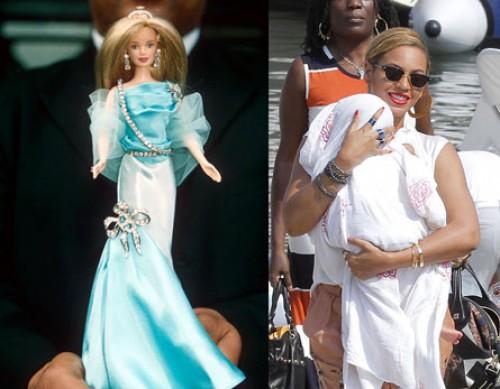 Beyoncé and Jay Z Give Their Baby an $80,000 Barbie
Whether sharing the stage or their marital rage, the first couple of hip-hop has made many a headline for wild spending. But when you think about how soon kids get bored with toys, you have to wonder why they coughed up an astounding $80,000 to buy their daughter, Blue Ivy, a Barbie for her first birthday. It's not just any Barbie, but a diamond-encrusted doll said to include 160 diamond gems as well as white gold jewelry, The Sun reports. At $80K, this plastic princess should by all rights walk, talk, do your taxes, and cook a four-star restaurant meal.
SEE ALSO: The Best Birthday Freebies: A Complete Guide
But at the very least, it's safe to say you won't find her in a cardboard box at the family garage sale when Blue Ivy goes off to college. Heaven forbid if the child starts stuffing it into her mouth, the way all toddlers do. And as any of us could've told her parents, Blue Ivy — being just a year old at the time — probably showed far less interest in the Barbie than in the box she came in.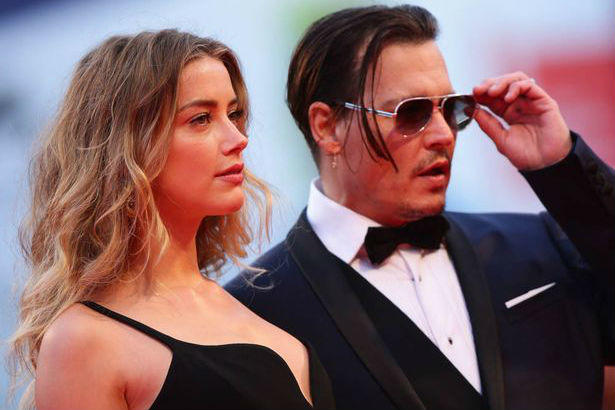 Johnny Depp Drops $50,000 on Earrings for Amber Heard
OK, so Depp didn't spend as much on his sweetie as Mr. and Ms. Jay Z spent on their baby's Barbie. But $50,000 is a nice chunk of change for a pair of earrings. That's the tab he paid in 2013 for Neil Lane diamond drop baubles he gave to Amber Heard, according to Life & Style magazine.
Now, if you're Amber, you might consider this generous beyond all measure. Then again, if you play your cards right, you could guilt Mr. Pirates of the Caribbean into an even bigger heist: "OK, Jack Sparrow, so you paid $3.6 million to buy your own Caribbean island, and all you could get me were these?"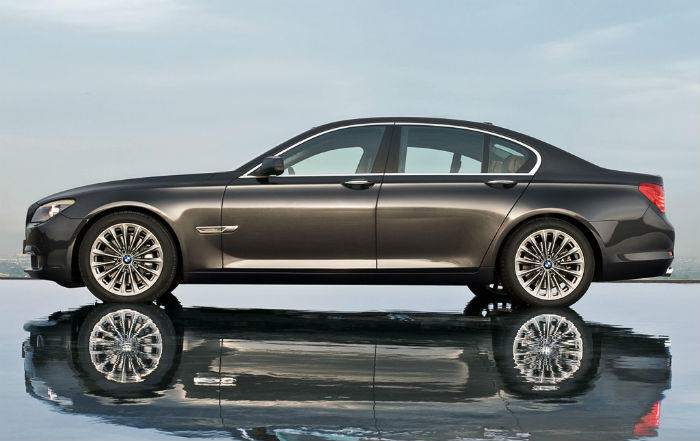 Shah Rukh Khan Buys BMWs for Five Moviemaking Pals
Like Depp or a slew of hotshot American actors, Shah Rukh Khan has enough money to pretty much do anything he wants. Khan gave five brand new BMW 7 Series sedans in 2011 to the quintet that helped him make the sci-fi film Ra.One, reports The Times of India. These days the cars fetch about $80,000 and up, which makes us think: Despite how little most of us know about making a movie, why not try getting on Khan's good side?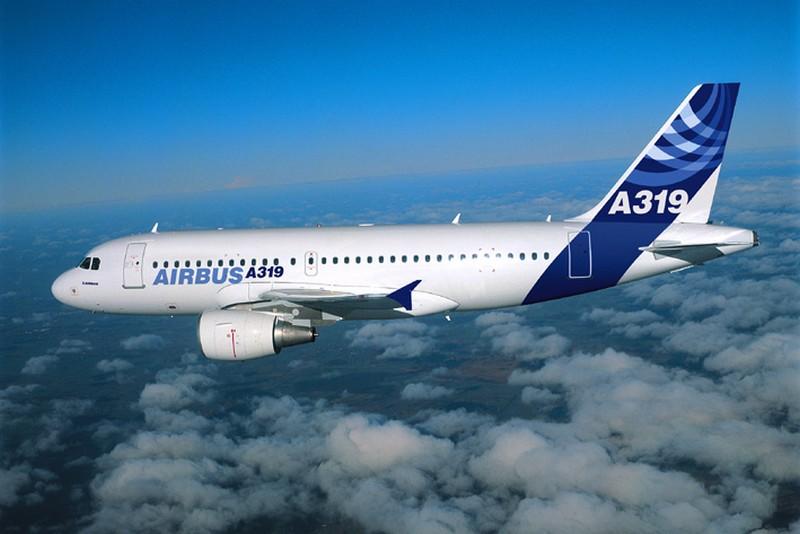 Nita Ambani Gets a Jet for Turning 44
Think about someone you know who just turned 44, an unremarkable birthday marked by a free meal at Denny's. Now, consider the good fortune (and indeed, it was a fortune) that greeted Nita Ambani in 2007. She marked her big day with a big jet — an Airbus 319 — given to her by her tycoon husband Mukesh Ambani. Worth about $35 million and boasting a seating capacity of 180, it fits more people than your rec room, natch.
But it's not as though Nita avoided the usual family plane headaches. Her A319 was seized less than a year later for nonpayment of duty, reports DNA India. So much for playing with the cockpit controls while nobody's looking.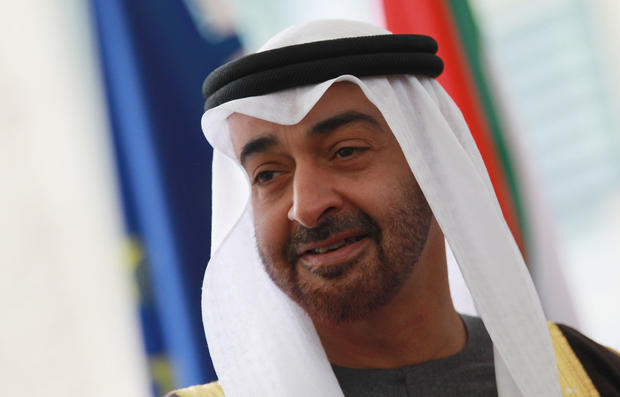 Sheikh Mohammed bin Zayed Al Nahyan Celebrates His Wedding With a New Stadium
While celebrity weddings rank as posh affairs, a Pacific island bash looks like a Moose Lodge reception compared to the union between the Crown Prince of Abu Dhabi and Sheikha Salama. Back in 1981, they spent $100 million in today's dollars to tie the knot, according to Forbes. And how did his proud parents gift the sheikh? Why, with a 20,000-seat stadium to host the weeklong wedding celebration. The sheikh must've been grateful: He also visited every town in the emirate by horseback, and you'll be happy to know he fed every last subject who showed up. Let's see your Domino's pizza driver top that.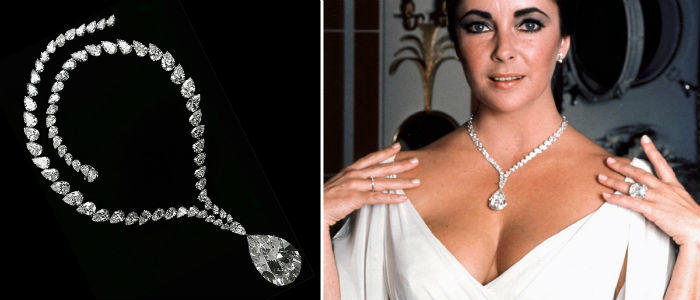 Richard Burton Wins a 69-Carat Diamond for Elizabeth Taylor
Compared to a jet or a stadium, $1.05 million may seem like chump change. But there's something deliciously Hollywood about Burton giving his sweetie Elizabeth Taylor a 69.4-carat diamond in 1969. It almost escaped Burton's grasp when Cartier — as in the jeweler — outbid him for it at an auction.
But Burton, no doubt laying on his silver-screen charm, negotiated the pricey purchase in the days that followed. In today's bucks, he bought the stone for nearly $7 million. As for Taylor, she parted with it in the late '70s for the best of reasons: to help build a hospital in Botswana.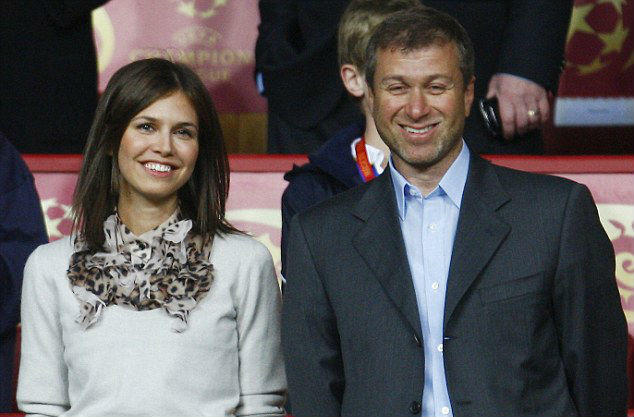 Roman Abramovich Offers Up $11 Million on Art for His Girlfriend
This Russian business magnate and owner of England's Chelsea soccer team didn't exactly pull his punches in 2008 when showering his then-girlfriend Dasha Zhukova with artsy gifts. For many of us, a picture of poker-playing dogs might cut it — but not Abramovich, who paid about $11 million on a bronze masterpiece by Swiss sculptor Alberto Giacometti at a Basel, Switzerland, art fair. Think how many velvet Elvises you could buy with that stash at your local art fair. Then ponder how much this charmed Zhukova, who supposedly married Abramovich less than a year later.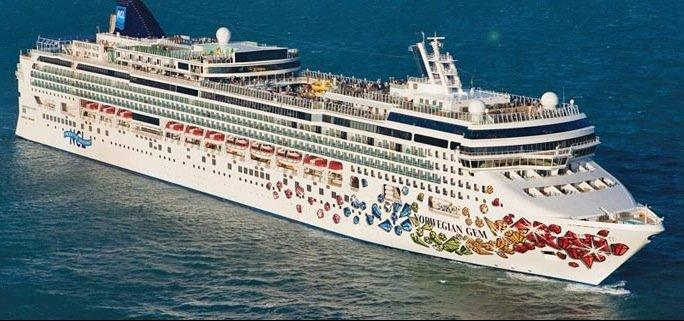 Oprah Winfrey Sends Employees on a 10-Day Mediterranean Cruise
Yes, it's true: Oprah Winfrey treated 100 of her employees — and their families — to a 10-day Mediterranean cruise in 2009. The price tag hit more than an estimated $750,000 as the jaunt took the lucky passengers to Spain, Italy, Turkey, Greece, and Malta. Think of it as a sort of a bittersweet sayonara, as Winfrey would announce later that year that she would end her famous TV talk show in 2011.
Some people criticized the fabulous Ms. O for staging the trip as a publicity stunt — but the better part of the scrutiny perhaps belonged with some of her charges. After all, there's no telling who tried to sneak a few of those overpriced hoodies in the cruise ship gift shop onto her tab.
We should all be so charmed to receive gifts like these, which takes the wind out of that old saw, "It is not the gift, but the thought that counts." But if the most expensive of tokens is bestowed with half a heart, then what's it really worth? Is it an expensive bribe? Or a cheap substitute for true love? Even if it's both, or neither, you could always flip one of these big-ticket items on eBay for a handsome profit. Then you'd have enough cash to dole out all the holiday gifts you want.
Readers, what do you think about these extravagant gifts? Have you ever given a super-expensive present to someone? Share your thoughts in the comments below!
---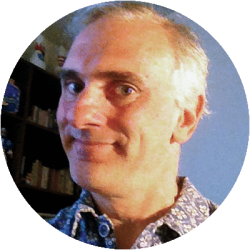 DealNews Contributing Writer
Lou Carlozo is a DealNews contributing writer. He covers personal finance for Reuters Wealth. Prior to that he was the Managing Editor of WalletPop.com, and a veteran columnist at the Chicago Tribune.
DealNews may be compensated by companies mentioned in this article. Please note that, although prices sometimes fluctuate or expire unexpectedly, all products and deals mentioned in this feature were available at the lowest total price we could find at the time of publication (unless otherwise specified).