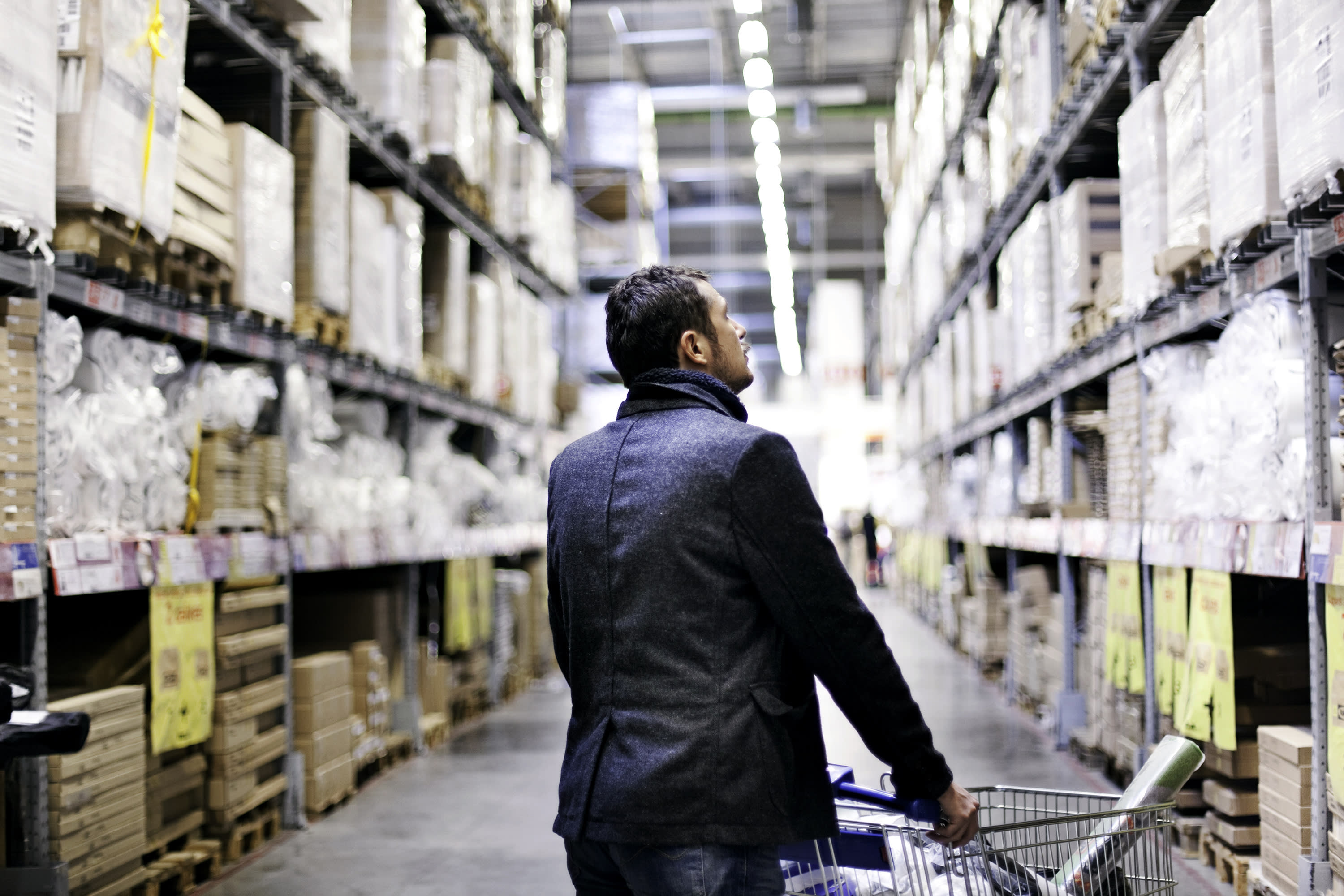 Recently, we speculated that since Costco raised membership prices overseas, we could soon expect the same here. It hasn't changed rates since 2011, so it was highly expected they would climb soon.
Now it's official: the big-box store is increasing rates later this year in the US and Canada, although not by very much.
You'll Pay More If You Renew in June
If you're renewing your membership in June or later of this year, you can expect to pay the higher rate. The basic memberships — Gold Star and Business — will increase from $55 to $60 per year. The Executive memberships, which cost more but also offer more perks, will increase from $110 to $120 per year.
Just like the rate hike in 2011, the basic Costco memberships will increase by $5 in June while the executive membership will increase by $10.
The basic tier doesn't have any membership rewards (beyond the big-box savings), but the Executive tier offers a 2% reward on all Costco purchases, in addition to other benefits. The store is also raising its maximum annual reward for those purchases from $750 to $1,000.
Costco Was Due for a Rate Increase
Typically, Costco raises rates every five to six years, which means this change isn't a surprise. Many analysts expected the move, although some questioned whether it would be put into place this year since the big-box store just switched from American Express to Visa last year.
However, the store is pretty consistent in fee increases. When it hiked rates in 2011, basic memberships increased by $5, and executive rates increased by $10.
Readers, will you keep your Costco membership? Or is the increase not worth it this time? Sound off in the comments below!
---