Conde Nast Traveler Readers' Choice Awards: Visit the Winners on a Budget
We pored over the 2016 results to find the cities, airlines, and hotels that offer the best rates for deal-savvy travelers.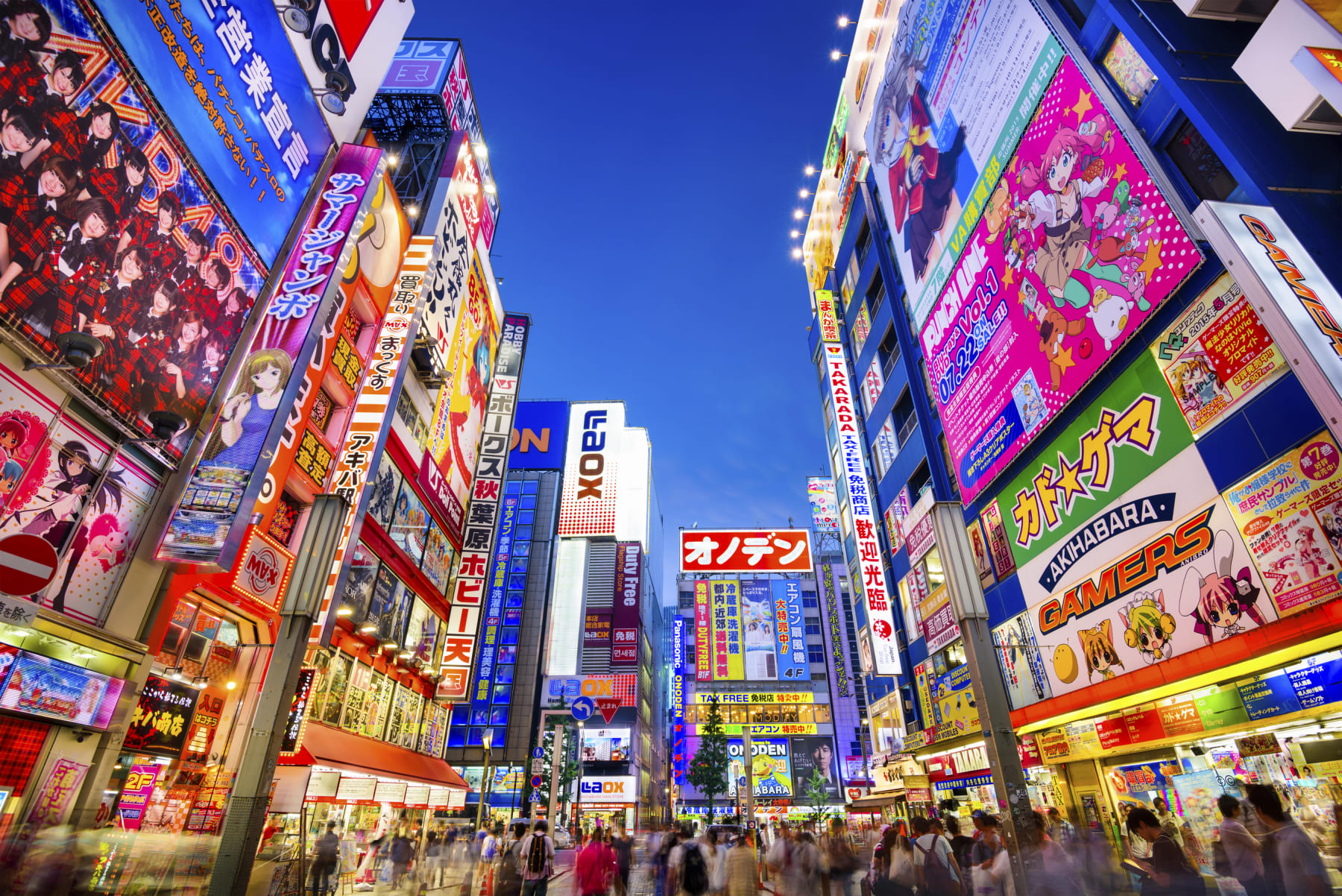 The hotly anticipated 2016 Conde Nast Readers' Choice Awards list compiles over 300,000 votes from its readers to determine the "Best in Travel" lists for the coming year. From up-and-coming small towns, to which airline to fly, to which cruise line readers like best, the list is a plethora of information that will invade your dreams with exotic destinations.
Scrolling through the lists can take up entire days (trust us!), but here at DealNews, we always want to help our readers keep the budget down on travel plans. We've pulled together the expected price points for various airlines, cruise lines, and destination cities so you can get more value for your money at the hottest destinations of 2016.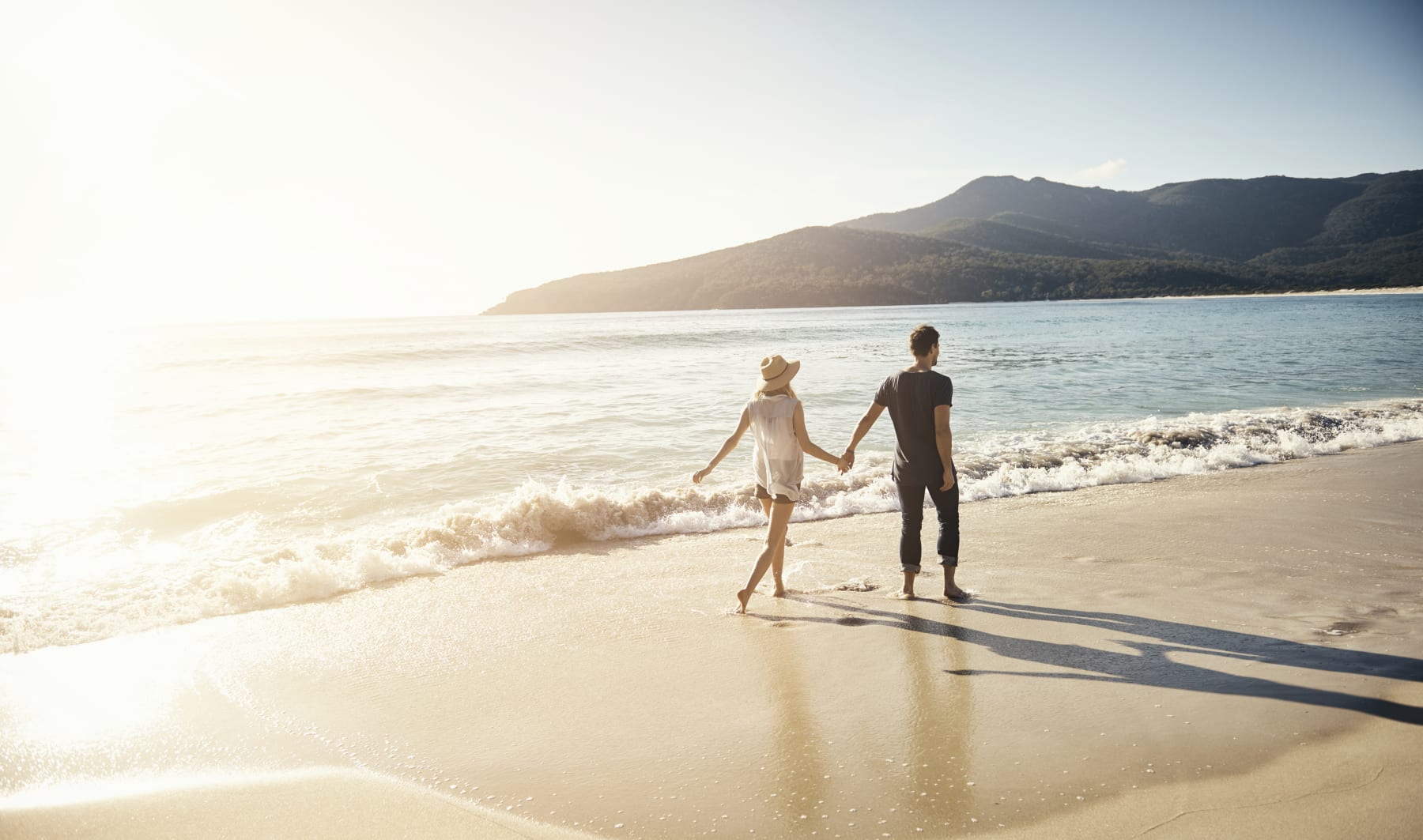 Best Cities in the World
Conde Nast's list features 40 cities worldwide (excluding the U.S.). Here are the Top 10:
Tokyo, Japan
Kyoto, Japan
Florence, Italy
Lucerne, Switzerland
San Miguel de Allende, Mexico
Vancouver, Canada
Victoria, Canada
Salzburg, Austria
Barcelona, Spain
Vienna, Austria
Have you been to the Land of the Rising Sun yet? The fact that two Japanese cities were named the top travel destinations in the world is a reflection of the effort Japan has made to open itself up to tourism. Gone are the days of intimidating menus and difficult-to-book accommodation. Tokyo and Kyoto in particular are much more accessible now.
Airfare can still be pricey, especially if you plan to go during Japan's popular "hanami" spring season, but we've seen flights on Singapore Airlines from $546.40 roundtrip. (Singapore Airlines was also voted best international airline on this list, see below.)
Best Big Cities in the U.S.
Conde Nast compiled a list of the Top Big Cities in the U.S. with populations of over 150,000:
New York, NY
Chicago, IL
San Francisco, CA
Honolulu, HI
New Orleans, LA
Boston, MA
Portland, OR
Naples, FL
Seattle, WA
San Diego, CA
New York retained its title as Best Large City for the second year in a row. And we were pleasantly surprised to see Chicago move up to second spot. This proves that "the Paris of the Prairie" is one of the most exciting cities to visit at the moment, full of vibrant innovation from culture to food and so much more. If you're looking for a place to lay your hat while in the Windy City, we've seen stays at the 4-star Central Loop Hotel from $55 per night.
Best Small Cities in the U.S.
Big cities aren't everyone's cup of tea, so Conde Nast also compiled a list of the Best Small Cities with populations under 150,000. Here are the Top 10:
Charleston, SC
Aspen, CO
Santa Fe, NM
Laguna Beach, CA
Savannah, GA
Park City, UT
Telluride, CO
Carmel-by-the-Sea, CA
St. Augustine, FL
Asheville, NC
Charleston is the home of Rhett Butler, Fort Sumter, and probably the nation's highest concentration of magnolias. But it is also fast becoming one of America's favorite vacation spots thanks to its balmy climate and southern charm. The good news is you can pick up a super-cheap flight on JetBlue. We've seen one-way flights from $38.10.
If you're more of a cold weather bird, the Rocky Mountain playground of Aspen is your best bet. While the city is most famous as a winter destination (thanks to the four ski mountains that make up the world-renowned Aspen Snowmass resort), budget shoppers might want to consider planning a summer vacation here instead. There is still plenty to do in the warm weather, but the fresh mountain air takes the sting out of the heat and the city is pleasantly unburdened by tourists.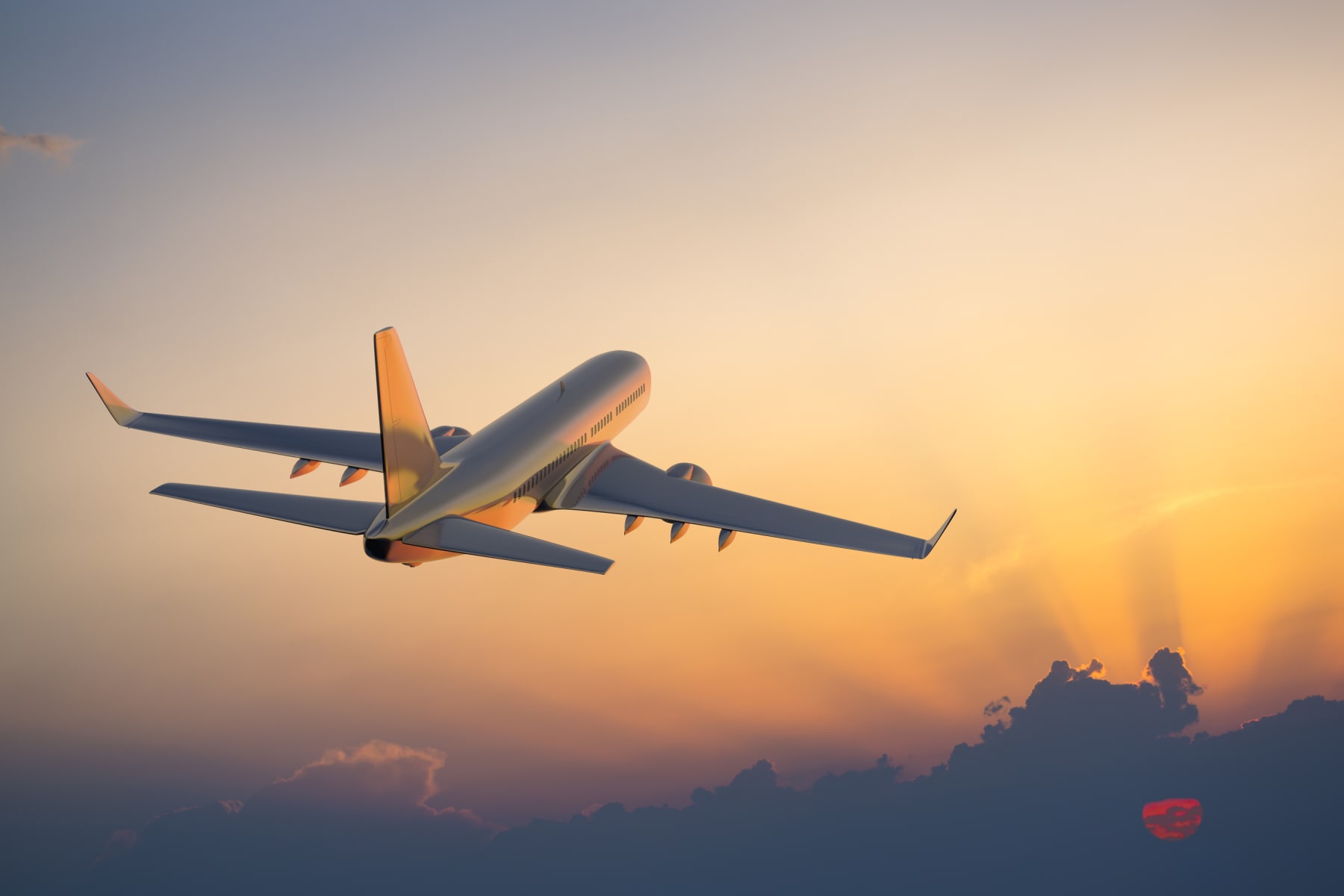 Best Domestic Airlines in the U.S.
Conde Nast Readers' Choice Awards ranked the Best Airlines in the U.S. as follows:
Hawaiian Airlines
Alaska Airlines
Of the airlines mentioned above, we've seen the best prices from JetBlue, with one-way flights starting from as low as $20! Southwest and Virgin America regularly offer routes from around $35 one-way (usually from Las Vegas to Los Angeles).
Alaskan Airlines tends to cost a little more: The best price we've seen for one-way flights on this airline is $44, but the typical price point for nationwide fares is about $50 to $70.
As for Hawaiian Airlines, we usually see sales from the mainland to Maui and Honolulu, so naturally the fares will be most costly. We have seen flights from as low as $318 roundtrip, but they more commonly cost around $400 roundtrip.
Best Airlines in the World
We've summarized the Conde Nast Readers' Choice Awards' Best Airlines in the World to bring you the Top 10 International Airlines:
Singapore Airlines
Qatar Airways
Virgin Atlantic
It comes as no surprise that United Airlines and Delta Air Lines didn't even feature on the Top 20 list, yet American fliers still favor these home-grown airlines for international travel. According to Conde Nast's list, it's time to get out of our comfort zone and opt for a less-familiar, but higher-ranked airline instead.
Particularly noteworthy airlines worth mentioning are the top two spots, Singapore Airlines and Emirates Airlines. Singapore Airlines is ranked as a 5-star airline on the airline review and ranking site Skytrax. But despite this high ranking, we've seen prices to Europe starting from $499 roundtrip and prices to Asia from $546 roundtrip. That even beats United's lowest price to Asia! Similarly, Emirates is ranked as a 4-star airline and has roundtrip international flights starting from around $495.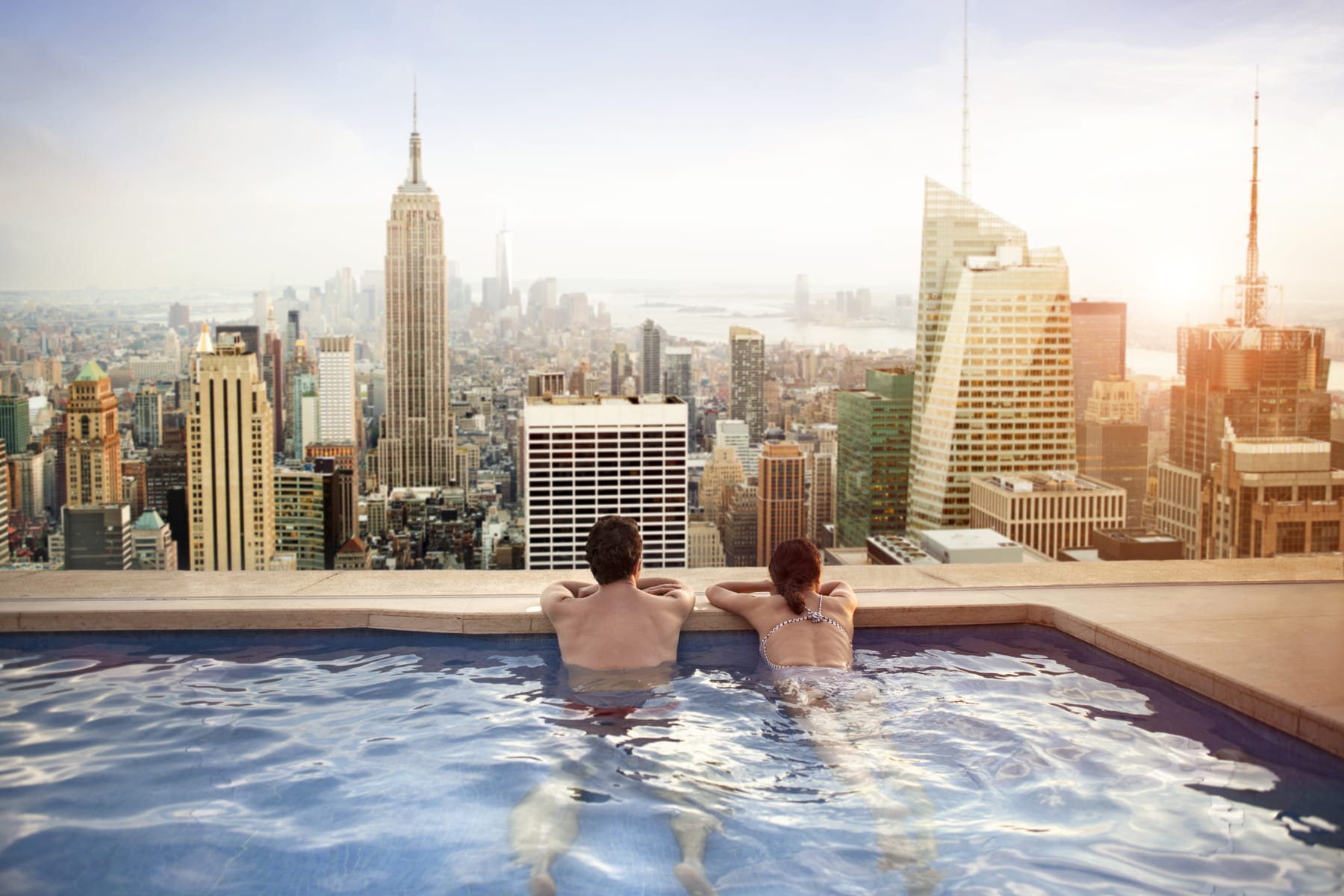 Best Hotels and Resorts in the U.S.
Conde Nast's 50 Best Resorts in the World and 50 Best Hotels in the World lists set the trend for what's hot and what's not in travel. The list features resorts from far-flung destinations ranging from Indonesia to Ireland, South Africa, and the Maldives. We've focused on the top U.S. destinations:
Brewery Gulch Inn, Mendocino, CA
Harvest Inn by Charlie Palmer, St. Helena, CA
Hotel Valencia Santana Row, San Jose, CA
L'Horizon Resort and Spa, Palm Springs, CA
Gateway Canyons Resorts, Gateway, CO
Sonnenalp, Vail, CO
Thompson Chicago, Chicago, IL
Virgin Hotels Chicago, Chicago, IL
JW Marriott Indianapolis, Indianapolis, IN
Hotel Maison de Ville, New Orleans, LA
XV Beacon, Boston, MA
The Umstead Hotel and Spa, Cary, NC
Baron's Cove, Sag Harbor, NY
The Surrey, New York, NY
RiverPlace Hotel, Portland, OR
Sentinel, Portland, OR
Hotel Emma, San Antonio, TX
JW Marriott Austin, Austin, TX
Ritz-Carlton, Tysons Corner, McLean, VA
Twin Farms, Barnard, VT
The Lodge and Spa at Brush Creek Ranch, Saratoga, WY
It's gratifying to see such a wide array of accommodation reaching right across the U.S. This really goes to show the varying priorities of travelers at the moment. The hotels range from 3-star to 5-star, with lodges and inns featuring strongly.
Perhaps the most interesting result is that big chains are practically absent from the list, certainly not dominating this arena. JW Marriot does seem to be hitting the mark, with its hotels in Austin and Indianapolis making the list.
Another interesting trend illuminated by this list is that traditional vacation haunts like Florida and Vegas are not home to the best hotels. Travelers seem to be favoring spots in California over Las Vegas and Georgia over Florida. That's good news for travel deal hunters, because we frequently see deals for off-the-beaten-track hotels in places like Oregon, Wyoming, and Louisiana.
Plus, hotels in these less popular areas tend to give you more bang for your buck, offering an array of extras from free breakfast to complimentary wine tastings. (Unlike Las Vegas, where sky-high resort fees often double the price of your stay just so the hotel can provide you with a clean towel!)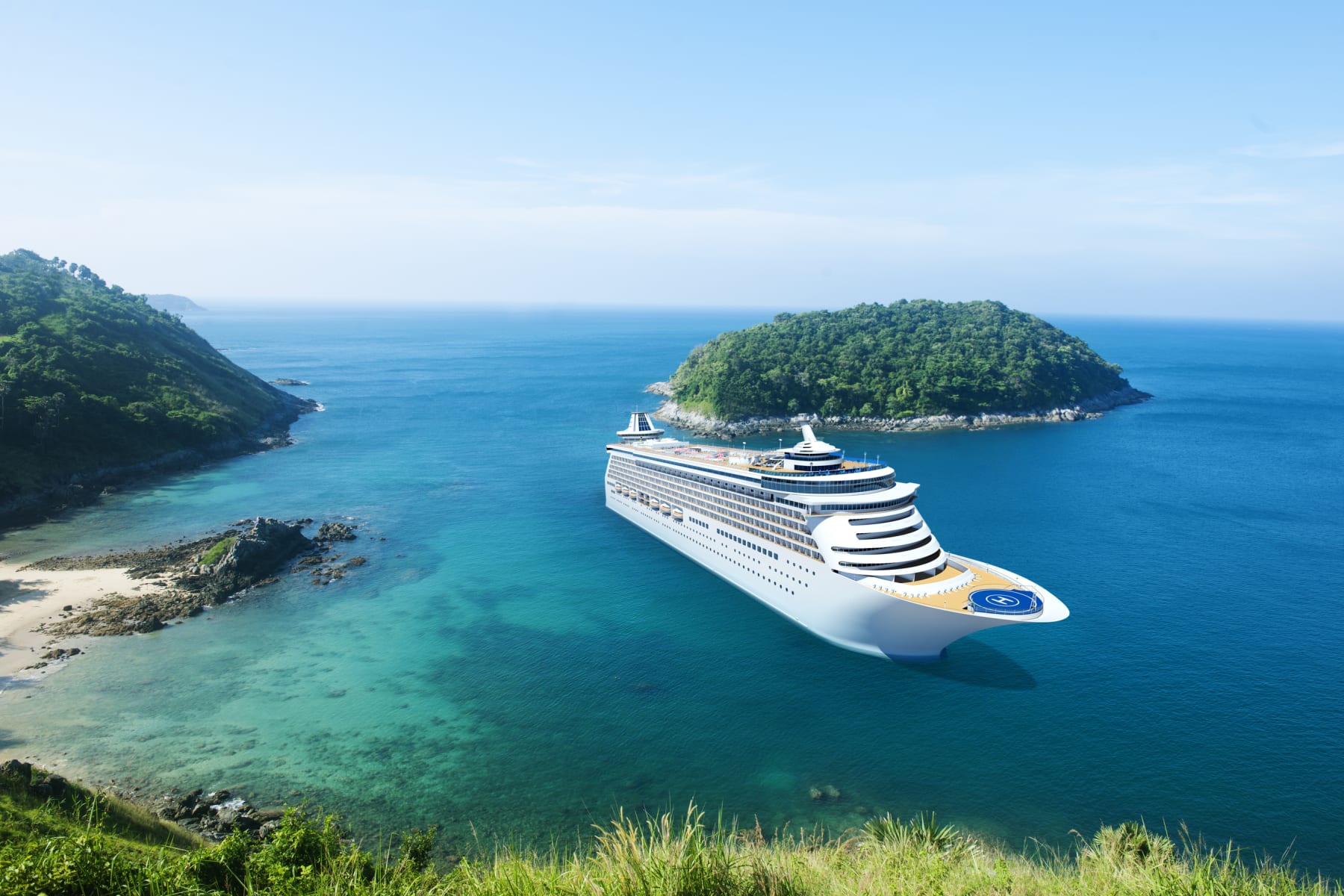 Best Large Cruise Lines in the World
Conde Nast Readers' Choice Awards sub-divided this category into four: large, medium, small, and river ship line. We're focusing on the Best Large Ship Line, because that's where we typically see the best fares.
Cunard Cruise Line
Celebrity Cruises
The order of the above list seems to reflect the price points we usually see for these cruises, with Disney and Cunard on the expensive side and Norwegian Cruise Line on the more reasonable side. (We tend to see the best prices from Carnival, and perhaps their budget ways are the reason they didn't make it onto the Readers' Choice Awards list.)
Perhaps the best balance between quality and value for money comes from Princess Cruises. It ranks highly at #3 on the Readers' Choice Awards list, and its prices often beat Celebrity Cruises and match Norwegian Cruise Line. We expect short cruises on Princess to start at about $30 to $40 per person per night, while week-long cruises start at $50 per person per night.
By comparison, Celebrity Cruises short cruises start at around $50 per person per night, and its week-long cruises start around $57 per person per night.
Readers, what do you think the hottest trends in 2016 travel will be? Let us know your travel plans and questions in the comments below.
---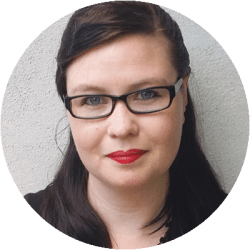 Contributing Writer
Paula Bradley has taught English in Japan and Italy, and she has written for several e-zines aimed at Westerners living abroad. She uses her experience across the six continents to inform her travel features.
DealNews may be compensated by companies mentioned in this article. Please note that, although prices sometimes fluctuate or expire unexpectedly, all products and deals mentioned in this feature were available at the lowest total price we could find at the time of publication (unless otherwise specified).