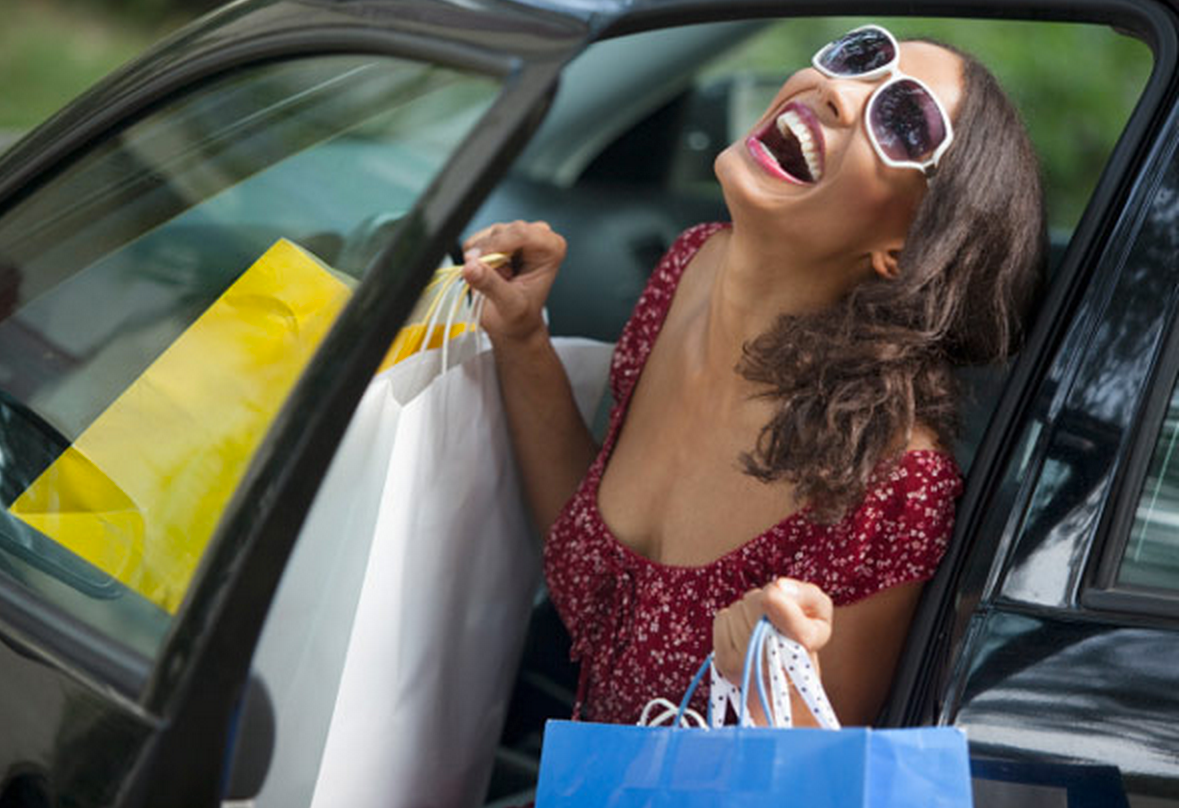 If you don't already read ClickHole, you should. The Onion's satirical take on viral content is always on point, and yesterday the editors published a quiz that hits pretty close to home.
Aiming to find out whether or not you're a "smart consumer," ClickHole's quiz is full of ridiculous — but not entirely off-the-mark — statements about the hoops we savvy savers go through to get a deal. Case in point: "I buy all of my sleds in the summer because that is when you can get really good deals on sleds." I mean, that's just good advice!
Take the quiz here, and find out if you're smart shopper, or a "sucker for bad deals."
---