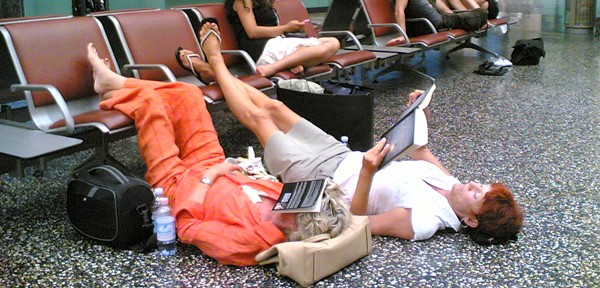 Whether or not you can take a vacation often hinges on the cost of airfare, which often makes up a considerable part of the budget. Of course there are hacks like flying on a Sunday, "hidden city" ticketing, and obviously keeping an eye on our daily travel deals. But it can be cumbersome and complicated to try and figure out which permutation offers up the best price.
That's where flight search engine CleverLayover comes in. Traditional flight search engines like Kayak typically search airlines for flights, meaning when you book your flight, one airline is responsible for your passage from start to finish. On the other hand, CleverLayover aims to "democratize" (their word) this process by searching the route itself and presenting customers with the best price, regardless of layovers or airline changes mid-route.
The site, which was set up by a team of Harvard Business students and launched in March this year, is attempting to do for airfare what AirBnB has done for hotels and Uber has done for taxis. But is it working? In April the site announced, "From our beta launch, we see that 33% of the times users do find savings which average $300!" These savings range across 500 routes worldwide, including Europe and Asia.
OK, one out of three isn't the best odds, but for $300 it's definitely worth checking when you're doing your comparison shopping.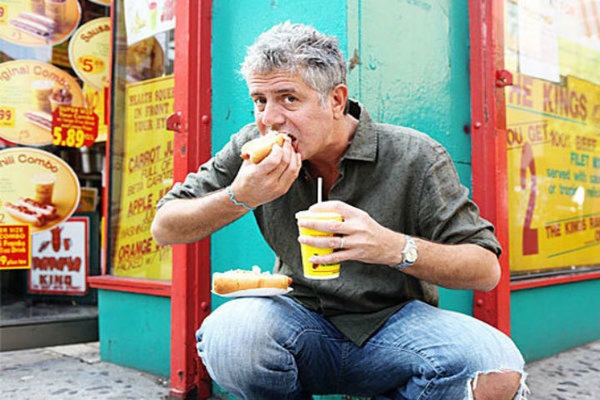 There's no doubt that CleverLayover works best when you have more time than money. If you're the kind of traveler who finds getting from A to B to be an already traumatic experience, this site probably isn't for you. But for the true adventurer, there is a major bonus to using CleverLayover: You get to see more stuff!
Thanks to the layover system, you can choose to stay overnight, or even extend your layover to several days and actually experience your layover city. Fly from San Francisco to Guam and spend a few days in Seoul while you're at it! Perhaps we've watched too much of Anthony Bourdain's The Layover recently, but this seems like a major bonus to us.
Of course, nothing this good is without fault. One major concern is flight delays. If you are flying with one airline and your initial flight is delayed, the airline will rearrange your connection. However, with CleverLayover's system, you're not flying with one airline and the connecting airline is under no obligation to sort out your connection if you're late for your flight.
CleverLayover suggests opting for travel insurance and even offers a "protect against delays" service through Allianz Global Assistance. When you consider that travel insurance usually amounts to about $50, that still yields a decent savings if you were planning on saving $300.
There are definite pros and cons to this new travel site, but overall we will definitely be adding it to our travel deal checking routine.
---