Buy, Sell, Score: 8 Examples of Classic Consumer Flips
Flipping isn't just for homes any more. From Pez to iPhones, these items resold for a big profit.
Flipping — as in buying something cheap and selling it for a profit — used to apply mostly to homes that received serious investment and repairs before being resold. But recently, the term has been used to describe just about anything that's resold for a profit, often with no fixing-up needed.
And wouldn't be nice to take a seemingly ordinary item and flip it for a serious chunk of change? However, if you're looking to make big bucks this way, be warned: it's hard to find patterns amongst the consumer products that resell well. Look no further than our list below, and you'll be surprised to discover which products took off, and which didn't.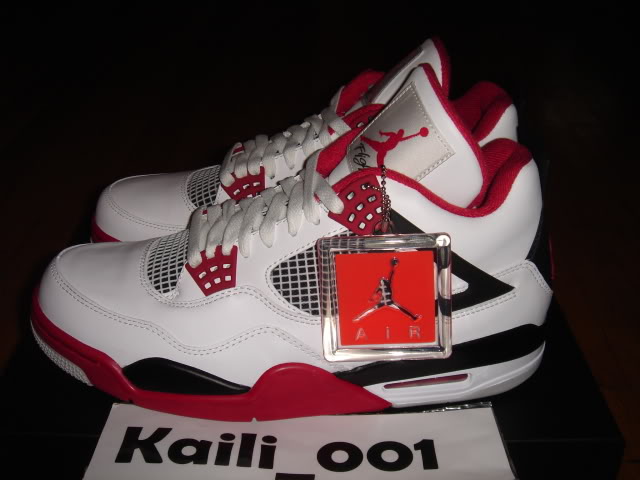 Nike Air Jordan 4 Fire Red Laser (2005)
When first released, these shoes with intricate laser-etched design flourishes came as part of a $200 bundle that included a flexfit hat and t-shirt. Now these shoes are nearly impossible to find in new condition, though a pair of Black Lasers from the same time period, new in the box, goes for upwards of $1800. These shoes are so beloved that it's expected Nike will release a tribute edition sometime this year, as the Sole Collector website reports.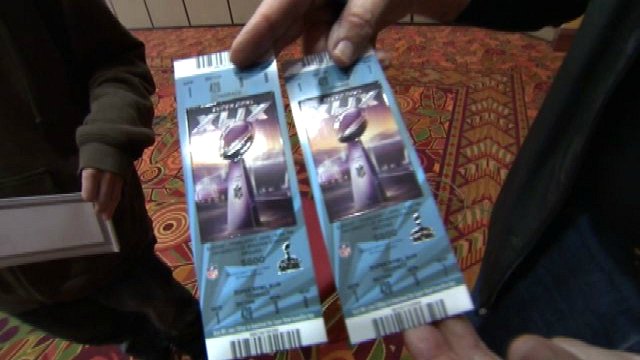 Super Bowl XLIX Tickets (2015)
Super Bowl tickets have soared up, up, up in value for the last few decades, but never so much as this latest contest. If you were a season ticket holder for the New England Patriots or Seattle Seahawks, you could score tix for face value, ranging from $800 to $1,900.
But if you had to buy one from a broker, the markup was the equivalent of a 120-yard field goal: The average ticket broker price peaked above $10,000, or more than three times last year's average of $2,754. At that price, the profit on one ticket was enough to buy at least 80 authentic Wilson Super Bowl footballs. By the way: Tickets for the first Super Bowl maxed out at $12, probably less than a cup of beer and nachos at this year's game.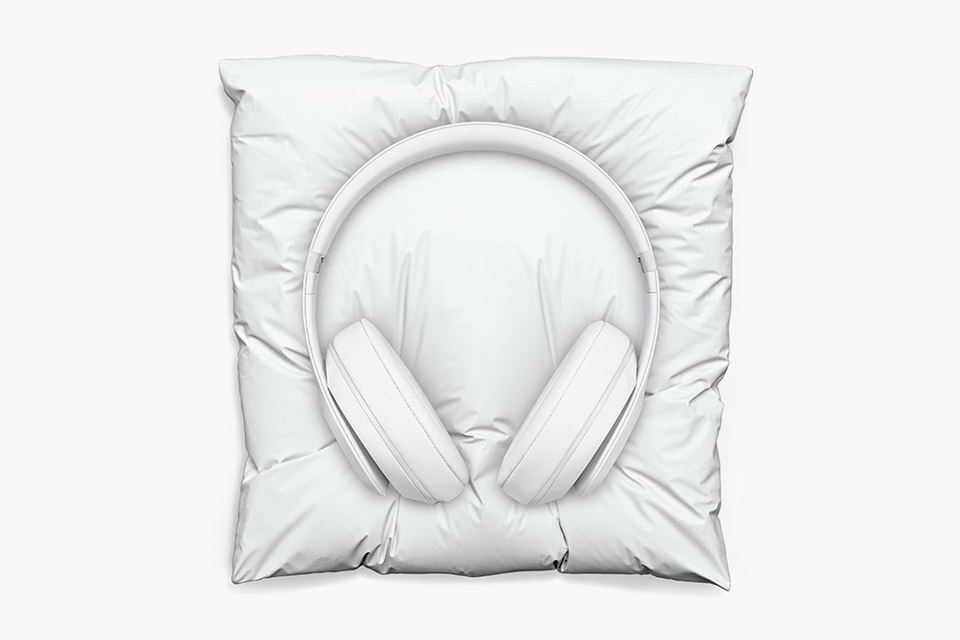 Beats by Dr. Dre, Snarkitecture Edition (2014)
One great way to forecast a flip is to look out for "limited edition" items. And last year, Beats teamed up with the design firm Snarkitecture to produce a run of 1,000 headphones in a dozen colors. Each featured one head-scratcher of a bonus: an accompanying headphone pillow, cast from cultured marble.
Why an ordinary pillow wouldn't do is a mystery but now that the headphones have sold out, flips are beginning to appear on auction sites for about 15% above retail. That's after less than a year; wait for prices to climb as existing sets break — or those marble pillows get accidentally tossed into granite trash cans.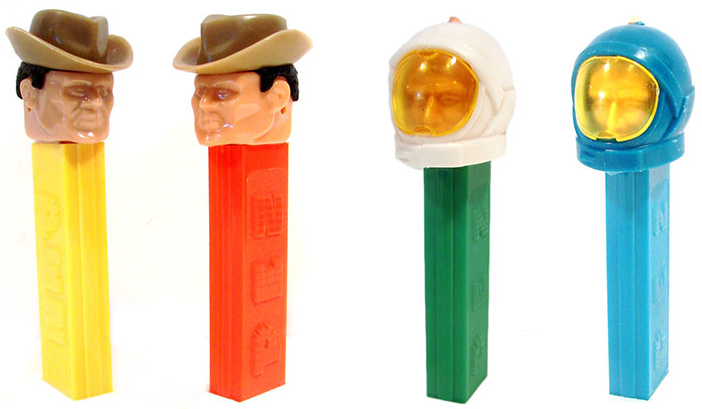 PEZ Dispensers (1970s)
Only the most visionary child would've held on to his or her PEZ dispensers in anticipation of a price markup that now brings certain '70s models into the $1,000 price range or higher. But those now-adult children, knowing what these items fetch, can make a hobby of sifting through garage sale bins in search of candy-coated profits. Here's a hint of what to look for: This "mimic monkey" PEZ dispenser goes for $950. (It's the dark blue monkey that's worth more, not the two light blue ones next to it.)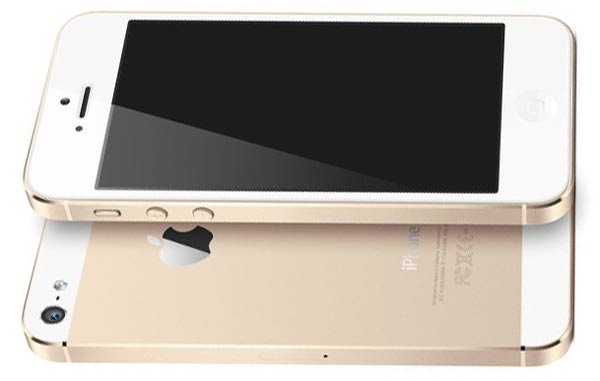 iPhone 5s in Champagne (2013)
Resellers lucky enough to snag one of these cleaned up when they listed them again on eBay. However, if you were the poor soul who paid more than retail to get it secondhand, it's fair to say that you fell for fools' gold. The new color of this smartphone mesmerized some Appleheads so much that one sap paid $10,100 for a model that had just 16GB of storage capacity, as reported by London's Daily Mail. Others paid several thousand dollars for them — and all when they could've plunked down $2,850 for an actual gold-plated iPhone. The once-smug winner of that eBay bidding war should try hawking his phone today. At an original retail cost of $199, he'd be lucky to get $150 for it used.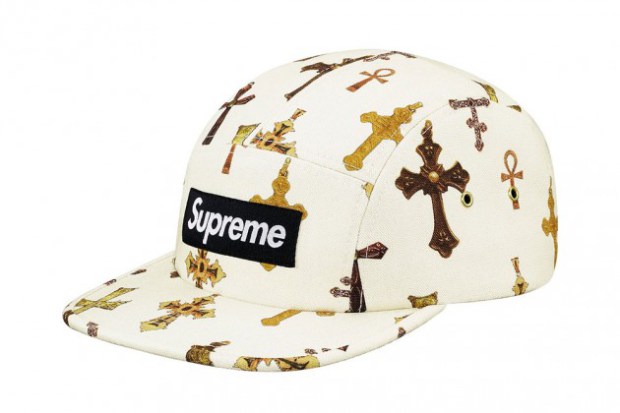 Supreme Gear (Ongoing)
Supreme is one of those ultra-hip fashion brands that occasionally goes into short supply, making it easy for flippers to make tidy 100% profits. The New Yorker tells the story of a chap named Peter (or so he identifies himself) who typically resells a $48 Supreme hat for $85 within 24 hours. His Unique Hype Collection store has no website, though it's in New York's Chinatown section. And how much does Peter claim to make? As he tells the New Yorker: "I've brought in seven figures a year for the last two years."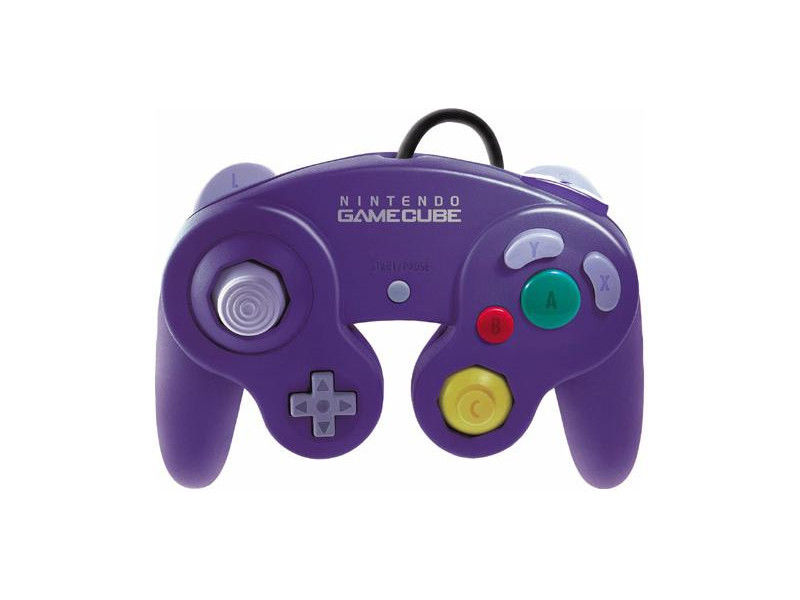 Nintendo GameCube Controller (2014)
Nintendo's mistake was the flipper's score to make. As it prepared for a boisterous Christmas on the heels of its Super Smash Bros. Wii U release, Nintendo ran out of GameCube controllers, which allow four players to compete simultaneously. And so the small plastic adapter, which normally sold for $20, started appearing on auction sites for four times or more in price, as desperate parents scrambled to land doohickeys that held the key to post-Christmas bliss for their gaming kiddos. Nintendo still hasn't addressed the shortage, but the flippers have effectively been sidelined, as third-party controllers have appeared for less than $20. Guess you could say "game over," eh?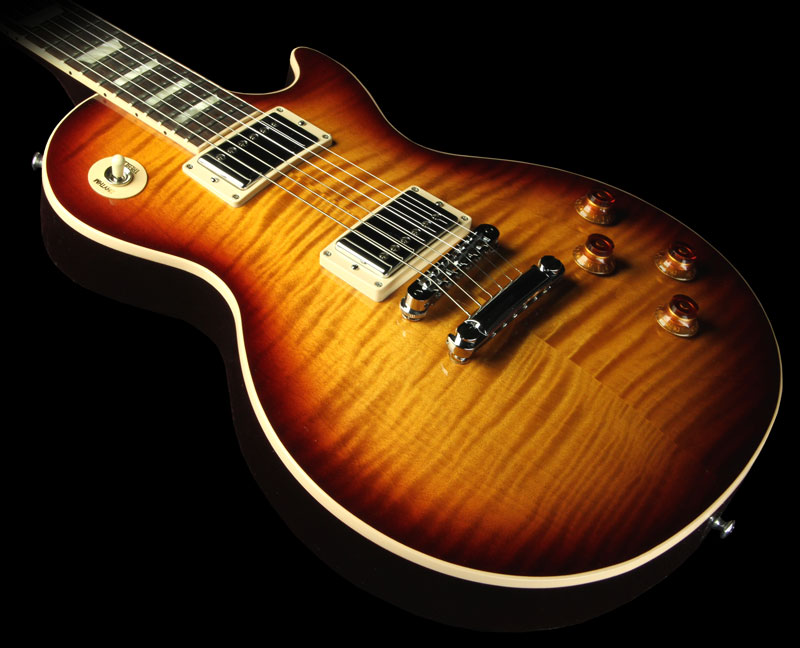 The 1959 and 1960 Les Paul "Burst" (ongoing)
It's part "Pawn Stars" to be sure but arguably, it's also the most alluring flip of them all. When these guitars first popped out of Gibson's factory in Kalamazoo, Michigan, they sold with a case for about $300, or slightly less than $2,400 in today's dough. And truth be told, the guitars were not all that popular at first; stories abound of music stores that kept them in storage because they just didn't sell. Then came a generation of rock giants who played the "Burst" (so named because of its finish) and sang its praises. These included Keith Richards, Duane Allman, Joe Perry — and even Paul McCartney.
If you get your hands on one at an estate sale — and it's assumed there are still a few floating around out there — you could pay $1,000 for it and call it the bargain of a lifetime. Bursts in good condition fetch at least $250,000. That's even more than a Super Bowl ticket, though it should be noted that an even trade for a Burst would be 25 marked-up Super Bowl tickets: Not bad for an event that lasts, what, all of three hours?
Flipping for fun can produce an unexpected score; flipping for profit, like anything else, takes hard work. And while you're reading the success stories here, take note that many flips turn into flops. Just ask all those folks who bought expensive Vegas real estate at the start of 2008. Either way, flipping can deny you of the most delicious consumer thrill of all: savoring the item you just purchased. Now there's something to truly flip over.
---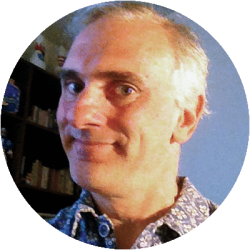 DealNews Contributing Writer
Lou Carlozo is a DealNews contributing writer. He covers personal finance for Reuters Wealth. Prior to that he was the Managing Editor of WalletPop.com, and a veteran columnist at the Chicago Tribune.
DealNews may be compensated by companies mentioned in this article. Please note that, although prices sometimes fluctuate or expire unexpectedly, all products and deals mentioned in this feature were available at the lowest total price we could find at the time of publication (unless otherwise specified).