Best Ways to Justify the Price of an Above Ground Pool
Here's a look at the world of prefab summer pools, with lots of advice on how to score bargains and keep the water fit for human frolic.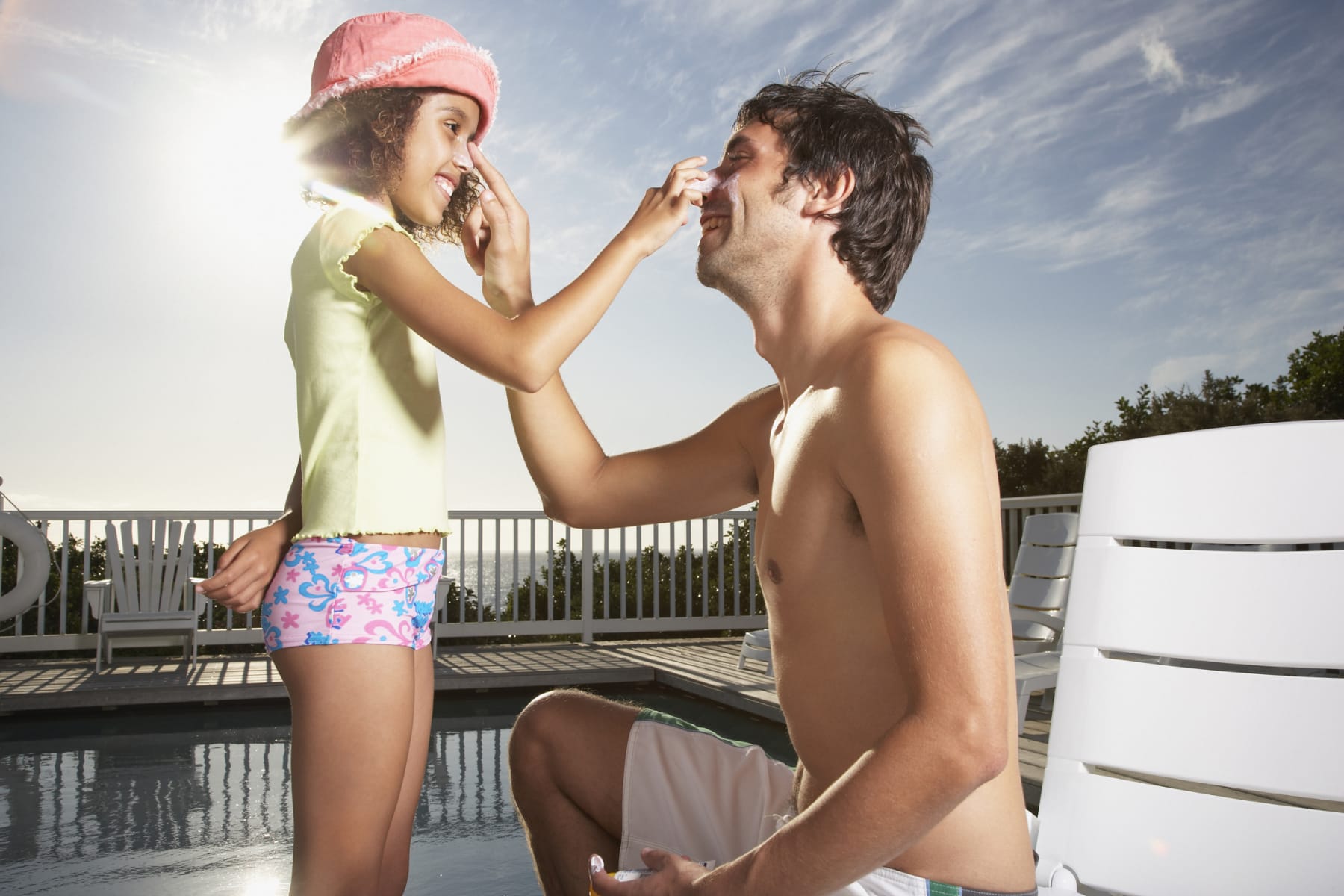 Just a few days from now, the official summer season kicks off, and for the lucky ones, that means beating the heat by beating the path to the nearest ocean, lake or swimming pool. If you haven't dug a huge pit in your backyard for an in-ground pool, you may be looking at your outdoor space and thinking, what can I do about this? Above ground pool? Dumpster pool? Baby pool?
If you do go for any sort of pool in your backyard, you've got it good and bad. On the one hand, nothing's more convenient than taking a few steps out the door and into the drink. Then again, outdoor pools don't take care of themselves. They not only cost money to buy, of course, but to maintain as well — and can soak your savings with increased water bills and related costs.
This week, Green Dad takes a look at the world of prefab summer pools, with lots of advice on how to score some bargains, keep the water fit for human frolic and keep the costs manageable. No one, especially me, wants to see you drowning in debt when you could float above it all, preferably with some funky umbrella-garnished drink in one hand, and a snack from the grill in the other.
1. Know the drawbacks of above-ground pools.
Many consumers perceive — and rightly so — that above-ground pools have many advantages over their in-ground brethren. They're much cheaper to build and are easier to winterize, especially in areas with harsh climates. That said, above-ground pools that cost less than $2,500 often suffer from any number of issues, including poor wall quality, mismatched pump and filter equipment and cheap accessories. When you shop around, do your homework on what comes with the pool, and the life expectancy of the unit (including how long you can expect to use it without any problems cropping up).
2. Is smaller better? Consider your pool use before you buy.
In Chicago, with Lake Michigan so close to my house, going to the beach is always tempting. What's more, our summer weather is very erratic, with winter lasting until … well, let's just say the high was 48 degrees earlier this week. When I shopped around for a pool a few summers back, I considered that my kids were the big users, and would only jump in a few times a week at most.
3. Twice the size equals four times the water.
As this chart from Propools.com illustrates, a 15-ft. above-ground pool with a wall height of 52 in. will use 5,065 gallons of water. Expand that size to 30 ft., and you'll use about 20,700 gallons of water, an increase of nearly four times the volume. That can add quite a whack to your water bill, and using that much water could equal big waste, especially if you won't use your pool day in and day out. The National Swimming Pool Foundation, estimated that as of the year 2000, there were 4 million above-ground pools in the U.S. If half those users bought a 30 ft. pool when they'd be just as happy with a 15 ft. model, we'd look at 31.3 billion gallons of water wasted. That's enough to sustain every household in America (based on a family of four) with 75 days of drinking water.
4. Use swimming pool covers to save on water, chemicals and heating.
According to the U.S. Department of Energy, a swimming pool cover conserves water lost to evaporation and other factors by between 30 and 50%. I was surprised to learn that a cover will also reduce chemical consumption by as much as 60%. You already knew covers will save you time on cleanup and help keep your pool more sanitary, so don't dive into summer without a good pool cover. The Department of Energy recommends a solar pool cover, which is inexpensive and uses a design similar to bubble wrap to keep heat in your pool that absorbs from the sun during the day.
5. Use chlorine or bromine to keep your pool sanitary.
In swimming pools of all kinds, algae are the enemy, and there's no quicker way to get your family sick (and stain your pool an ugly shade of green) than to let it build up, along with accompanying bacteria. Chlorine kills bacteria and organic material on contact, but of course, it can irritate the eyes and skin. Bromine is more stable in water that maintains a higher temperature, but leaves behind a strong smell that can be hard to wash off your skin and bathing suit. To properly add these chemicals to your pool, use a chlorine feeder that ensures even spreading and a more controlled pH level; whatever you do, don't just chuck a chlorine tablet into the pool and call it a day.
6. Test your pH level.
When I was a Green Kid, I was lucky enough to grow up in a bucolic New Jersey suburb with an in-ground pool in my backyard. Not that I wanted to take care of it; when it was my turn to test the pH level, I regarded it as a pain. If only I knew the hazards of ignorance. Acidic water causes burning eyes, corrodes metals and eats away at plastic and rubber; alkaline water leaves a dry feeling on the skin, looks cloudy and causes scales to form on any surfaces it contacts. You can read a good primer on controlling pool pH on ehow.com.
7. Overhaul your heating setup to save money and energy.
If this season marks a return trip to the bliss of Above Ground Pool Land, consider taking a second look at whatever heating system you have. As mentioned above, a solar pool cover will save you big bucks on heating, and U.S. Department of Energy statistics illustrate how just a little pump savvy can send money flowing back into your wallet. You can also get a solar pool heating unit in the $200 range. And you can consider your other mechanicals: Just by downsizing your pump and using it less often, pool users in a Florida Atlantic University study cut their pool energy use by a whopping 75%. Over time, that's enough money to buy, well, a larger pool.
8. Make do with what you have …or upgrade late in the summer.
OK, so no one in our grand consumer culture likes delayed gratification, including me. But the truth is that the high season for pools is also the season for high pool prices. So if you can manage another summer with the pool you've got, or making trips to the local swim club or beach, you'll find pool bargains galore as Labor Day appears on the horizon. (Should I mention that the mere mention of the words "Labor Day" in a summer-themed column makes me melancholy?) But if there's anything to beat those inevitable end-of-summer blues, it's landing a closeout above-ground pool at ridiculously low prices.
Take it from Green Dad: Seasons change, but any time's the right time for retail therapy.
---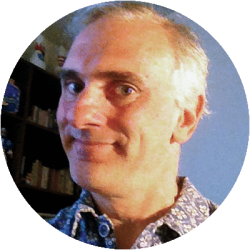 DealNews Contributing Writer
Lou Carlozo is a DealNews contributing writer. He covers personal finance for Reuters Wealth. Prior to that he was the Managing Editor of WalletPop.com, and a veteran columnist at the Chicago Tribune.
DealNews may be compensated by companies mentioned in this article. Please note that, although prices sometimes fluctuate or expire unexpectedly, all products and deals mentioned in this feature were available at the lowest total price we could find at the time of publication (unless otherwise specified).