Barbie Wants to Talk to Your Kids: Can a Wi-Fi-Enabled Barbie Revitalize America's Favorite Doll?
With dropping demand and an obliviously sexist book, Barbie has stumbled recently. Mattel hopes to change that with a new interactive model, but will privacy concerns sink it?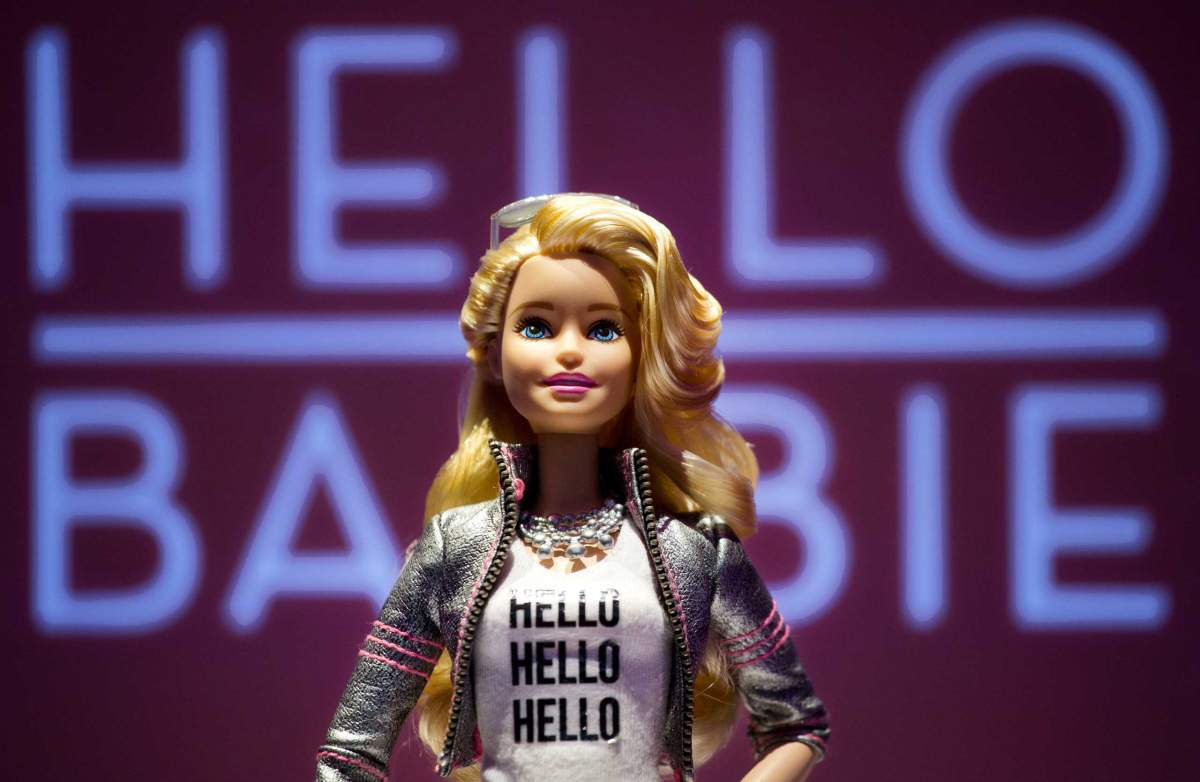 Barbie dolls are one of the most iconic American toys out there. Since 1959, girls (and more than a few boys) have been taking Barbie with them on all their childhood adventures.
But the Barbie brand has been struggling to stay relevant in recent years. This past holiday season was the first time in 11 years that Barbie wasn't on the top of Christmas wish lists for girls. Mattel is hoping to change all that though with a new, Internet-connected Barbie that will talk to your kids.
Barbie Struggles With Modernity
In addition to the dip in popularity, Barbie was the subject of derision after Random House published an offensive Barbie book called I Can Be a Computer Engineer.
The book, which featured Barbie mystified by computers and deferring to her male friends, quickly became a viral phenomenon after Internet users started sharing creative remixes of the book's most cringe-worthy pages. So many people complained about the book's sexist overtones that the company was forced to pull the book from the market.
Mattel Adds a Much-Desired Feature: The Ability to Have a Conversation
Despite these stumbles, Barbie is poised for a comeback. There's a new Barbie in town, and she is definitely a toy that today's kids can get excited about. The new doll is called Hello Barbie, and she can talk. Part Siri, part Amazon Echo, this new Barbie will be continuously updated via your home's Wi-Fi, and she'll be capable of having realistic conversations with your kids.
According to Engadget, Hello Barbie will be capable of natural speech recognition. She'll also remember past conversations, and tailor her responses to questions based on her owner's preferences and conversation history. She'll even talk to your kids about potential career paths! Mattel claims that the most-requested feature from kids over the years has been to talk with Barbie; this new feature may finally give them what they've been wanting.
Privacy Concerns of "Listening" Toys & Devices
It's not clear whether the doll will be "always on," since Engadget's report seems to suggest that you'll have to press a button to start a conversation with Hello Barbie. However, a toy like Hello Barbie may still pose concerns for some parents. If it hits the market as an "always on" toy, many families will have questions about what kind of personal data Barbie is collecting.
Consumer Reports has raised similar questions about the Amazon Echo, an "always on" speaker/personal assistant. Regardless of whether Hello Barbie is constantly listening, or only on when you talk directly to her, there will be parents who wonder what Mattel is doing with all that data.
Toys and games that talk to kids are always under intense scrutiny. Last year, a Facebook hoax about a game called "Talking Angela" had parents in a tizzy. The game features a talking cartoon cat that responds in various ways, based on what kids say to the character. The hoax claimed, erroneously, that the game was being used as a front for pedophiles.
With this history, Hello Barbie will definitely be under a microscope when she goes on sale, simply because parents will have privacy concerns about any Wi-Fi enabled toy their kid owns.
Can't wait to get your hands on this high-tech Barbie? You'll have to wait a while. There's no official release date for this toy. Mattel has only exhibited a prototype at the North American Toy Fair, and it's not clear how long it will take this new doll to hit store shelves.
Readers, what do you think about this new version of the classic Barbie toy? Is it something you'd buy for your child, or is it kinda creepy? Weigh in with your opinion in the comments below!
---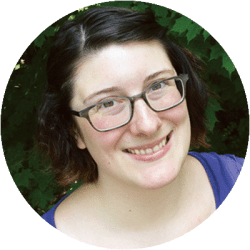 DealNews Contributing Writer
Tucker Cummings is a freelance writer based in New England. She's also written for Yahoo! TV and Tapscape. Follow her on Twitter
@tuckercummings
on Twitter for her musings on tech, TV, writing, and current events.
DealNews may be compensated by companies mentioned in this article. Please note that, although prices sometimes fluctuate or expire unexpectedly, all products and deals mentioned in this feature were available at the lowest total price we could find at the time of publication (unless otherwise specified).