Ask an Editor: Should You Take the Free Upgrade to Windows 10?
It might sound pretty tempting, but launch day bugs haunt every PC release. Our advice is to wait before you update.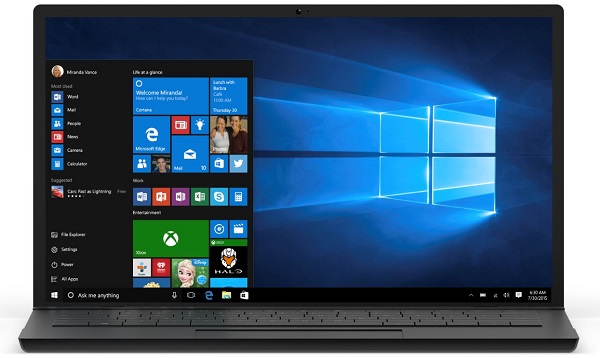 Welcome to another Ask an Editor column, in which our knowledgeable DealNews staffers answer your questions about shopping, saving, and making the most of your hard-earned dollars. Check out our latest inquiry, and then read the details below about how you can submit a question of your own!
Question: Could you guys could do a piece on whether to take or not take the free Windows 10 upgrade? -Kevin
Response From Our Features Writer, Marcy Bonebright:
The conventional wisdom on Windows operating systems goes that you should wait out the first few major patches, if not the first-gen release altogether. However, there are two wrinkles in that logic when it comes to Windows 10.
First of all, Windows 10 is doing away with Microsoft's traditional "Patch Tuesday" model, where the company would roll out large batches of updates on a predictable schedule. Instead, Windows 10 will be updated more often, as the patches are ready.
On the whole, this sounds like a good thing for the users, as we can expect fewer patching-related delays, not to mention more real-time protection against OS vulnerabilities. But releasing a new OS to millions of systems worldwide is sure to reveal a vast number of bugs — every PC gamer knows to avoid launch-day play of a new title for this very reason.
That said, the second thing that might affect your decision to adopt is that Windows 10 is being rolled out in phases. The official launch day is July 29, but only members of the Windows Insider program will get their hands on a download. This makes sense, because these users have been beta-testing builds of the new OS for months. Windows 7 and 8.1 users who reserved a copy will have the next shot, and so on.
This tiered approach to launch, paired with more dynamic updates, could actually iron out many of Windows 10's worst bugs before you ever hit that download button. Depending on how quickly Microsoft's team can adapt, this could be the smoothest OS transition in Microsoft's history — or an embarrassment that eclipses even Windows 8.
Should you take the free upgrade? Absolutely. By all accounts, Windows 10 is a worthy successor to Windows 7. But considering that the update will be free for at least a year, you lose nothing by waiting awhile. Let the early adopters take care of the initial wave of rollout bugs, and then you can settle into your new OS with ease.
Note: This article is part of a series where we respond directly to reader questions about products and deals. Got a question about what laptop you should buy, when to book a flight to Asia, or something else? Send it to us at letters@dealnews.com.
---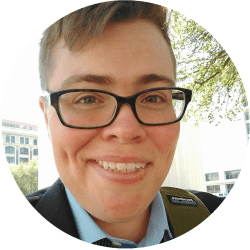 Former Senior Blog Editor
Michael added the finishing touches to most of the Blog articles on DealNews. His work has appeared on sites like Lifehacker, the Huffington Post, and MSN Money. See him rant about video games by following him on Twitter
@ThatBonebright
.
DealNews may be compensated by companies mentioned in this article. Please note that, although prices sometimes fluctuate or expire unexpectedly, all products and deals mentioned in this feature were available at the lowest total price we could find at the time of publication (unless otherwise specified).