5 Affordable Colleges You Might Not Know
From higher-ed spots in bargain cities, to those with sweet tuition deals, these colleges let you live well on the cheap and avoid crazy amounts of debt.
The cheapest college ticket is the one where you live at home, have Mom and Dad provide the chow, and get the tuition covered by that handy 529 plan the 'rents started when you were in diapers. If only it were that simple for most undergrads! The bills for dorms, beers, textbooks, beers, tuition, meals, and beers pile up faster than you can say "red tape at the registrar's office."
Nor is college as cheap as it was in the 1980s. Back then, anyone with student loans in the five figures was considered a freak of nature. Today, it's second nature. Average student debt has grown at more than twice the rate of inflation, and tuition has skyrocketed over the last 40 years. By many estimates, the per-student debt figure has surpassed $30,000.
That's why we've compiled a list of five colleges and universities with the lowest cost of living around.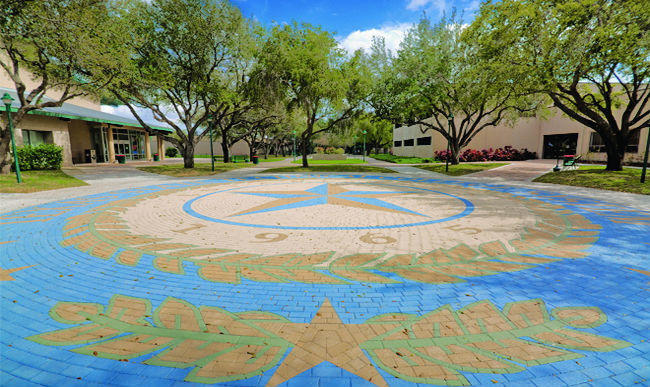 Cheap in the Heart of Texas: Texas State Technical College
About as far south as you can go in the continental U.S., Harlingen, Texas, sits a pebble's throw from the Rio Grande. The Mexican state of Chihuahua is actually northwest by more than 500 miles. Harlingen boasts the cheapest cost of living anywhere in the U.S., according to Kiplinger, at more than 18% below average.
SEE ALSO: 7 Tricks to Get the Best Rates on College Textbooks (and How to Rent Them)
So just maybe it's worth packing up the ranch to attend Texas State Technical College. The school's unofficial motto — we kid you not — is "Everything you want, and a beach, too." The tuition? About $1,800 per semester, according to TSTC. Alrighty, then. Pass the textbooks and the tanning butter.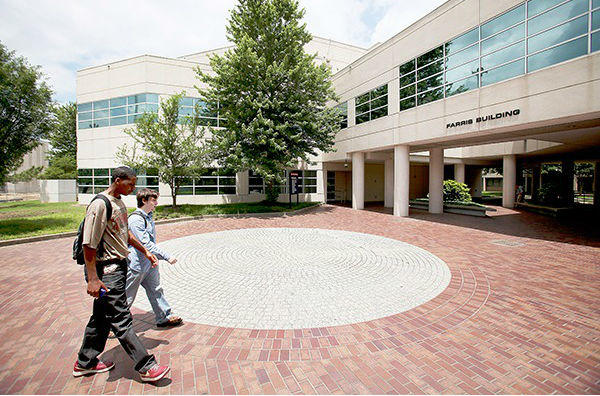 No Student Blues in Memphis: Southwest Tennessee Community College
If Harlingen is a little too nowhere for you, consider the No. 4 cheapest city on the Kiplinger list: Memphis, Tennessee. Housing prices are actually cheaper here, and you'd still be at more than 14% below the national cost of living. And should you live in state (or be open to moving), Southwest Tennessee Community College participates in a program called Tennessee Promise. This allows the state's high school grads the chance to attend Southwest free of tuition and fees.
With all the money left over, you can visit Graceland and the music clubs as many times as you want. And to quote Marc Cohn, you'll be walking in Memphis with your feet 10 feet off of Beale.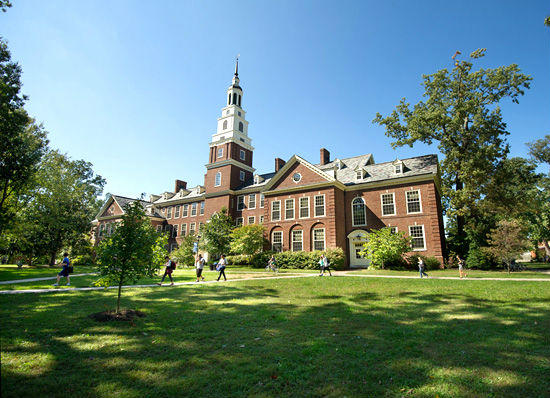 Kentucky Reigns: Berea College
Nestled in central Kentucky with a population around 15,000, Berea isn't exactly on the expense level of Manhattan. And among liberal arts schools, Berea College is about as cheap as they come: Ranked 67th in the nation by U.S. News & World Report, it doesn't cost a dime. Now the catch: Berea's Labor Program requires students to work 10 to 15 hours a week, earning roughly $5 to $7 an hour. The dough helps pay for room, board, and books, though spring break in Florida is not included. But cheap eats abound: The town has roughly one fast food joint for every 1,000 people.
SEE ALSO: Your Frugality Final Exam: 6 Ways to Save on Higher Education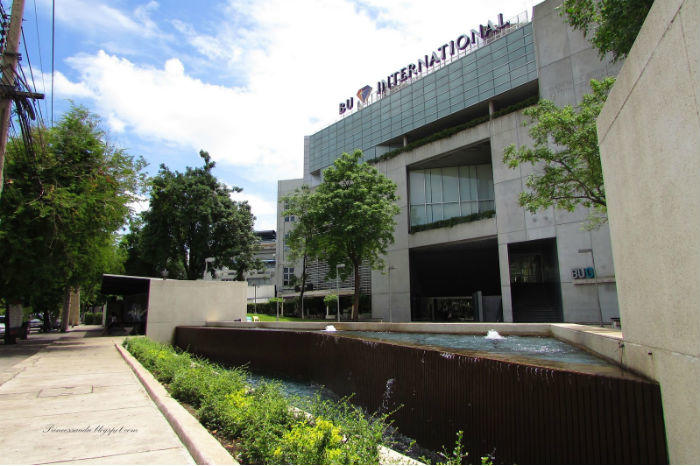 More Bangkok for Your Buck: Bangkok University International College
Thailand! It's one of the "achingly beautiful places to live for dirt cheap," according to LifeBuzz. The average monthly rent for a one-bedroom apartment is $300, utilities run about $70, and the tuition at Bangkok University International College for a marketing major runs from $800 to $1,200 per semester. That means four years of school, with other expenses, will set you back just $12,025 — less than 30% of a year's tuition at Princeton, which tops $45,000.
Of course, no lush ivy grows in Bangkok. But about 90 miles southwest is Hua Hin, a luxurious beach resort that's a favorite of Thai royalty. On the other hand, ten miles southwest of Princeton is Trenton, an urban pockmark that's a favorite of crooked Jersey politicians.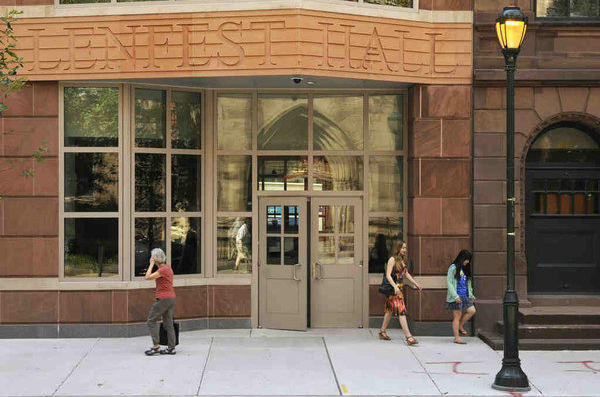 Philadelphia Freebie: The Curtis Institute of Music
The City of Brotherly Love isn't as inexpensive as the middle of Montana. But as major municipalities go, it's cheaper than many. "Philadelphia feels like a closely kept secret — urban character, excellent food, cultural capital, and low, low rents," reports Flying Kite. Some even call it "the sixth borough" of NYC, just 80 miles away.
Now for the tuition steal: The Curtis Institute of Music enrolls 175 students, all of whom get free rides. But to get in you have to pass an audition, and less than 5% of applicants make the cut. So start now: Forbid your kids from playing "Stairway to Heaven" and force them into Rachmaninoff's Piano Concerto No. 3 instead.
SEE ALSO: What You Should Know About Student Loans (and 8 Ways to Pay Them Off)
U.S. News reports that the average bachelor's degree holder takes 21 years to pay off his or her loans. Getting through four years of school is tough enough; spending five times that long in debt is quite another financial albatross. So exploring every cost-cutting option, from bargain cities to tuition deals, should definitely be a priority, at least as much as comparison shopping for a deal on a vacuum.
Readers, what other colleges offer a low cost of living? Did your school provide generous financial aid? Let us know in the comments below!
---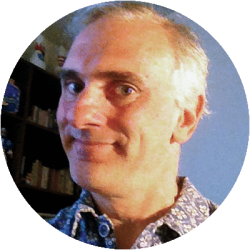 Contributing Writer
Lou Carlozo is a DealNews contributing writer. He covers personal finance for Reuters Wealth. Prior to that he was the Managing Editor of WalletPop.com, and a veteran columnist at the Chicago Tribune.
DealNews may be compensated by companies mentioned in this article. Please note that, although prices sometimes fluctuate or expire unexpectedly, all products and deals mentioned in this feature were available at the lowest total price we could find at the time of publication (unless otherwise specified).