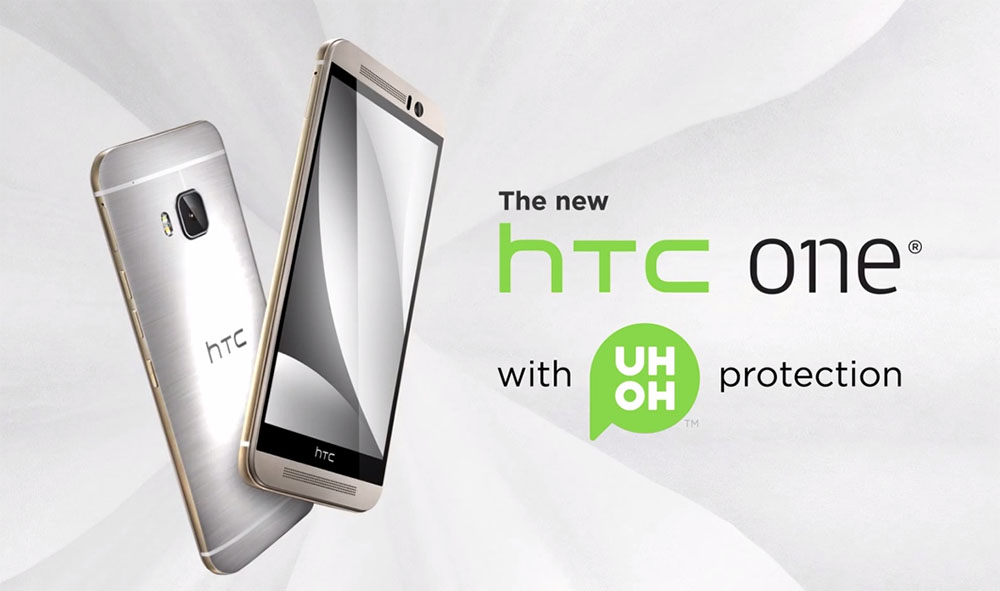 From cracked screens to the accidental dip in the toilet, HTC's newly announced Uh Oh Protection Plan promises to replace your damaged HTC smartphone for free, one time, with no questions asked. Moreover, if you never call in for a replacement, HTC will give you a $100 credit toward the purchase of a new HTC smartphone. Sound too good to be true? Well, there are a few terms worth noting.
First, the coverage is only good for the first 12 months of phone ownership. For most users, that should be enough, especially since HTC's previous plan, HTC Advantage, only offered protection for the first 6 months.
In terms of shipping, users will have two options. You can either pick up the shipping tab yourself and receive a replacement phone the next business day (a $299 credit card hold will be required for this option), or you can send the phone back using a prepaid label and receive a replacement phone within 2 business days. A credit card is not required for the latter option.
The plan only covers the HTC One M8 smartphone purchased on or after March 25, 2015 and prior to August 31, 2015. It will also cover the new HTC One M9 smartphone purchased prior to August 31, 2015. (The HTC One M9 doesn't have an official launch/availability date yet.) As for the $100 credit, it will only be valid toward the purchase of a new HTC One M8, One M9, or future HTC One series device.
Despite the few limitations, HTC's protection plan is still rock solid and better than plans offered by some of its closest competitors. Apple's 1-year iPhone warranty, for instance, doesn't cover accidental damages or scratches made by the user.
Could HTC's Uh Oh program make its competitors follow with their own warranties? (We sure hope so!) Does this plan make you more likely to buy an HTC phone? Let us know your thoughts in the comments below.
---