Forget the rent-controlled apartment of Friends, the inexplicable luxury lifestyle of Sex & the City, and even the off-the-mark poverty of 2 Broke Girls. (You could afford a one-bedroom in Williamsburg without a roommate? Nope.) When it comes to accurate depictions of being young and budget-conscious in New York, nothing beats Broad City.
Here at DealNews, we love watching Abbi and Ilana, in part because they embody so much of the dealhunter spirit. (And in part because Ilana works at a fictional deal-based company in DUMBO, Brooklyn called Deals! Deals! Deals!) With season two recently ended, we've been thinking of ways to keep the Broad City spirit alive until the next one. So we put together a few money-saving tips as illustrated by our favorite under-employed comedy duo.
7 Money-Saving Tips From 'Broad City'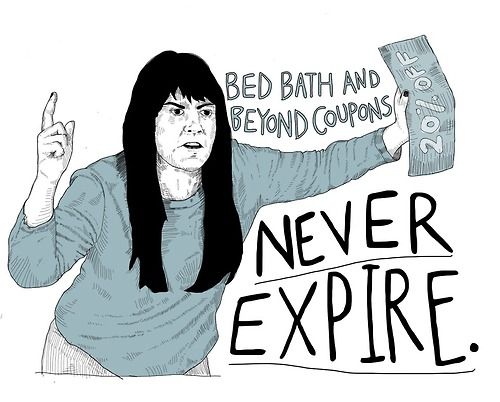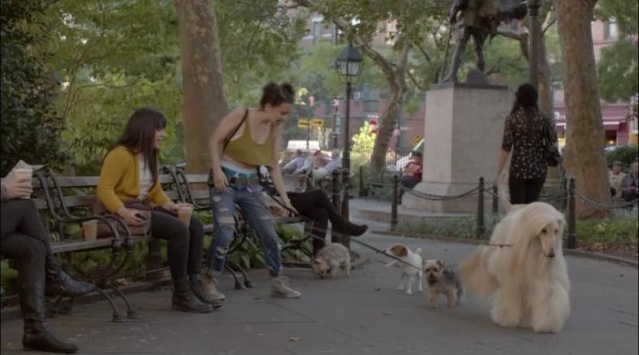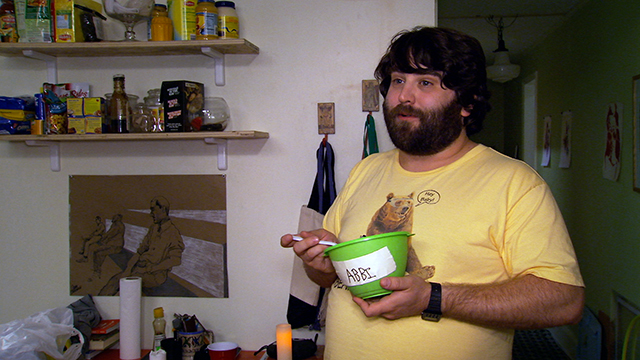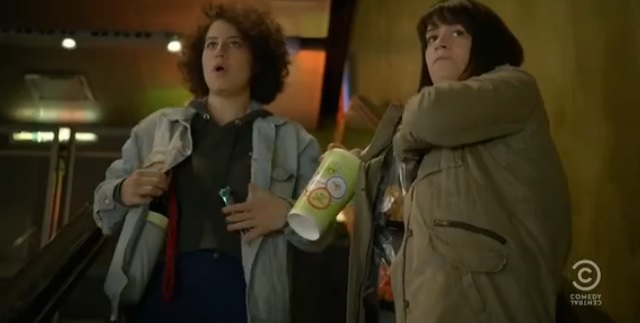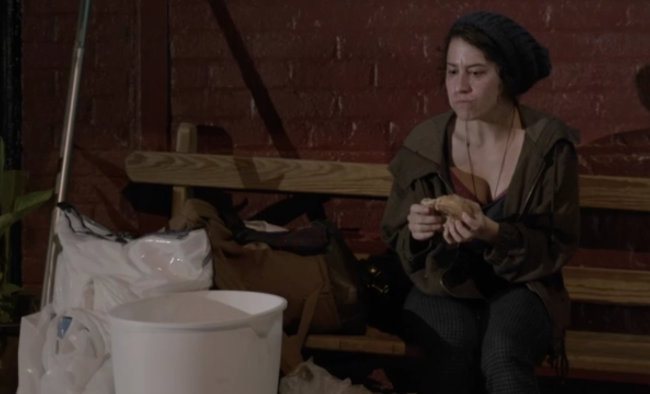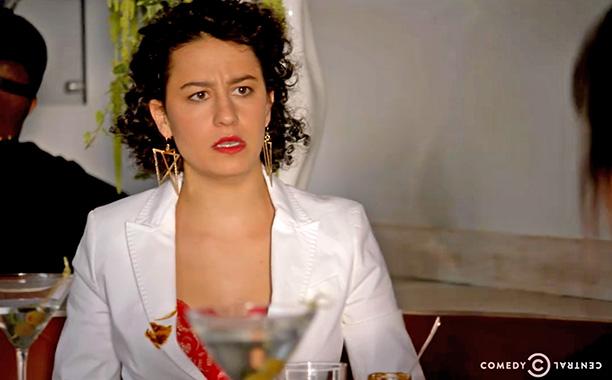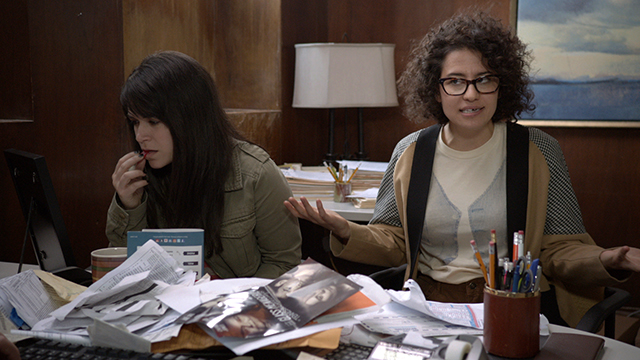 Also, Ilana is one of the few people that understands that the Beanie Babies market is cyclical in nature, making them a great investment.
---