Vietnam is a melting pot where over 50 ethnicities mix and blend to create a vibrant country full of excitement and flavor. From the hustle and bustle of Ho Chi Minh to the dramatic limestone peaks in Halong Bay, Vietnam is a completely unique landscape that immediately transports you into a different world.
This week, we found a 10-night Vietnam escorted vacation for two, with prices starting from $2,994. That comes in at $564 less than booking elsewhere thanks to coupon code "SHCLVN220", plus this new coupon drops the price to $44 under our mention from earlier this week. Beyond price, there are many reasons to book this exotic trip to Vietnam.
6 Reasons to Book This Vietnam Vacation Deal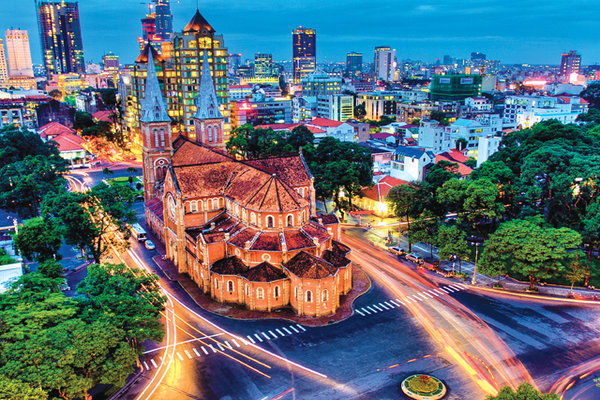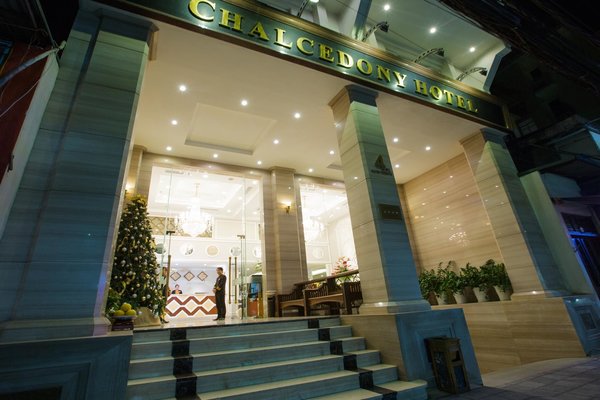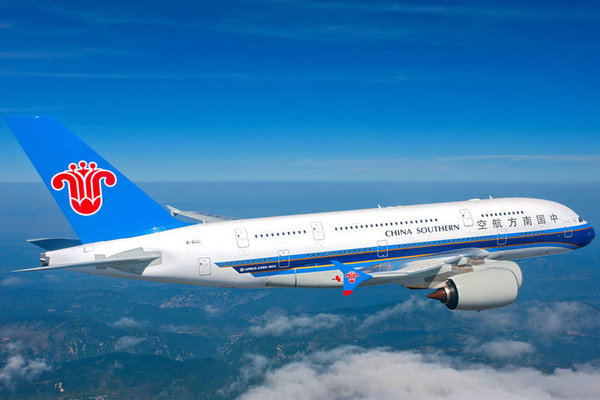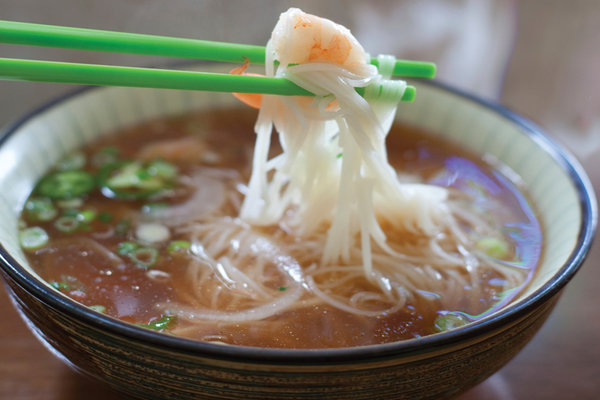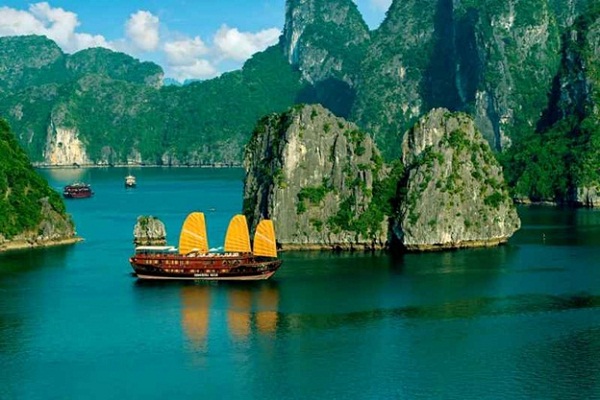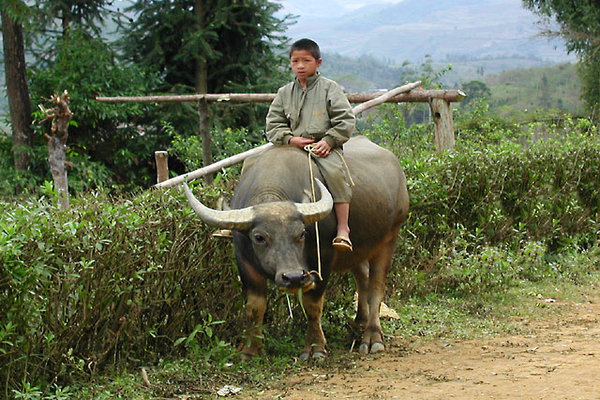 Readers, have any of you been to Vietnam? Would you recommend the schedule in this vacation package? Share your travel advice with us in the comments below!
---
Related DealNews Features: