5 Ideas for Bridesmaid Gifts That Don't Suck
Your squad deserves the very best bridesmaid gifts. Wow them with customized Converse, spa treatments, or a bottle of champagne.
Organizing a wedding is no mean feat, and you could never pull off the event of the year without a hoard of selfless bridesmaids. So, after all the hard work, tears, and taffeta you've inflicted upon the chosen ones, you'll want to shower them with thoughtful gifts and many, many thanks.
Often, bridesmaid gifts are not a priority when you're preparing for the big day, and as such tend to be underwhelming. We waded through the customized trash and boring bridesmaid bling to find only the gifts that will help you win back your friends after you've gone full Bridezilla.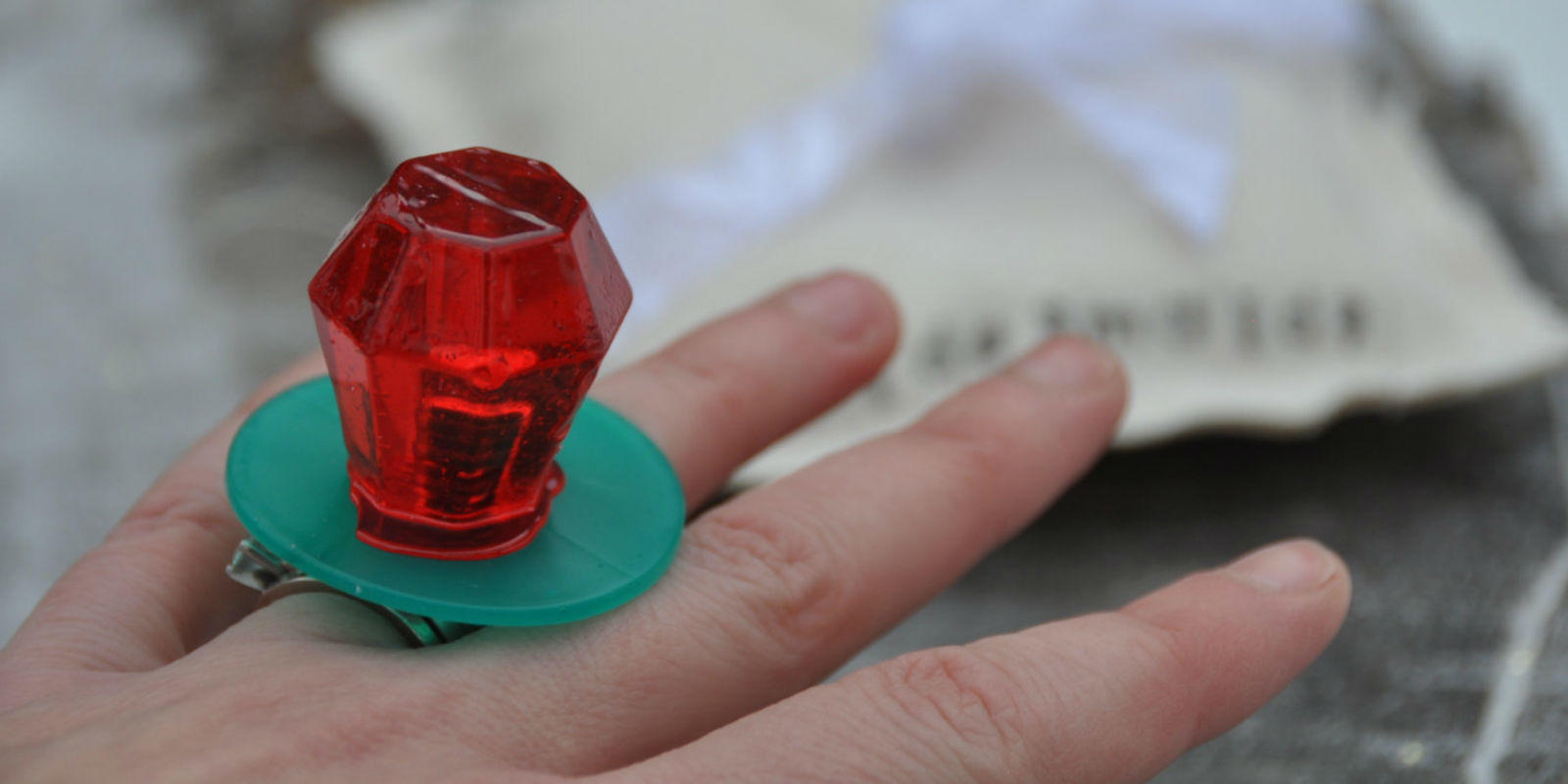 Opt for Classic Jewelry That Suits All Tastes
The Bad: For many bridesmaids, it's bad enough that you've chosen a satin nightmare for them to wear on your wedding day. So if you're shopping for a shiny gift, try to avoid choosing a piece that matches said satin nightmare. Choose something that suits her taste and not yours. We'd also recommend you steer clear of formal pieces she'll rarely have the opportunity to wear again.
SEE ALSO: Synthetic Diamonds Are Still Forever: A Guide to Cheaper Man-Made Gems
The Good: Shop for simple pieces that can be worn after the day: a pearl necklace, charm bracelet, or simple pair of stud earrings are all timeless choices. If you're really stumped and can't find a piece you know they'll love, why not purchase a gift card, so they can pick out the jewels themselves?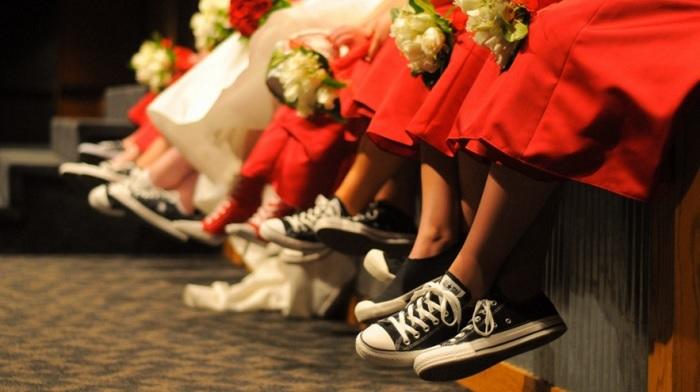 Personalized Gifts With a Little Panache
The Bad: The internet is swarming with a selection of monogrammed and customized trinkets that could be perfect for your bridesmaids, but these tokens rarely scream "thoughtful gift." Avoid the tacky compact mirrors and hip flasks emblazoned with their initials and, once again, buy something they'll actually use after the day.
SEE ALSO: 9 Unexpected Wedding Costs That Can Blow Your Budget
The Good: No two girls are the same and you'd rarely bulk buy holiday gifts for your squad, so why do it with their thank you gift? Keep things personal by shopping for each bridesmaid individually whenever possible. If you're stuck for time and must order one for all, consider something a little more unusual, like a pair of customized Converse sneakers or a personalized print of a special memory you've shared.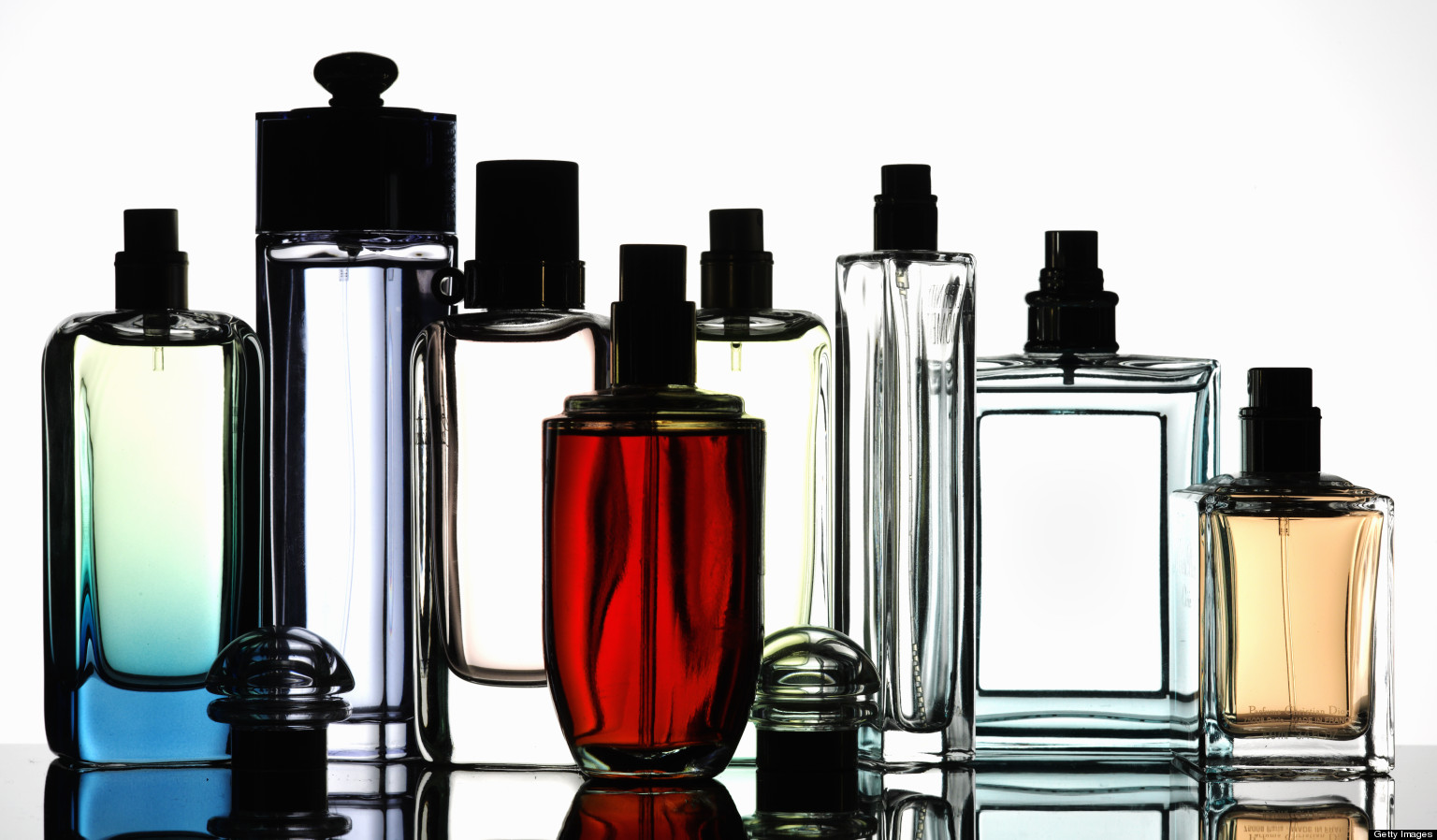 Don't Bulk Buy Perfumes
The Bad: Unless you know what perfume your bridesmaids favor, avoid blanket buying a single scent for all your girls. You may like to smell like a basket of petunias (and more power to you), but that doesn't mean your friends want to join you.
SEE ALSO: 10 Drugstore Buys That Are Better Than High-End Options
The Good: Stick to classic fragrances from the likes of Chanel or Calvin Klein, or avoid the battle altogether when you thank your bridesmaids with a customized perfume atomizer. It's a thoughtful and useful gift they'll keep for years to come.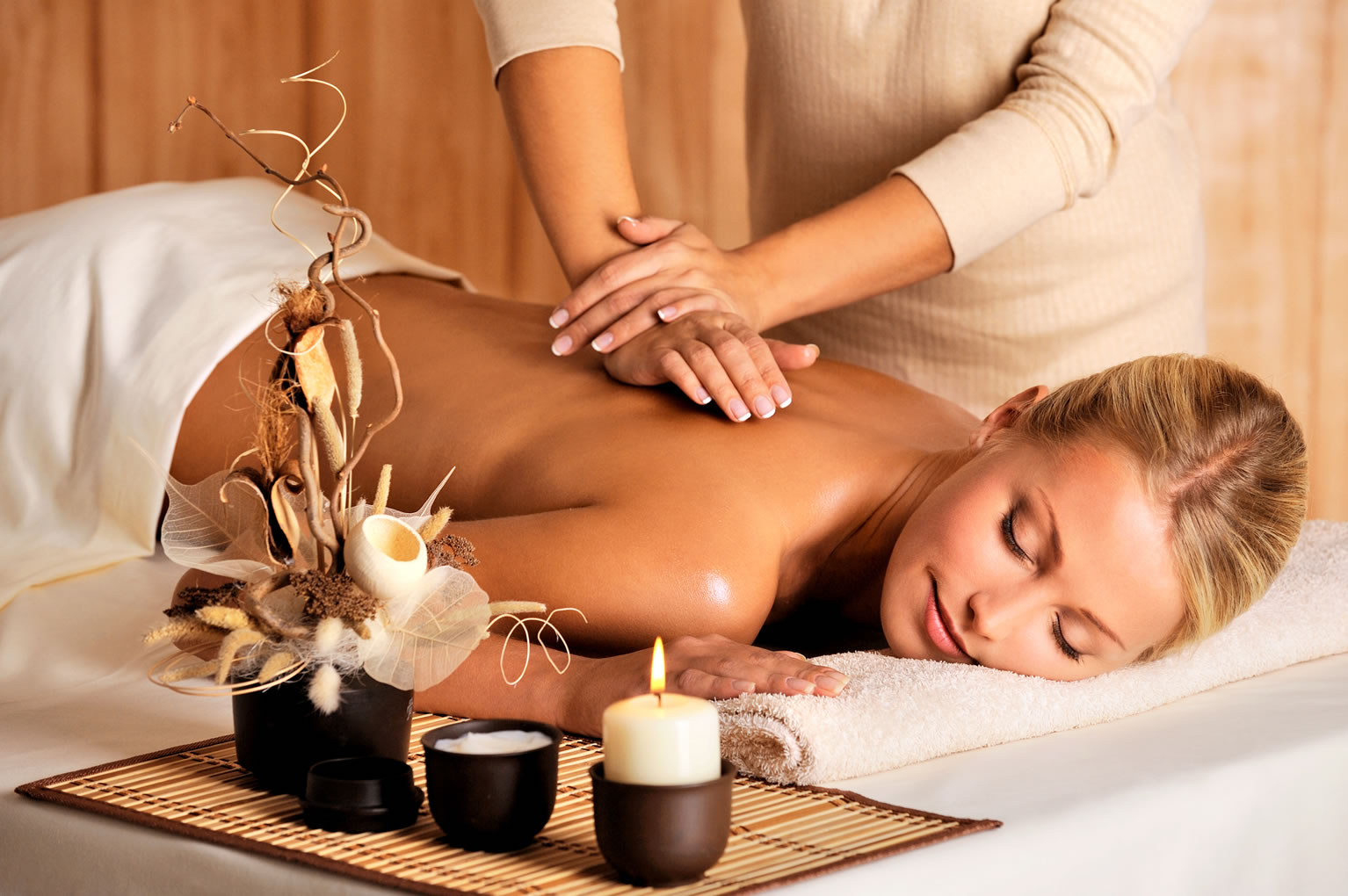 Treat Them to a Relaxing Escape
The Bad: Avoid a dinner-and-drinks night out at your usual haunt, as this can not only be pricey, but a little unimaginative.
The Good: If your friends are foodies, why not enroll them in a cookery class or chocolate-making workshop for some non-nuptial bonding? Otherwise, you can spoil your beloved bridesmaids to a trip to the salon or a group spa treatment. Such splurges don't have to be expensive, thanks to daily deal sites like Groupon.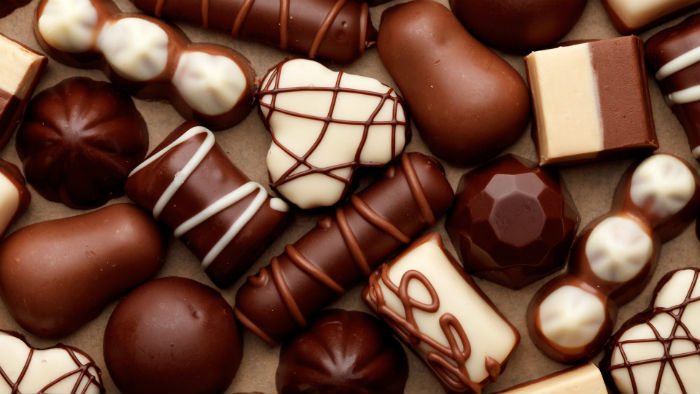 Shop for Tasty Little Luxuries
The Bad: Avoid the Hershey's and other store-bought treats. These girls have helped you taste-test every soup, smell-test every flower, and maybe even helped you use the bathroom in your wedding dress. A box of ordinary chocolates or their usual bottle of Pinot Grigio just won't do.
SEE ALSO: 5 Money Talks You Need to Have Before Marriage (and 4 Ways to Start)
The Good: If you've spent months eating healthily to look good on your big day, remember that many of your bridesmaids likely did the same. Why not treat them to something indulgent with a hand-picked basket of all their favorite things — be it candy, cheese, wine, or all three. Or, a high-end bottle of champagne or liquor is a little luxury that few people would buy for themselves.
Alternatively, customized cookie boxes or personalized M&M's make a sweet gift if you're on a tight budget.
So with these pointers and your stressed-out bridesmaids in mind, we urge you to be a little more discerning when you shop for thank you gifts. Readers, what's the best (or worst) gift you've ever received? Share your story in the comments below!
---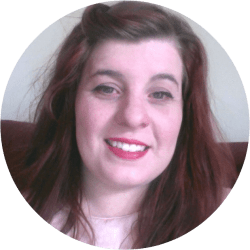 Content Editor
A former Fashion Editor and Boggle champion, Donna Doyle spends her time writing for DealNews, re-reading Harry Potter, and living in denial.
DealNews may be compensated by companies mentioned in this article. Please note that, although prices sometimes fluctuate or expire unexpectedly, all products and deals mentioned in this feature were available at the lowest total price we could find at the time of publication (unless otherwise specified).