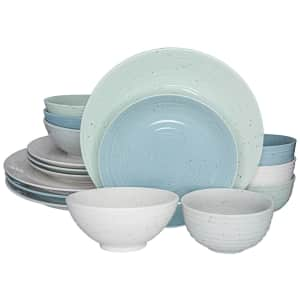 up to 40% off
free shipping w/ $45
Tips
Orders of $45 or more bag free shipping; otherwise, choose in-store pickup to avoid shipping fees.
Pictured is the Sango Brooklyn 16-Piece Stoneware Dinnerware Set in Artist's Park for $41.98 (low by $14).
↑ less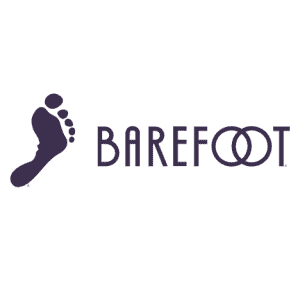 Fill out the rebate form for up to $9.99 back on any size Barefoot purchase. Shop Now
Tips
Payment by Venmo, PayPal, or e-Check in 7-14 days.
Open only to legal residents of AK, AZ, CT, DC, DE, FL, GA, ID, KS, KY, MA, MN, MS, MT, ND, NE, NM, NV, NY, OK, OR, RI, SC, SD, TN, VT, WI, and WY who are 21 or older.
You'll need to upload a picture of your receipt.
↑ less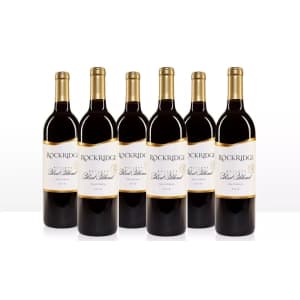 Tips
For legal reasons, this item cannot be shipped to select states. See site for details.
Features
750ml per bottle
from California
sweet
strong flavors of cherry, plum, and strawberry
↑ less