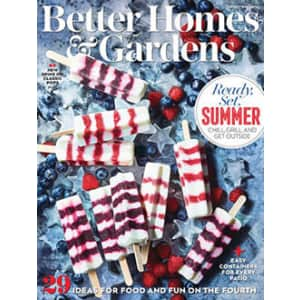 Mercury Magazines · 3 wks ago
Complimentary
free shipping
Tips
Fill out the form on the product page to get this deal.
↑ less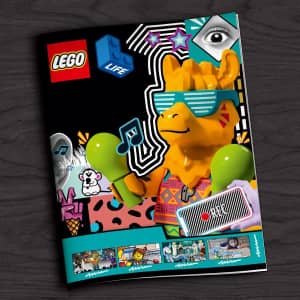 Have a child between the ages of 5 and 9? You can get them a free subscription to LEGO Life Magazine. Shop Now at LEGO
Tips
If your child is older than 9, LEGO recommends its LEGO Life app for iPhone or Android. For ages 5 and under, it recommends its DUPLO toy series.
Features
download the latest issue and previous issues from the LEGO archive page
LEGO activities, character comics, posters, and kids' cool creations
delivered 5 times a year
↑ less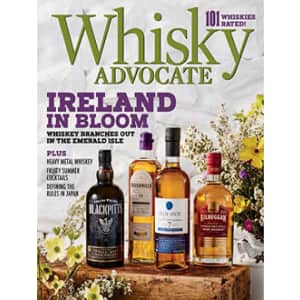 Mercury Magazines · 1 mo ago
Complimentary
free shipping
Features
premier source for whisky information, education, and entertainment
↑ less