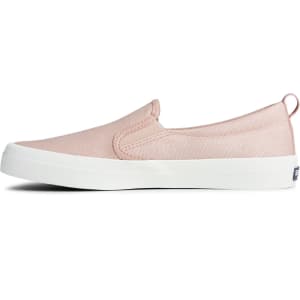 Take an extra 15% off when you apply coupon code "SPRYSMS15", making this a low by $34. Buy Now at Sperry
Tips
Available in several colors (Blush pictured).
↑ less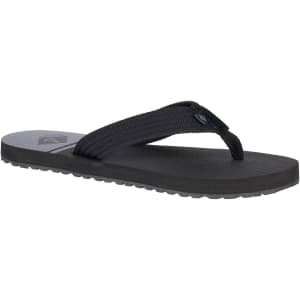 Apply coupon code "SPRYSMS15" for the lowest price we could find by $3. Buy Now at Sperry
Tips
Available in Black at this price.
Blue is available for $22.09 via the same coupon code.
↑ less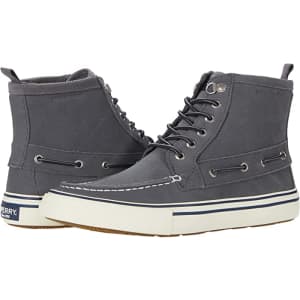 40% off must-have styles
free shipping
Shop a selection of discounted styles for the whole family. Choose from kids' shoes starting at $20, men's as low as $36, and women's from $21. Shop Now at Sperry
Tips
Pictured are the Sperry Men's Bahama Storm Boot for $59.97 (a low by $6).
↑ less