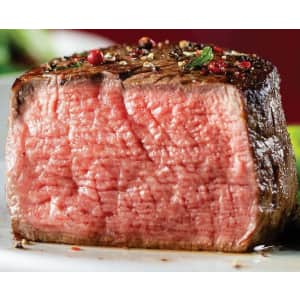 50% off + extra $20 off $149 or more
free shipping
Save on a selection of steak packages with prices starting at $49.99. Plus, get an extra 10% off orders of $99 or more. Shop Now at Omaha Steaks
Tips
Items under $100 must be purchased with another item to qualify for 50% off.
Click this link to take an extra $20 orders of $149 or more.
↑ less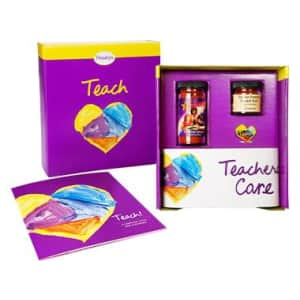 $6.95 in-cart
free shipping w/ $40
With a difficult school year coming to a close, show some love to the teachers in your life and save $4 on every box. You'll get a 1/4-cup jar of Smoked Spanish Paprika; one 1/2 Cup jar of Forward! No-Salt Seasoning; a Teachers Care bumper sticker; a Teach! pin, and a 24-page booklet of stories and recipes celebrating teachers. Buy Now
Tips
Add the box to your cart to see this price.
Orders over $40 get free shipping; otherwise, shipping is $8.95.
↑ less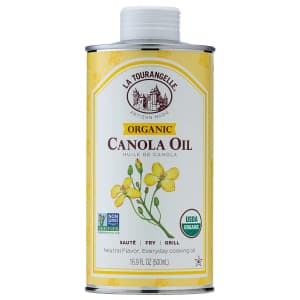 Features
Non-GMO Project verified
USDA organic
kosher
Model: 40-05-OCA-A512-CS
↑ less