From adidas to Uniqlo and Allen Edmonds to Wilsons Leather, this is your guide to the best men's clearance sales, designer clothes deals, and everything discounted in the world of men's clothing.
Best Men's Shirt Deal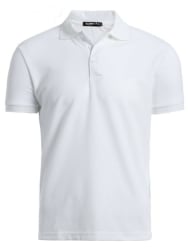 4 Men's Dri-Fit Cotton Polos
Store:
eBay
Price:
$29.97
Shipping:
Free shipping
Lowest By:
$10
The grand truism of men's workaday fashion is that if something fits, you buy it in bulk. What good is a pair of pants if you don't have eight other pairs in case you spill turpentine on this pair? Similarly, one polo shirt is a disaster waiting to happen... but four? Four polo shirts is the nearest thing to godhood eBay can legally offer. Just add all four to your cart and you'll see the $10 price drop as you go through checkout. It'll work out.
Best Men's Sunglasses Deal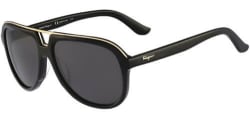 Salvatore Ferragamo Men's Aviator Sunglasses
Store:
eBay
Price:
$62.99
Shipping:
Free shipping
Lowest By:
$11
ChooseSmart via eBay have a bridge to sell you, and then another one, and they're both attached to these aviator sunglasses. In a classic Black/Grey color, or an equally classic but slightly less understated Tortoise/Brown (Tortoise Brown was one of my favorite jazz xylophonists), they'll keep mean Mr. Sun from damaging your precious corneas. Photokeratitis No More! That was Tortoise Brown's signature tune.
Best Men's Clearance Deal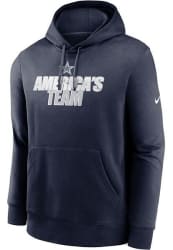 NFL Clearance at Kohl's
Store:
Kohl's
Discount:
Up to 75% off
Shipping:
$8.95 s&h,
or free shipping w/ $75
Sorting by gender reveals that this sale contains around 60 men's items, comprising hoodies, T-shirts, jerseys, and more. Fewer than 20 of the NFL's teams are represented though... never mind: if your favorite isn't here, just wear the colors of the team from a nearby city! That's how this works. Problem solved.