From adidas to Uniqlo and Allen Edmonds to Wilsons Leather, this is your guide to the best men's clearance sales, designer clothes deals, and everything discounted in the world of men's clothing.
Best Men's Pants Deal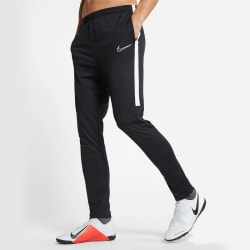 Nike Men's Dri-FIT Academy Soccer Pants
Store:
Nike
Price:
$23.97
Shipping:
Free shipping
Lowest By:
$21
"Sock or Pants" is, of course, a fun game show based around categorizing different examples of women's leggings. But soccer pants are something completely different, and something you won't actually see soccer players wearing, which is confusing. But they are cheap, and perhaps this is the greatest World Cup of all. And it's certainly a better saving than Neil Sullivan managed against David Beckham just a little over 25 years ago.
Best Men's Shorts Deal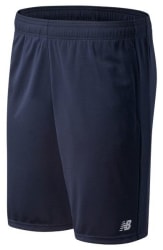 Men's Shorts at Joe's New Balance Outlet
Store:
Joe's New Balance Outlet
Discount:
Up to 70% of + BOGO 50% off
Shipping:
Free shipping
Don't get shortchanged in this deal – opt for two pairs of correctly marked, discounted shorts, and you'll get an extra 50% off the second pair. Also, not to toot our own dealhorn, but entering coupon code "DEALNEWS" will get you free shipping on this and any other order you care to place. It's the coupon code equivalent of you "knowing a guy".
Best Men's Hat Deal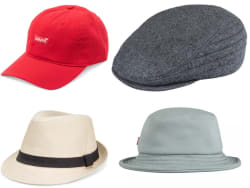 Levi's Men's Hats at Macy's
Store:
Macy's
Discount:
40% off
Shipping:
Pickup,
or free shipping w/ $25
There was a time – a better time, you might argue – where a man would be judged not by the content of his character, but by the quality of his hat. A dash to the haberdasher to have you habers dashed would not be rash, especially if, like these Levi's hats, the haberdasher's prices were slashed. We can have those times back in a flash, thanks to this price crash.