The best of the best when it comes to video game deals, cheap consoles, and discounted accessories are gathered here, in one convenient roundup.
Best Video Games Freebie Deal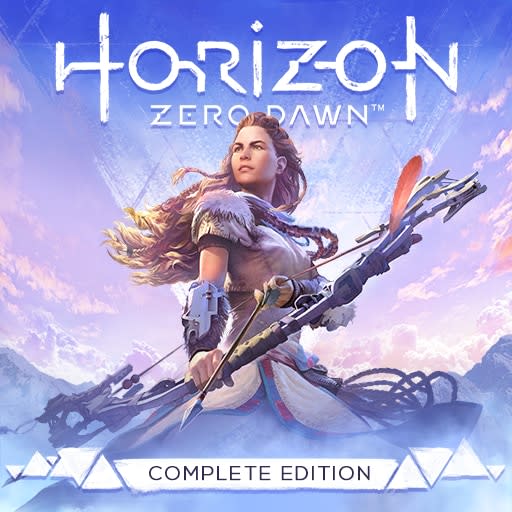 Horizon Zero Dawn: Complete Edition for PS4
Store:
PlayStation Store
Price:
free
Lowest By:
$17
Expiration:
May 14
One of Sony's biggest hits of the last generation is now free for all as open world robo dinosaur adventure Horizon: Zero Down enters the continuing Play at Home initiative. It also includes the Frozen Wilds DLC. The sequel is due out this year although whether it makes that deadline or not is still very much up in the air. Either way you can catch up on Aloy's first outing for free right now, while also saving $17 versus buying a physical copy.
Best PS4 Video Game Deal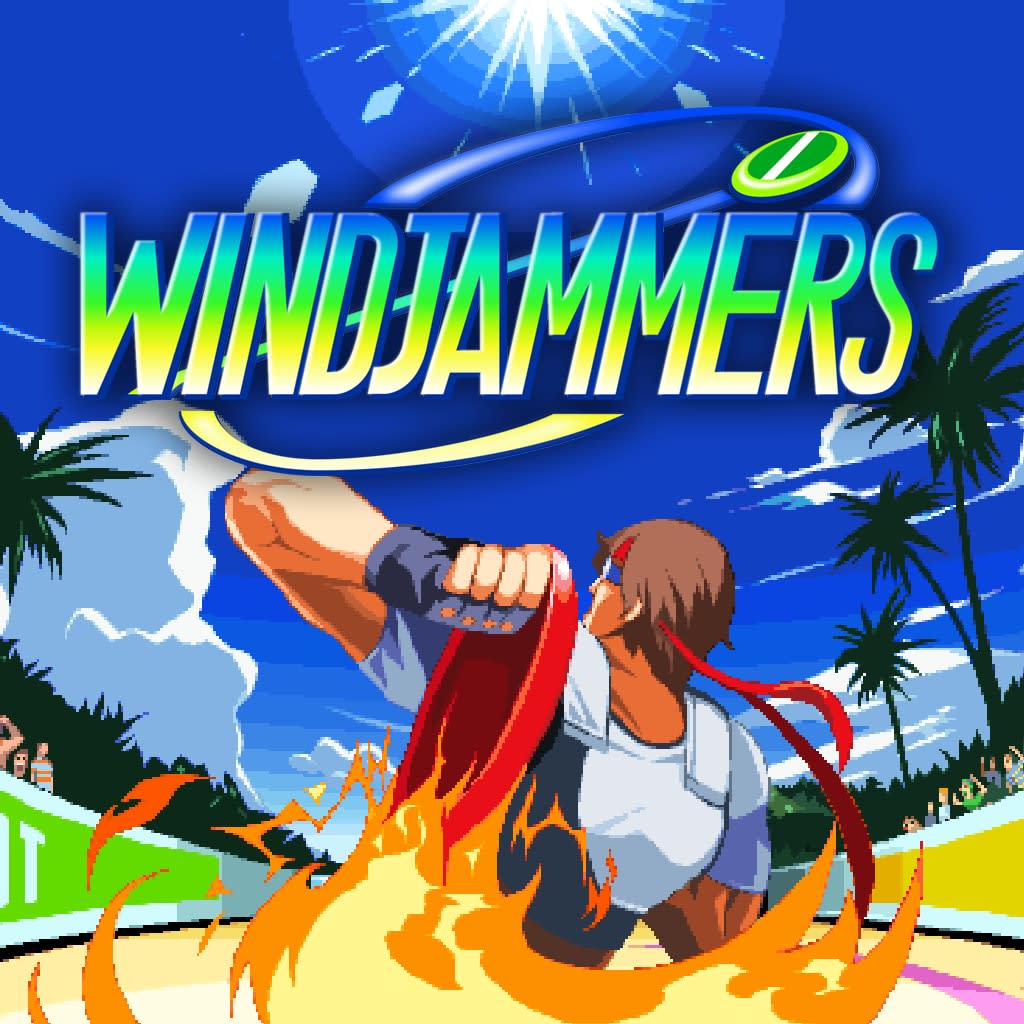 Windjammers for PS4
Store:
PlayStation Store
Price:
$5.99
Lowest By:
$9
Expiration:
May 13
Windjammers (known as Flying Power Disc in Japan) has been declared the greatest game of all time by many* and is 60% off on PSN at the moment. It's pong filtered through an 80s aesthetic, with rad art and arguably an even more rad soundtrack. It's the very definition of easy to play, hard to master delivering thrilling back and forth rallies not seen since the likes of Rockstar Games Presents Table Tennis. It may have been a 90s arcade release originally but it has aged majestically over the years and for $5.99 is well worth the addition to anyone's PlayStation games collection.

*Ok fine, by many I mean by me.
Best Nintendo Switch Video Game Deal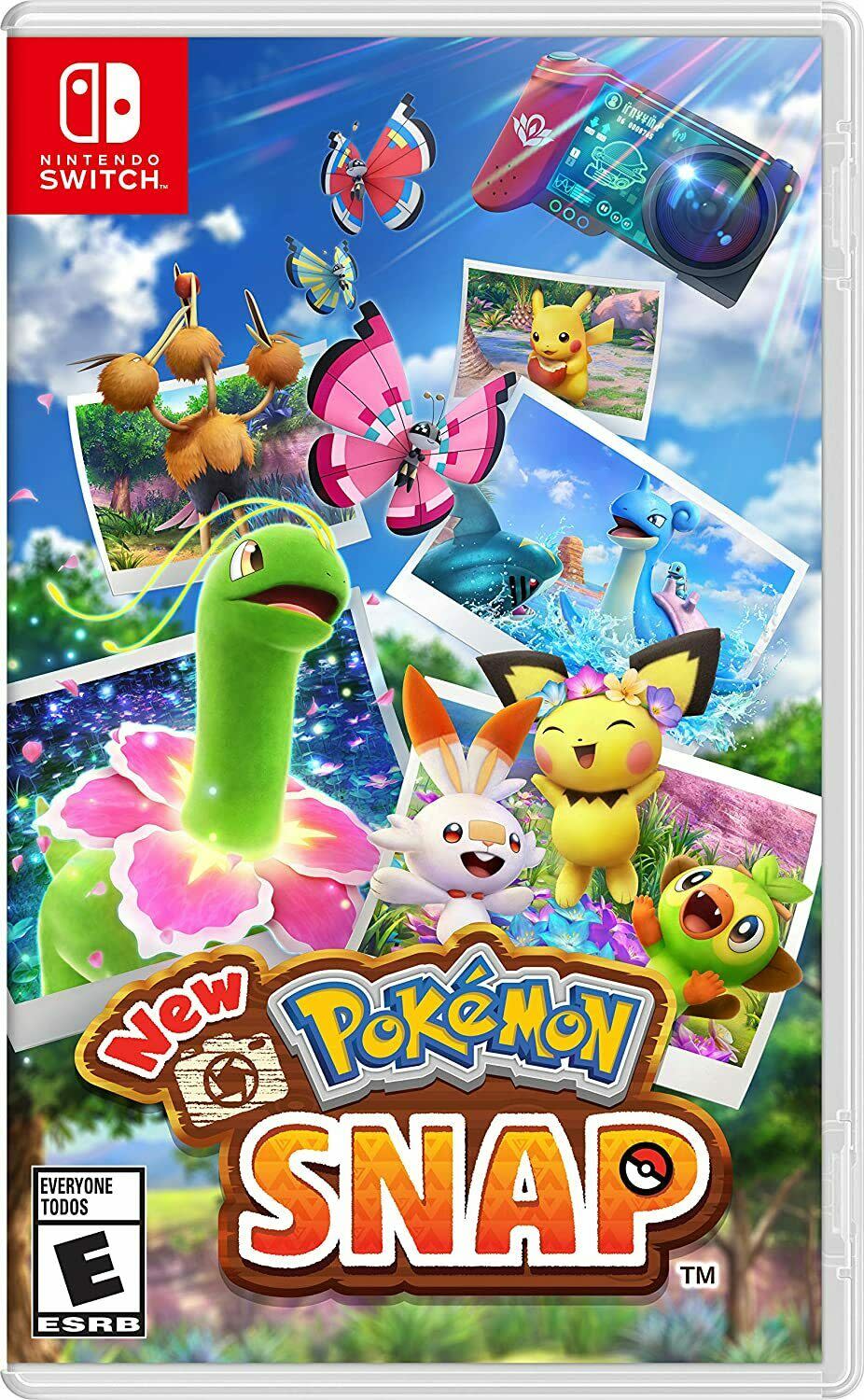 New Pokemon Snap for Nintendo Switch
Store:
eBay
Price:
$49.99
Shipping:
Free shipping
Lowest By:
$10
It may have taken Nintendo 21 years to make a sequel to Pokemon Snap but it only took less than a week for said sequel to drop in price. New Pokemon Snap is currently available for $50 on eBay, which is a low by $10. If you've ever wanted to take pictures of a Scorbunny, the time is now.
Best PC Game Sale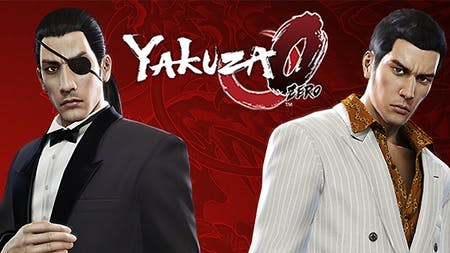 Yakuza Franchise Sale at Fanatical
Store:
Fanatical
Discount:
up to 77% off
In a situation that would have been unthinkable a few years ago, the entire mainline Yakuza series is now available on PC. Fanatical is rightly celebrating this achievement, with up to 77% off all titles. If you're new to the series and wondering where to start, there are two easily recommendable options. Option 1: If you want the traditional Yakuza brawler experience start with Yakuza 0, the prequal to all other games. If you're more partial to turn based JRPG combat, the latest release Yakuza: Like A Dragon is the choice for you. Either way, whacky fun times in Japan are guaranteed.
Another Great PC Games Sale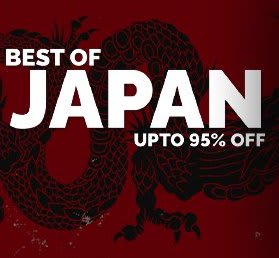 Green Man Gaming Best of Japan Sale
Store:
Green Man Gaming
Discount:
up to 95% off
Expiration:
May 13
There's a dangerous amount of anime in Green Man Gaming's Best of Japan Sale. You can save up to 95% off anime games as well as the likes of oddball cult classic Killer 7, numerous Guilty Gear fighting games, and Nippon Marathon (it's like Fall Guys but good). There's even a few visual novels too for those who like to combine their reading and games playing.