The best of the best when it comes to video game deals, cheap consoles, and discounted accessories are gathered here, in one convenient roundup.
Top Video Game Freebie Deal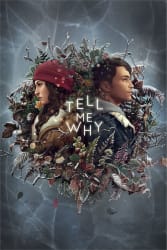 Tell Me Why Chapters 1-3 for Xbox One / Series X|S or PC
Store:
Microsoft Store
Price:
free
Shipping:
Digital download
Lowest By:
$20
Tell Me Why hails from Life Is Strange creators Dontnod Entertainment and it's free for the entirety of June in recognition of Pride Month, saving you $20. It's very much in the same wheelhouse as Life Is Strange from a gameplay perspective. Tell Me Why is notably one of the very few games to feature a trans playable character and while it's not my place to say definitively whether or not it captures that experience appropriately, the developers at least seemed very sincere in their efforts to treat the narrative they wanted to tell with a considered amount of reverence.
Another Great Video Game Freebie Deal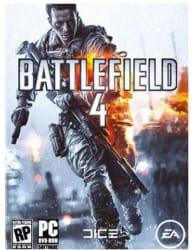 Battlefield 4 for PC (Origin)
Store:
Amazon
Price:
free w/ Prime
Lowest By:
$18
Expiration:
June 21
If you're a Prime member, you can currently grab Battlefield 4 for PC for the tidy sum of zero bucks, amounting to a low of $18. With Battlefield 2042 out later this year, perhaps now is the time to look back on the simpler days of Battlefield before the 128 player matches, wingsuits, and harrowing tornado storms arrive.
Best Switch Video Game Deal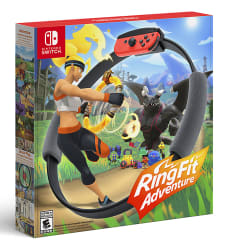 Ring Fit Adventure for Nintendo Switch
Store:
Amazon
Price:
$69.88
Shipping:
Free shipping
Lowest By:
$10
Nintendo's spiritual successor to the Wii Fit Balance Board is a tad cheaper than usual at Amazon right now. Ring Fit Adventure for Nintendo Switch drops from $80 down to $70 when in-cart, amounting to the lowest price we could find by $10. Since its release in 2019, Nintendo has added a rhythm mode, allowing you to exercise to music from the likes of Mario, Zelda, and Splatoon, which is objectively neat.
Best Switch Video Game Sale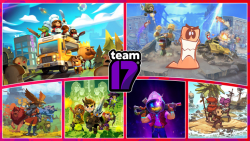 Nintendo Team 17 Sale
Store:
Nintendo
Discount:
up to 90% off
Expiration:
June 16
You would be forgiven for thinking that this Team 17 sale might consist entirely of their flagship series Worms but no! Team 17 has emerged as a rather prolific publisher of smaller titles in recent years and to prove that, they've taken up to 90% off a selection of games. Highlights include escape room puzzler The Room, restaurant kitchen simulator Overcooked, and yes, old faithful Worms W.M.D.