Shop the Best Singles Awareness Day 2023 Deals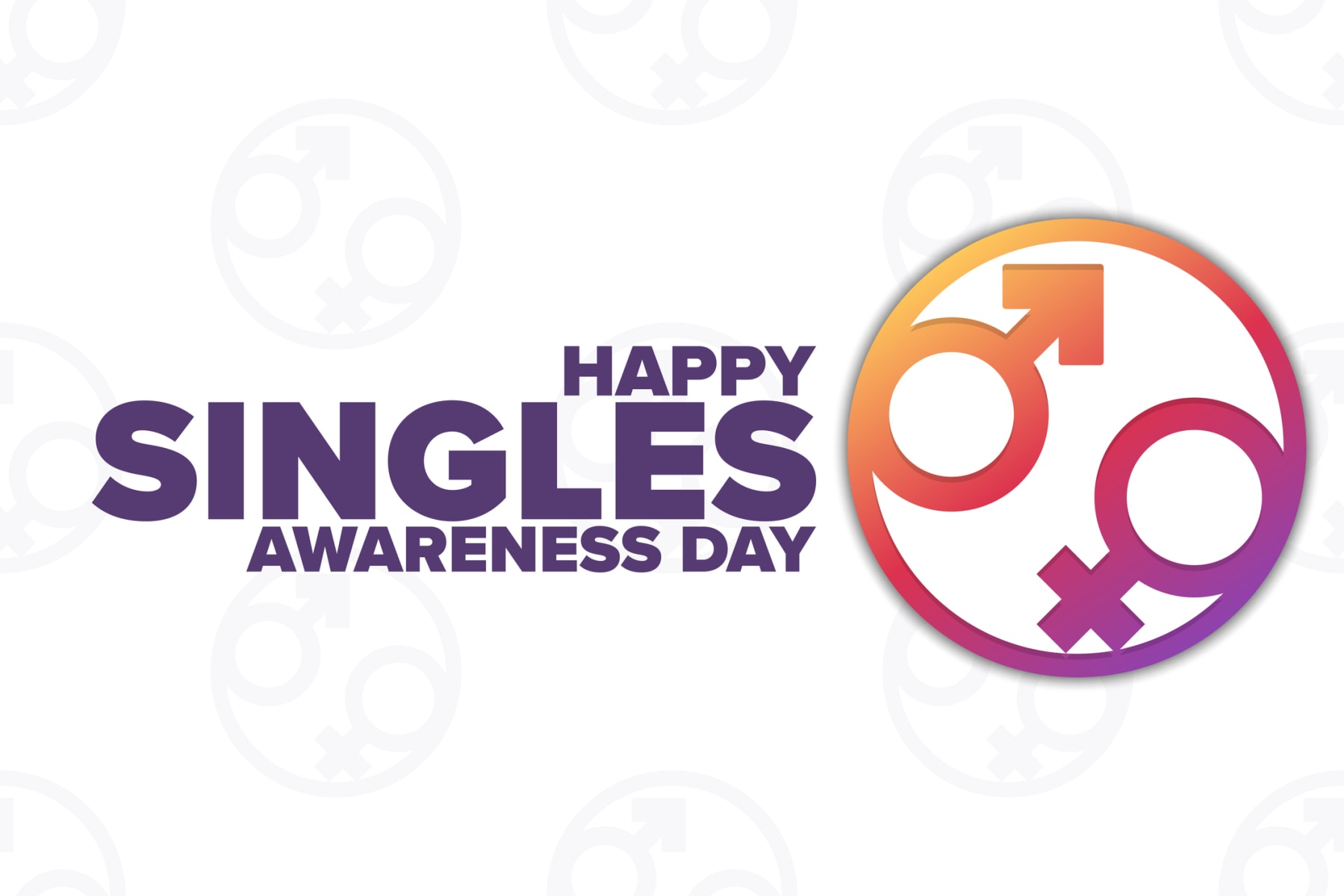 What is Singles Awareness Day? It's an unofficial holiday that falls on February 15 each year and is meant to be a celebration of self-love. What makes it even better is that all the lovey-dovey items from Valentine's Day are immediately discounted, so you can treat yourself to goodies like heart-shaped chocolates or fancy truffles at half the normal price!
Check out all the best deals below to indulge in self-care this Singles Awareness Day — whether you're actually single or not!