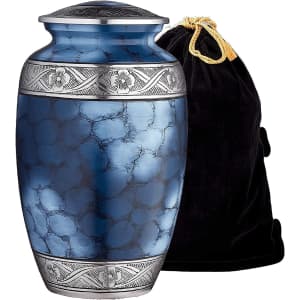 Published 9/25/2023

Popularity: 3/5
3 comments
mememe
I got one of these to use for dumping my fireplace ashes in my garden. I wait until my neighbor is out in his yard so I can yell things like "how do you like it now that my vegetables are going to eat you, Mom!". Keeps my neighbors from bothering me.
Anonim
cry while buying it. if you truly lost someone it should not be hard to do.
emanzi1
good deal. how do you buy this without people thinking you are about to off someone?