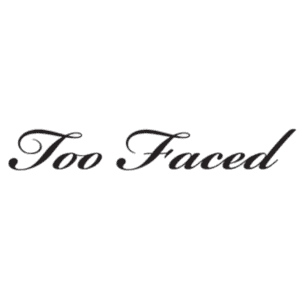 Too Faced Cosmetics · 4 wks ago
25% off
free shipping w/ $50
Apply coupon code "TFBESTIE" to save 25% off over 80 items. Plus, pad your order to $75+ and get a free makeup bag and Hangover Primer deluxe-sized sample via the same coupon code. Shop Now at Too Faced Cosmetics
Tips
Posted by Kim Bishop.
Orders over $50 get free shipping. Otherwise, shipping is $5.
Why does she love this deal? "I've been a fan of Too Faced cosmetics for several years. It started with a tube of mascara and now I have several items in my collection. I love that they are cruelty-free and that some of their eyeshadow palettes smell like their name."
↑ less