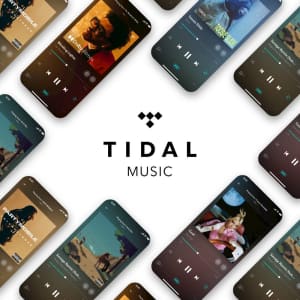 Tips
This subscription auto-renews at $22.49 per month – cancel within the 3-month period to avoid this cost.
Based on estimates of Tidal and Spotify royalties, Tidal pays almost three times more to the artist: one entire cent per stream!
Features
add five family members to your plan
lossless 16-bit audio
supports 360 Reality Audio and Dolby Atmos Music
↑ less
Expired 10/4/2021
Published 9/9/2021
Verified 9/30/2021

Popularity: 3/5

Staff Pick

Deals so good we bought one ourselves
Related Offers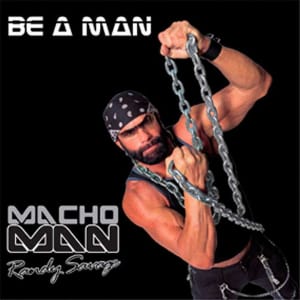 Macho Man Randy Savage Be A Man Digital Album
That's the best deal we could find for this forgotten piece of musical history by a buck. Buy Now
Tips
Posted by Alan.
Why does he love this deal? "It's always a good day to be reminded by a rapping "Macho Man" Randy Savage that Hulk Hogan is "a real big punk". But especially so around Labor Day, since – as Predator co-star, ex-NAVY Seal, and former Minnesota governor Jesse "The Body" Ventura tells it – the World Wrestling Federation (now Entertainment) locker room was close to unionizing around 1984, until The Hulkster stooged them out to Vince McMahon."
You can also upgrade to FLAC for $13.49, if you demand lossless quality in your novelty wrestling raps.
Features
includes a musical tribute to the late great "Mr. Perfect" Curt Hennig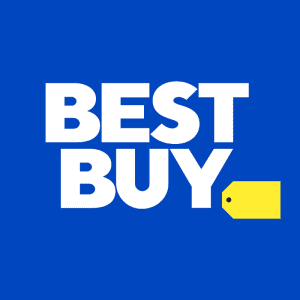 Best Buys Early Deals Event
Discounts on Select Items Sitewide
shipping varies
Get Black Friday pricing early on select items. Save up to $250 on select gaming laptops, refrigerators from $1,600, up to $950 off select smartphones, and much more. Shop Now at Best Buy
Tips
Opt for in-store pickup where available to dodge shipping fees.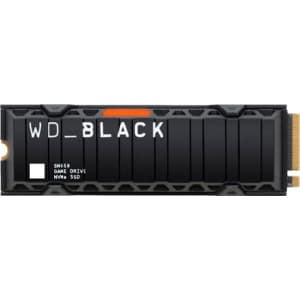 WD WD_Black SN850 500GB Internal PCIe NVMe Gaming SSD w/ Heatsink
Features
up to 7,000mbps read speed
up to 4,100mbps write speed
Model: WDBAPZ5000BNC-WRSN
1 comment
markdonnelson3
You could save the $1 by going to
Tidal.com/about
they're offering 3 months free.