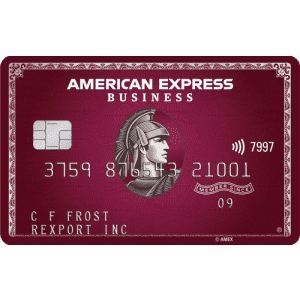 American Express · 2 wks ago
Early Pay Discount & Extra Days To Pay
Features
Paying early pays off: get a 1.5% Early Pay Discount, with no cap on what you can earn back.
Take up to 60 days to pay with no interest, when you pay your minimum due by the Payment Due Date.
Use the power of the Plum Card to buy big for your business.
No Foreign Transaction Fees.
Terms & Restrictions Apply.
↑ less
Published 9/30/2021

Popularity: 1/5
Related Offers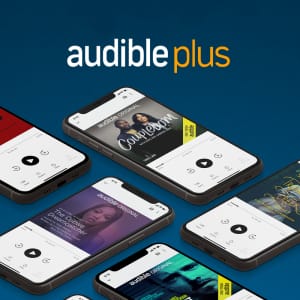 American Express · 1 mo ago
Audible Plus Trial 6-mo. Subscription
For Venn diagram crossover of AmEx cardholders and new Audible members only, save $48 on six months of free audiobooks, sleep tracks, meditation programs, and podcasts. Shop Now at American Express
Features
this Audible plan normally costs $7.95 per month