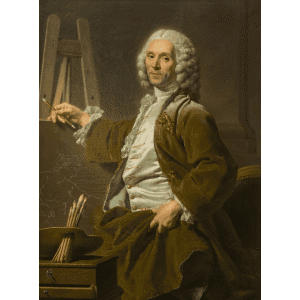 Avoid fighting the tourist crowds and see all the works of the masters up close and personal in this free viewing. Plus, for the first time ever, their entire collection is available to view due to a web design and collection database overhaul. That's a whopping 480,000 pieces for your viewing pleasure. Shop Now
Tips
Pictured is Hyacinthe Collin de Vermont (1693-1761) by Alexander Roslin.
For virtual tours, click here.
Features
tour the entirety of the Louvre's galleries
↑ less
Published 3/31/2021
Verified 4/28/2021

Popularity: 5/5
3 comments
Breezy2
Today I clicked Buy Now button- it works, and you can choose french or English at the bottom.