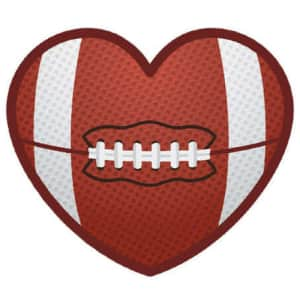 Temporary Tattoos · 1 mo ago
Buy more, save more
free shipping w/ $50
more
Buy more and save more with
15% off 2
20% off 3
25% off 4
30% off 5+
35% off 10+
and even higher discounts on purchases of 200 or more.
Shop Now at Temporary Tattoos
Tips
Pictured is the Football Heart Temporary Tattoo for $6.
Every stock temporary tattoo comes with a Tattoo Gone Wipes packet.
Shipping starts at about $5, but is free with orders of $50 or more.
↑ less
Published 1/31/2023
Verified 2/1/2023

Popularity: 2/5